Anti-Slip Underlays for Rugs & Carpets
It is advised that you use an underlay for your carpet or rug and there are two types of underlay depending on whether your rug is to be on a carpeted surface or on wood, laminate, tiles etc.
Rug Anti-slip stops slippage and rugs creeping
Prolongs the life of the rug especially if you have any uneven floor boards/tiles
Allows air circulation under the rug
Minimises any risk of colour transference from the rug to floor surface
See our Carpet and Kilim Underlay section for more information on which one to choose. Please note that our underlay is non-returnable and non-exchangeable as it will have been cut from a roll according to your order.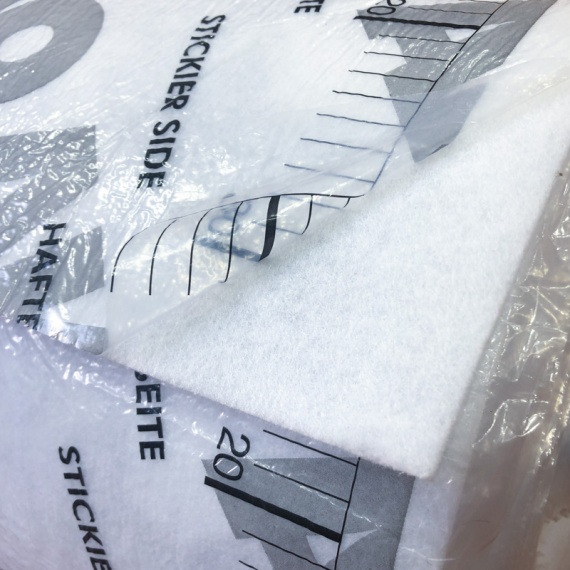 Top Fleece II Underlay for Rugs on Carpet
£10.00 - £120.00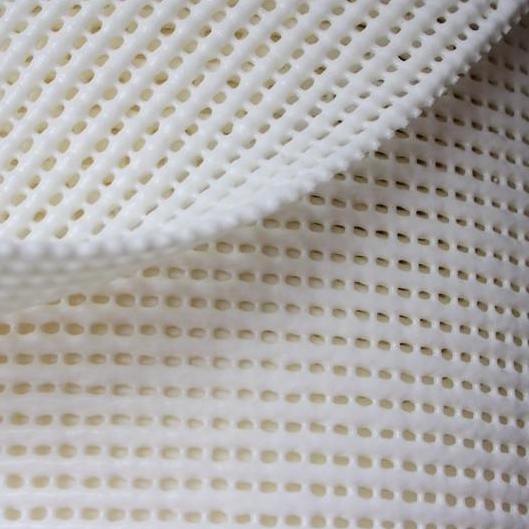 Profilo Mesh Underlay for Rugs on Wood & Hard Floors
£8.00 - £96.00