Uzbek Bowls & Other Curiosities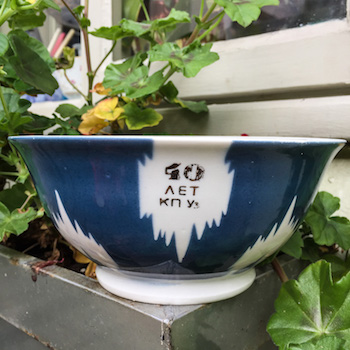 Our Uzbek Bowls are a beautiful must have for your kitchen and function well as bowls for noodles, fruit, soups, nuts, nibbles etc.
We also have Turkish Spice Grinders which are great functional kitchen accessories as well as our pure Turkish olive oil soap which is very popular and great for body, hair and people with sensitive skin. This is only a small selection of what we have in our Brighton shop.