Turkish, Persian and Afghan Pile Rugs & Oriental Carpets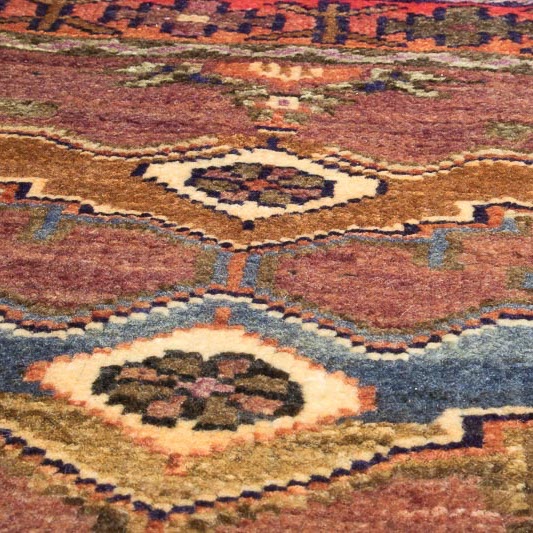 We source exceptionally beautiful authentic handmade, hand-knotted pile rugs and pile carpets, resulting in a shop laden with an outstanding collection of truly gorgeous and good value rugs. We currently have hundreds of Turkish Anatolian rugs, carpets and hallway runners, Afghan Baluch rugs, Persian Hamadan and Qashgai Oriental rugs - all with exceptional wool quality, carefully selected designs and colourways and an extensive range of small, medium and large sizes and price ranges.
We put much effort into trying to find pieces that have a distinctive high quality soft wool pile, these types of rugs really stand out and speak for themselves, they are made in villages and by tribespeople. Designs are often a little out of the ordinary and their charm is exemplary. No two rugs are the same, each rug is a one off individual piece. Trying to keep in mind that whilst a rug or carpet is an exquisite art form, it also has a practical functionality, and we believe that owning an oriental rug should be an accessible option for all those who love them and we always have some very good value pieces in stock.
All of the rugs shown here are in stock at our Brighton shop. Either buy online for fast UK and Worldwide delivery to your home or take the opportunity to browse through to get an idea of what is available before visiting us in Brighton. Please ensure you have measured accurately before visiting and bring along any colour swatches that may be necessary. We hope that you will find what you are looking for at YASHAR BISH, as we are the oriental rug shop with one of the the finest selections in the south east.
We recommend underlay for all hand-woven rugs on all floor surfaces, see our Carpet and Kilim Underlay section for more info.