Our Travel Gallery
Here's a selection of our travel photos from various trips, including visits to countries renowned for producing intricate rugs and vibrant bazaars.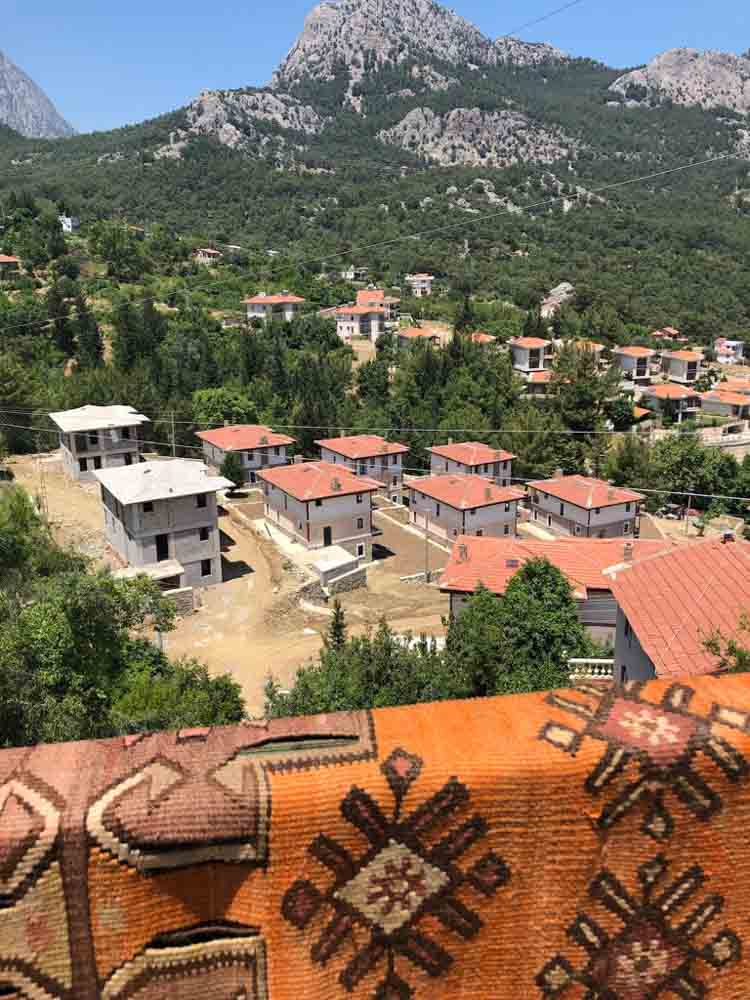 Mountain Countryside In Antalya With Rugs Over Balcony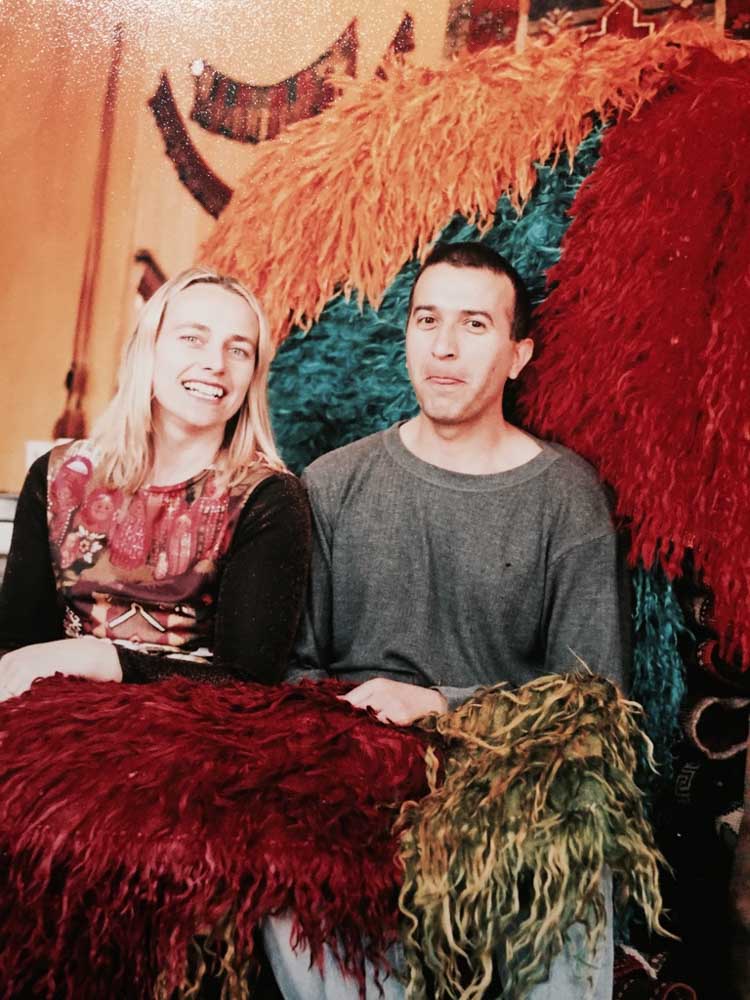 Our Very Early Days - We Are So Young Here!!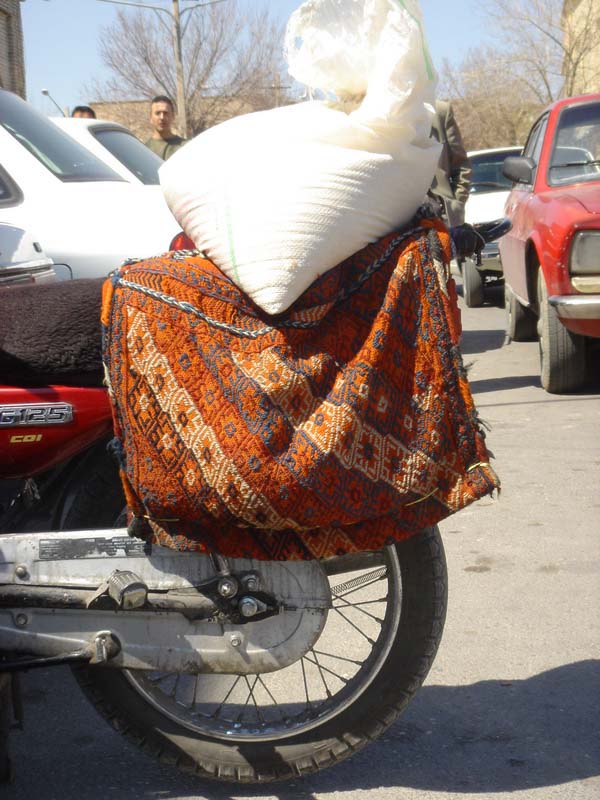 Persian Style Motorbike Panniers Using Saddlebag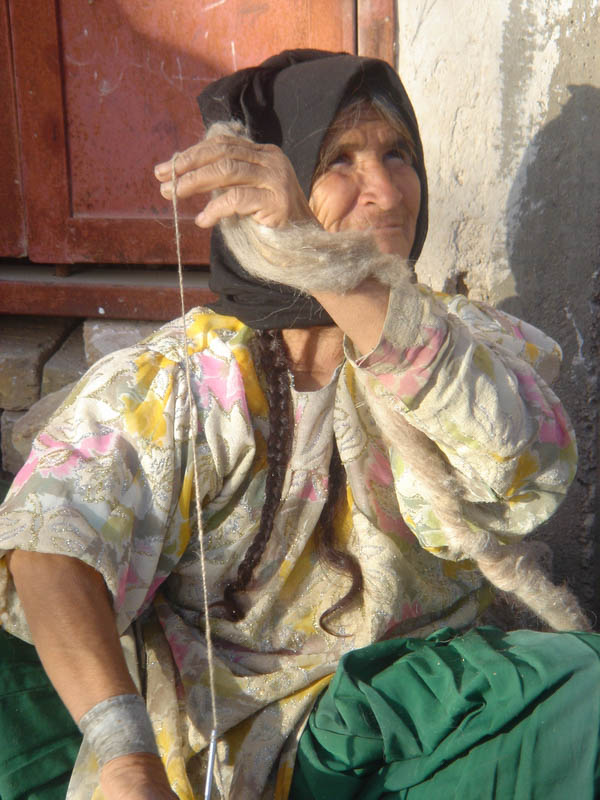 Qashqai Woman Spinning Wool Near Shiraz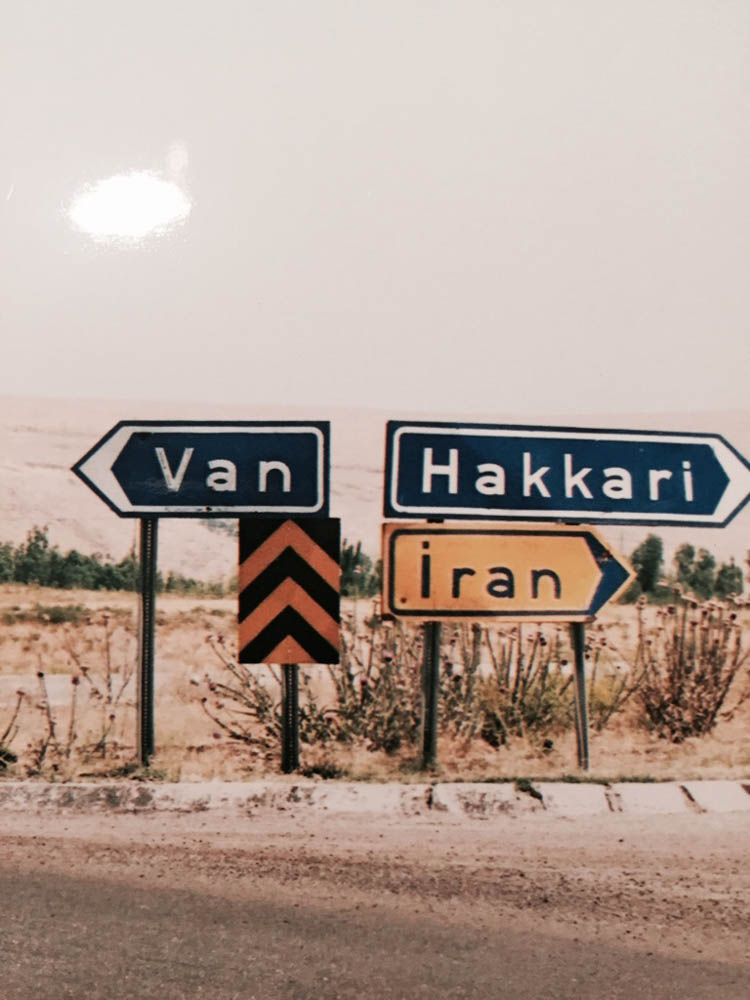 The Turkish Border - Which Way To Go?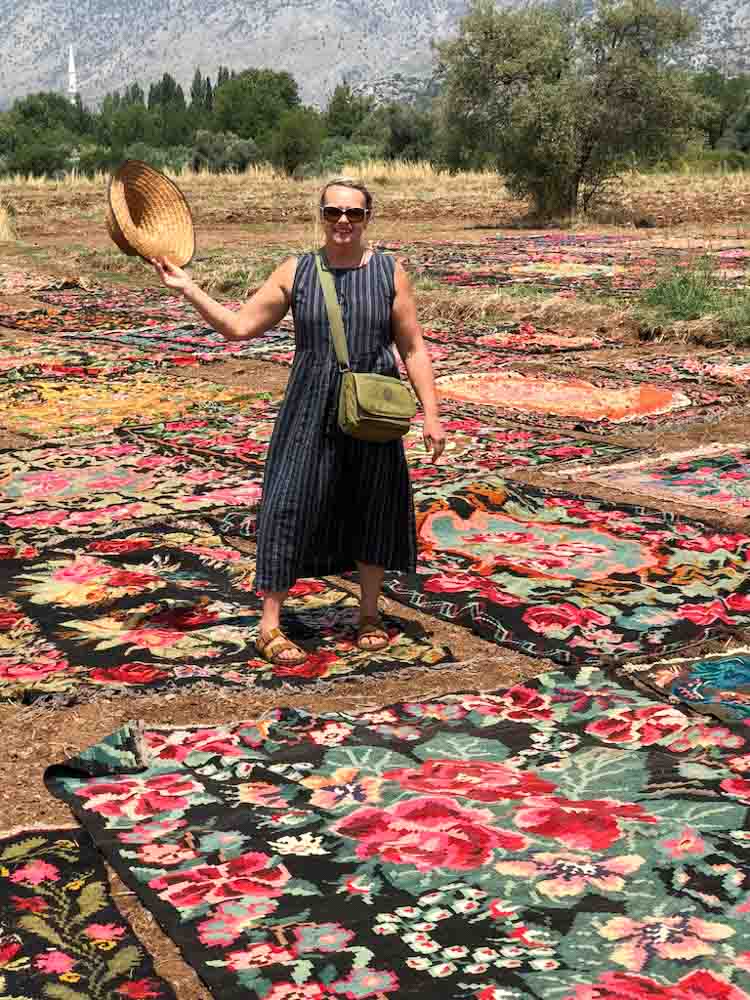 Checking The Sunning Of Floral Moldov Kilims Near Antalya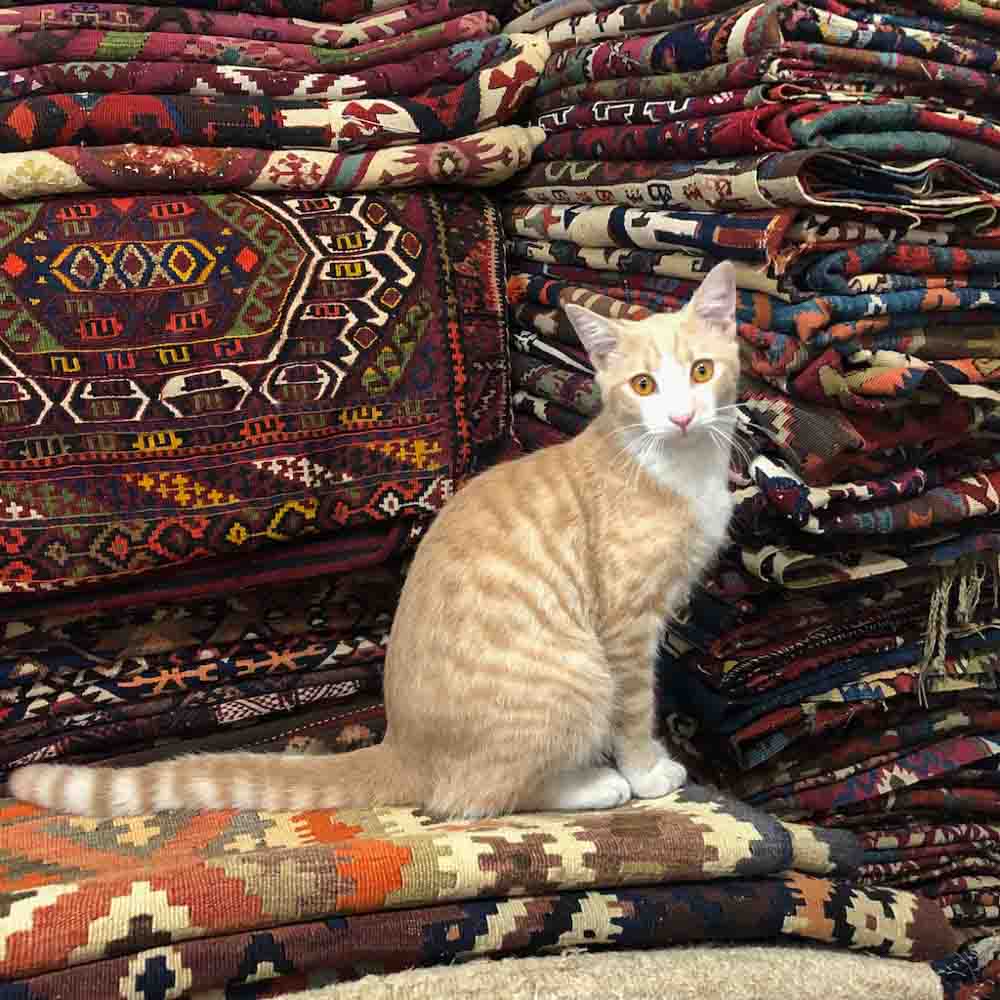 There is Always A Cat In On The Act Of Rug Buying!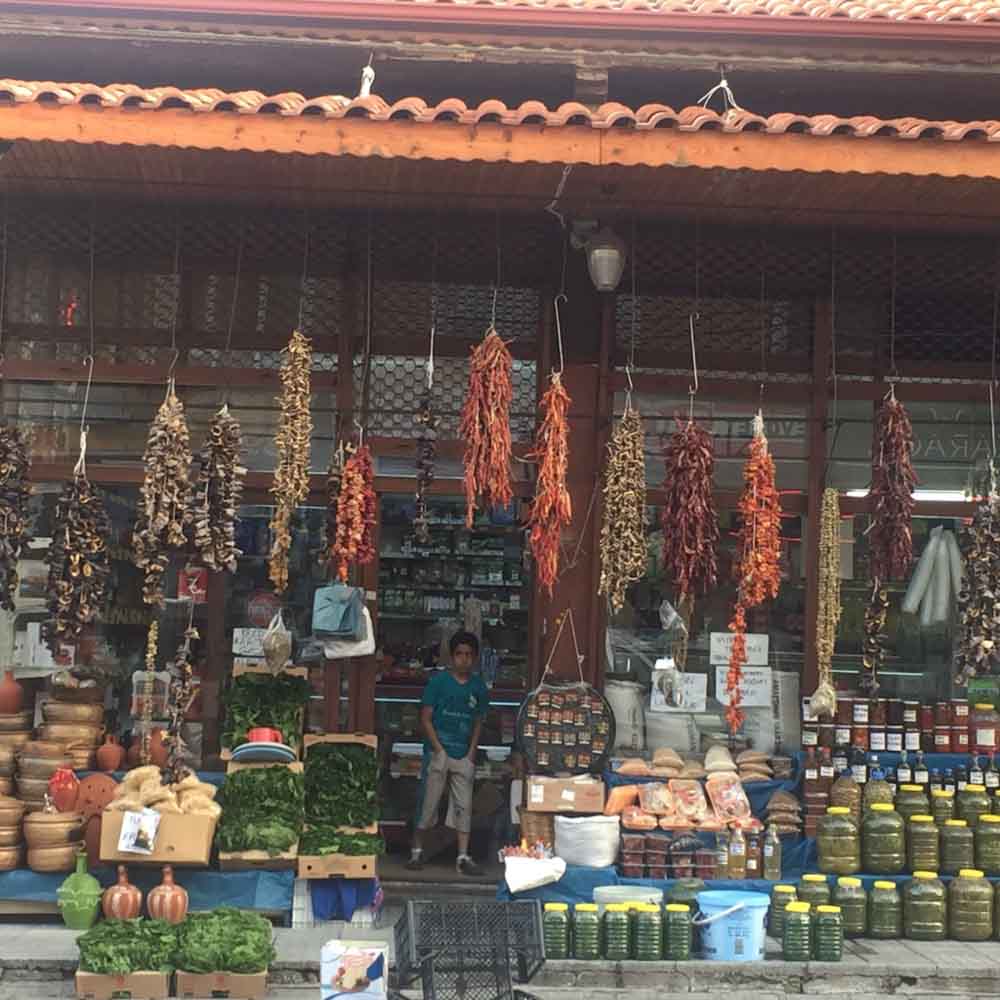 Pickled & Dried Goods Shop In Buldan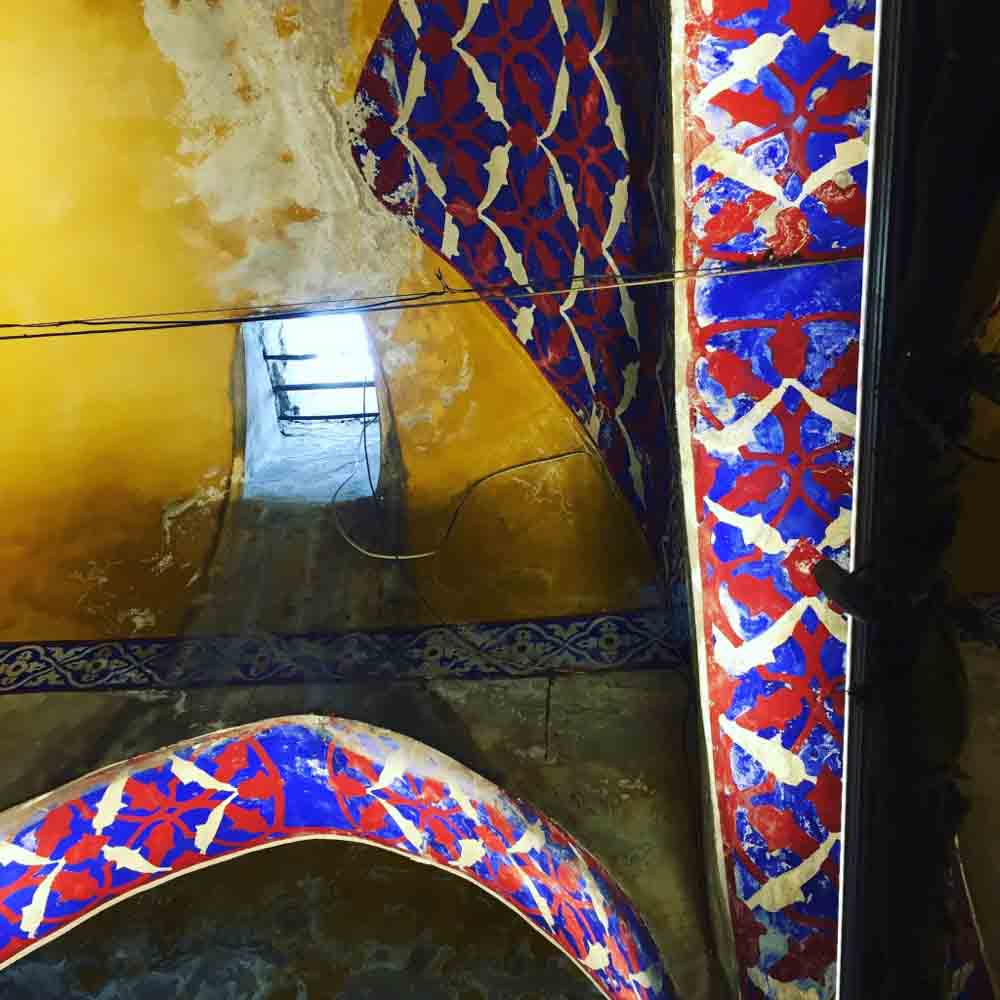 Istanbul Grand Bazaar Before Renovation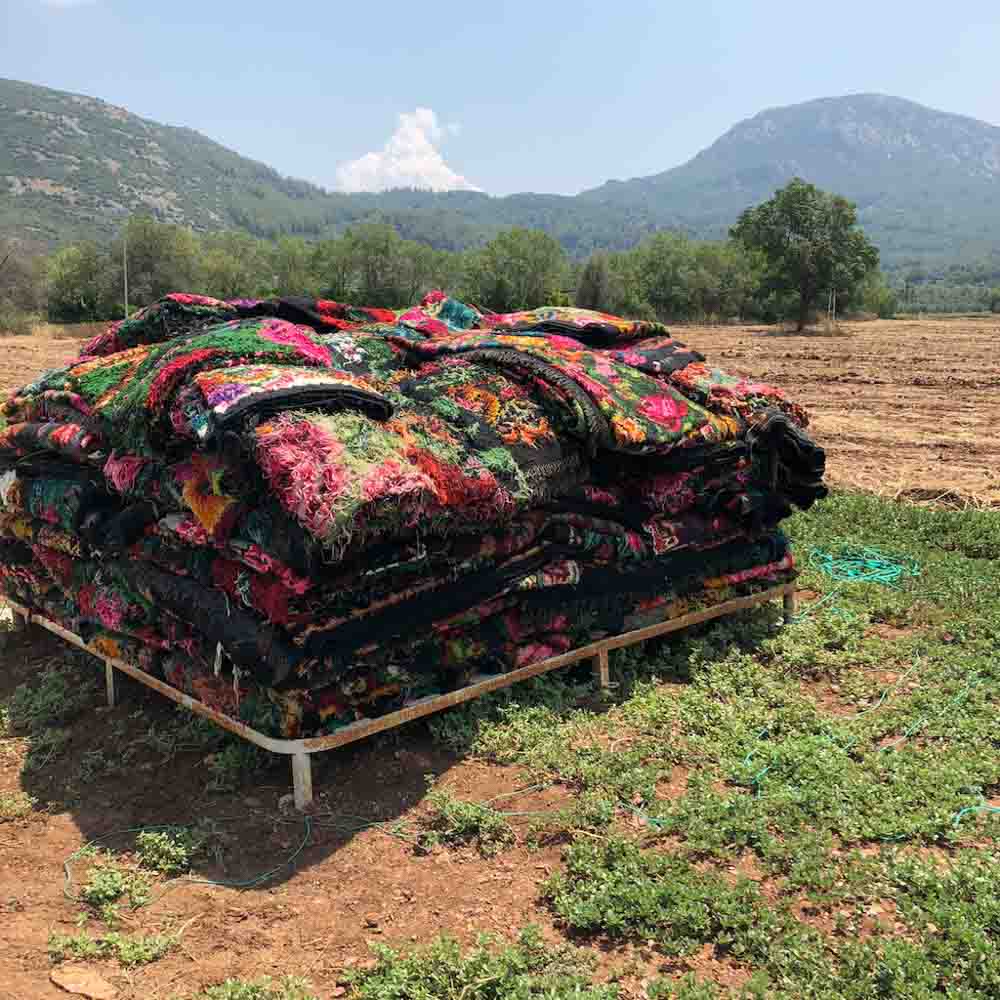 Getting Kilim Rugs Ready For Journey To UK
A Proper Turkish Breakfast At A Roadside Cafe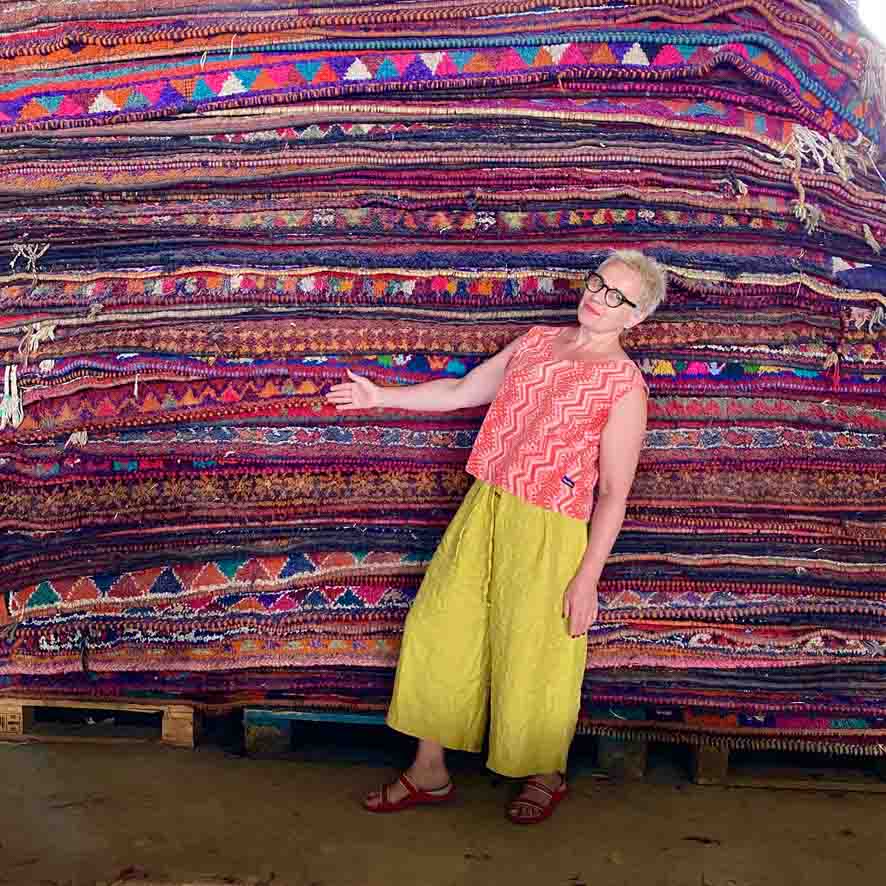 The One At The Bottom Please!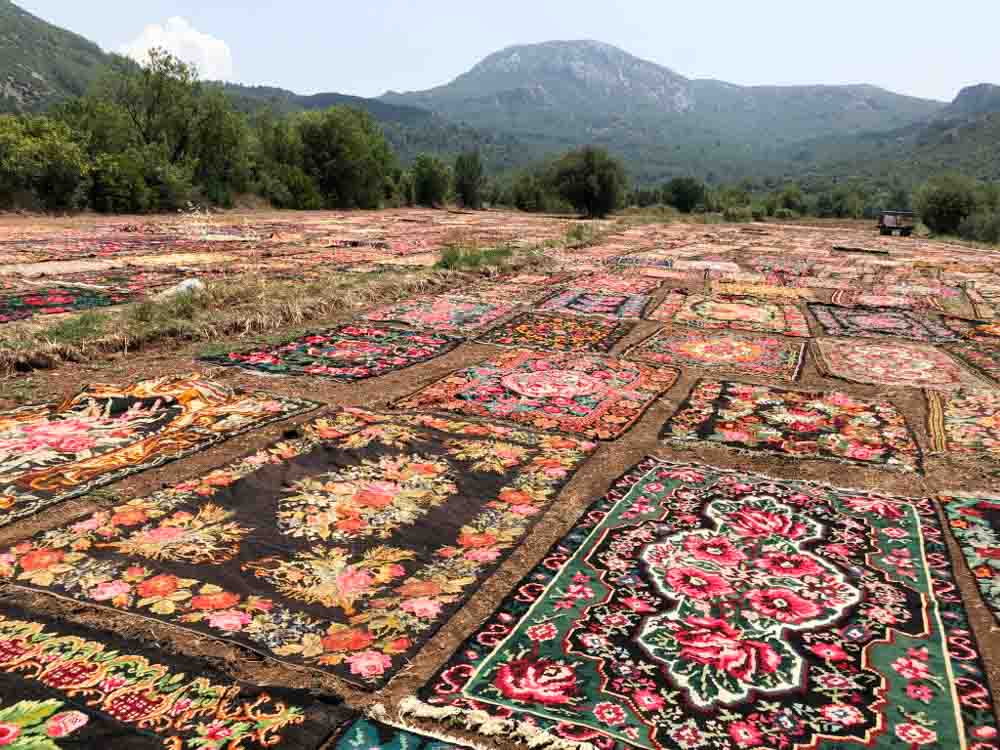 A Sea Of Colourful Kilims In Turkey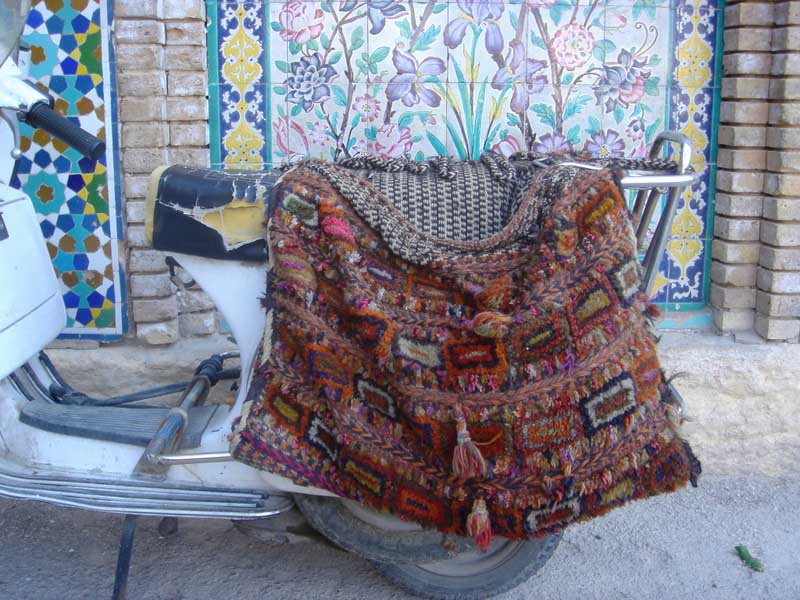 Outside Bazaar E Vakil In Shiraz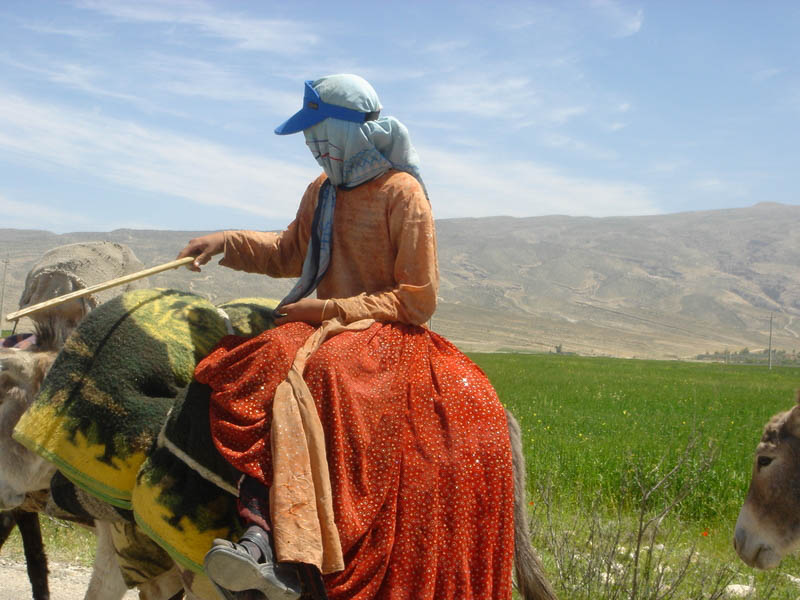 Migrating Qashqai Tribes In Firuz Abad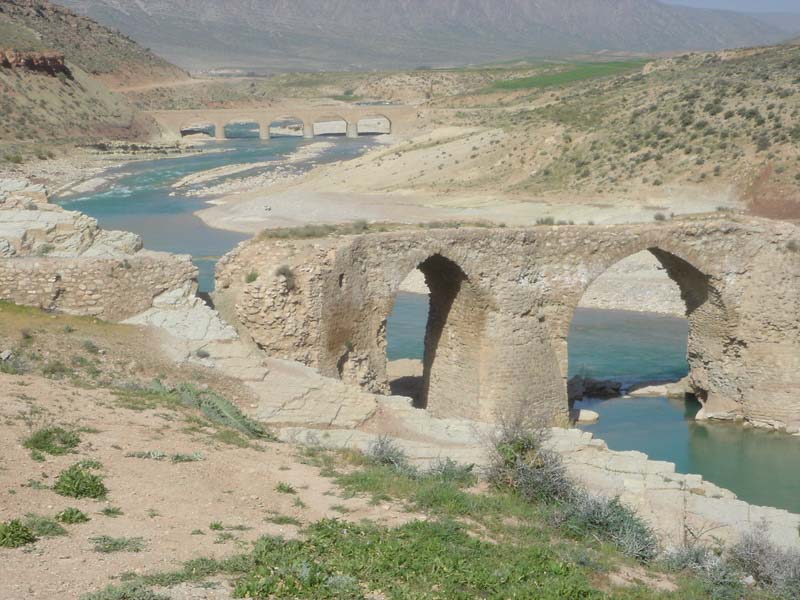 En Route To Firuz Abad - Qashqai Country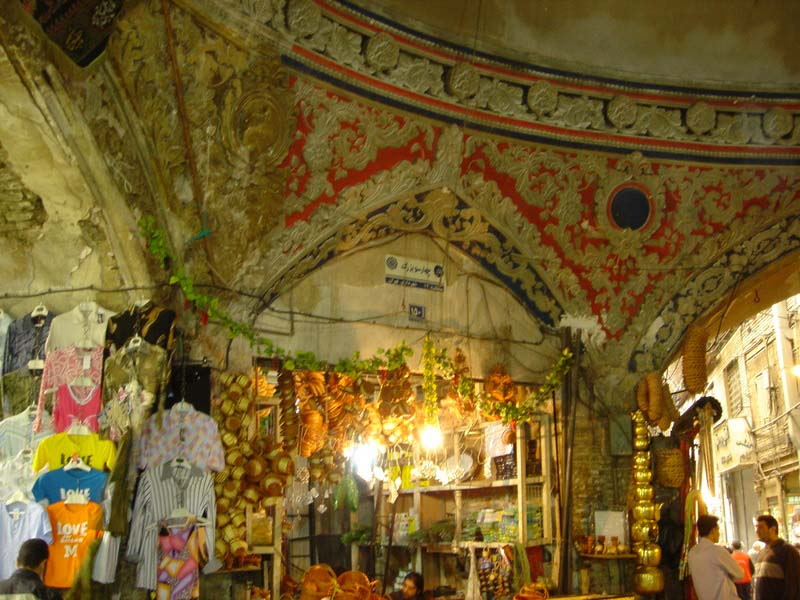 Decorative Han In Bazaar Bozorg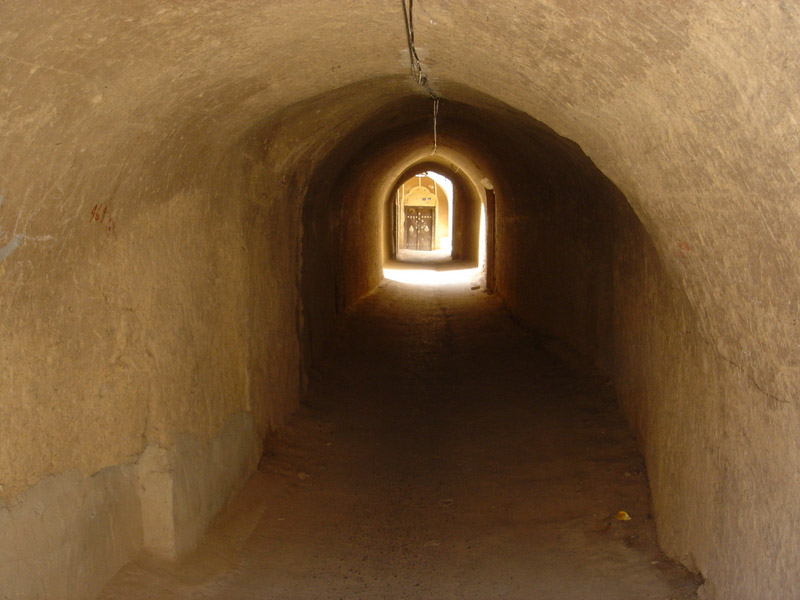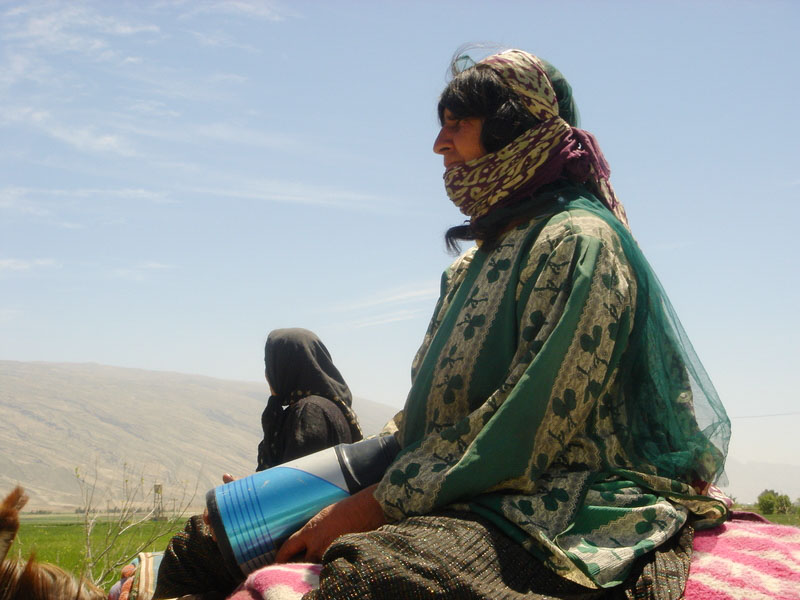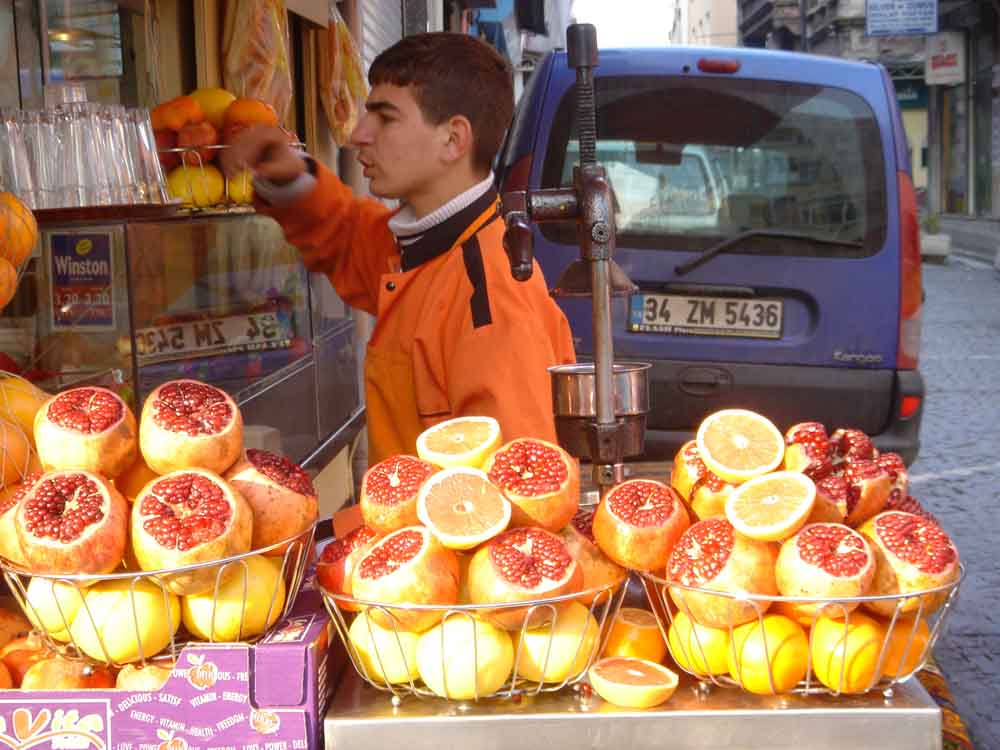 Pomegranate Street Seller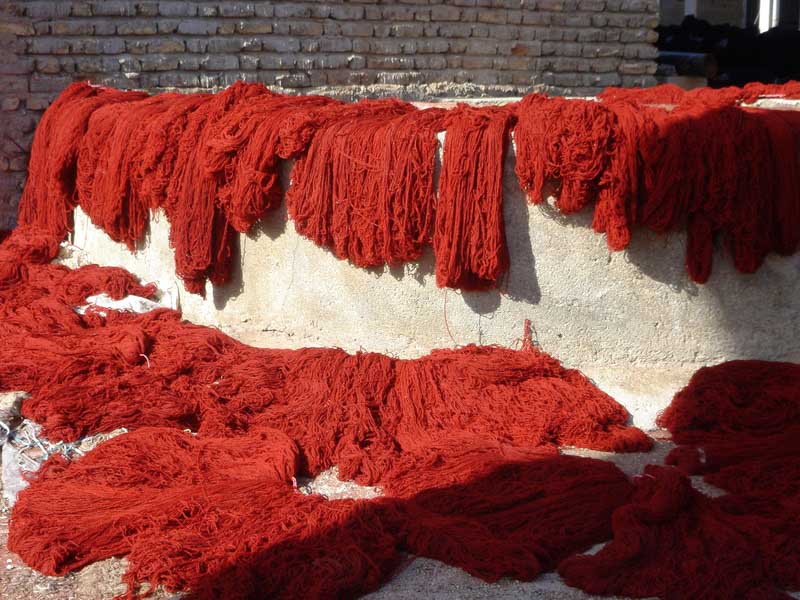 Dyed Red Sheep Wool Drying In Firuz Abad Region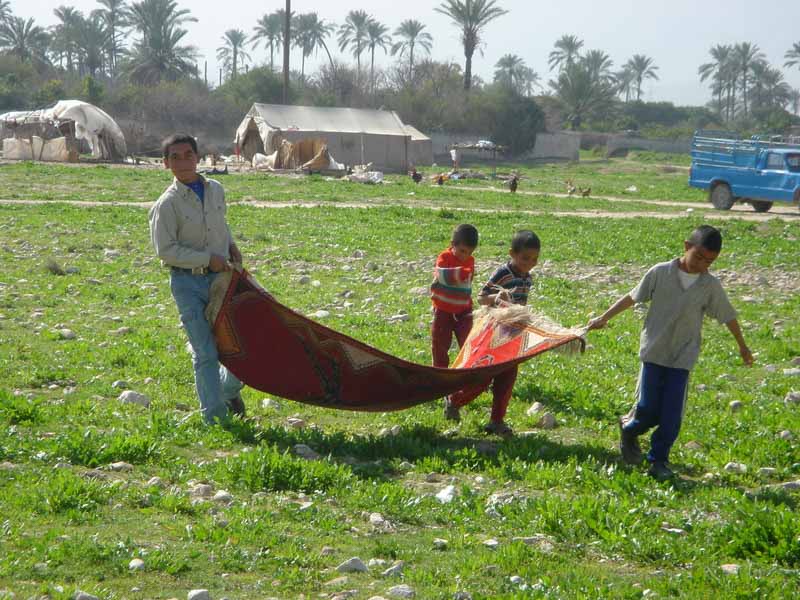 Children With Gabbeh Pictorial Rug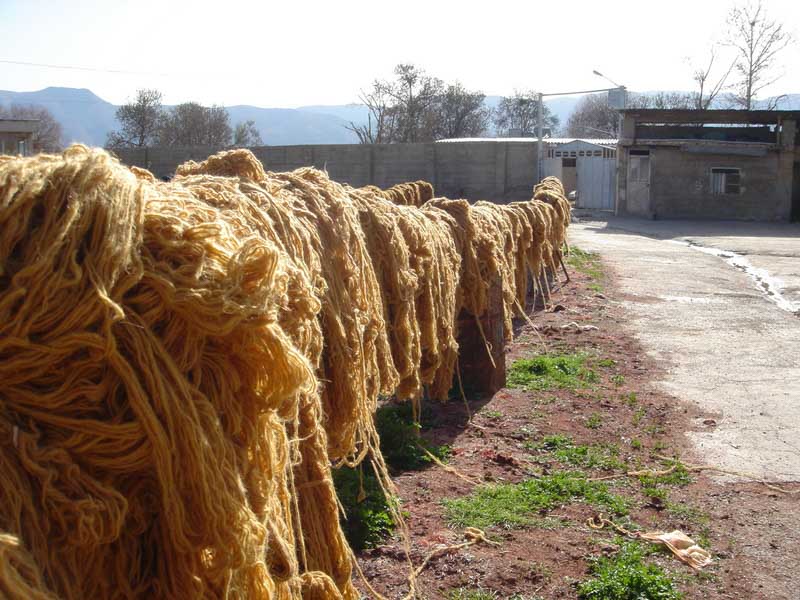 Ochre Sheep Wool Drying In Shiraz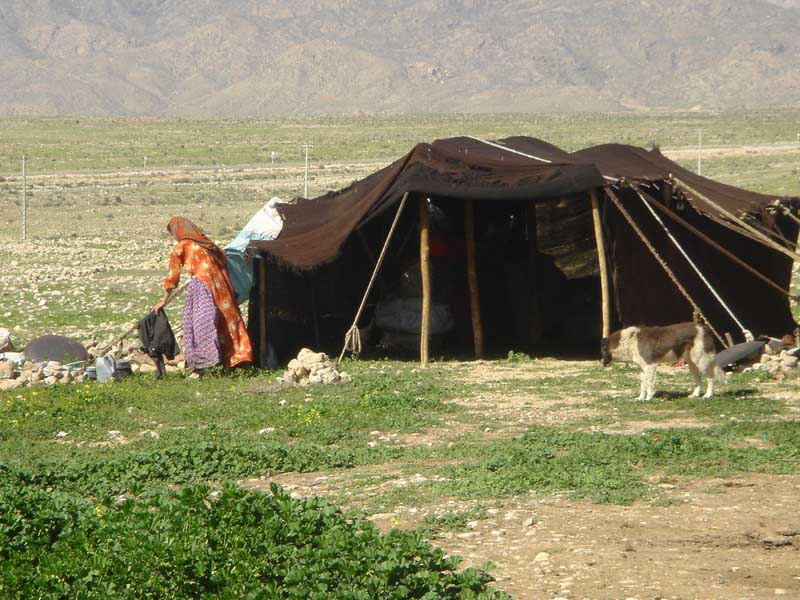 Qashqai Camp With Goat Hair Yurt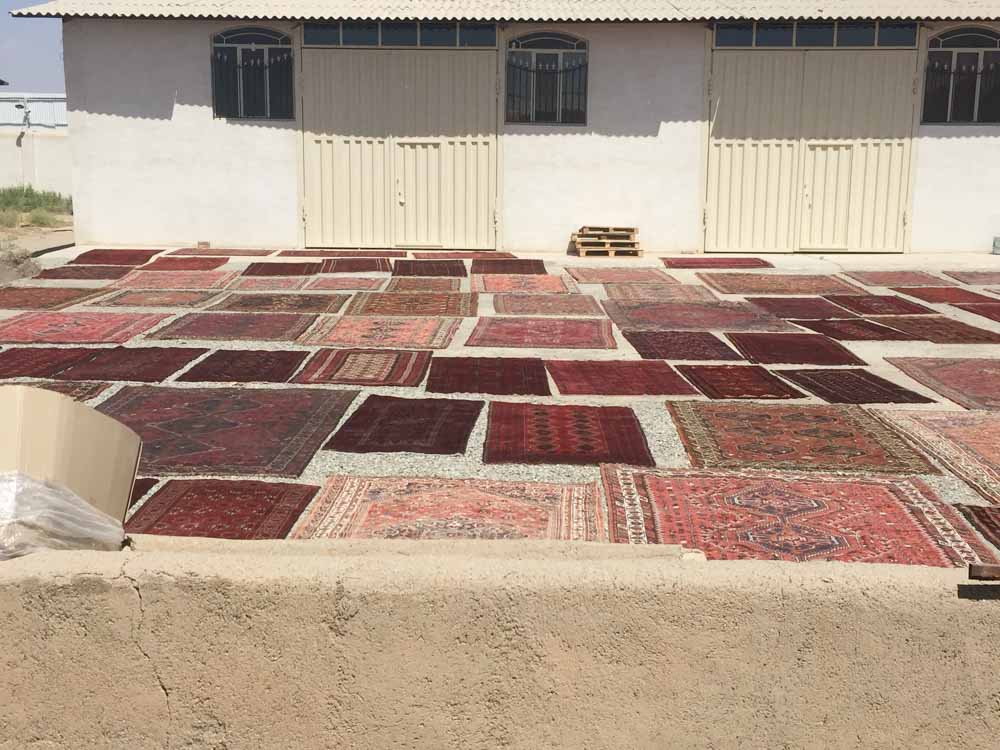 Handknotted Baluch Rugs Drying In Sun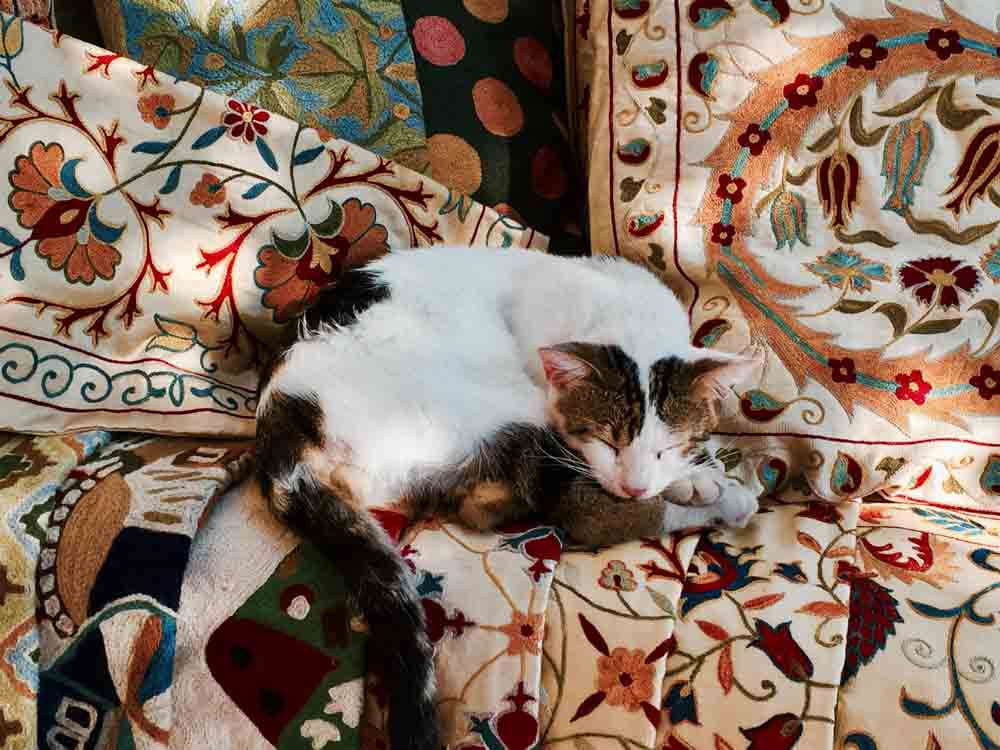 Feline Enjoying Suzani Embroideries!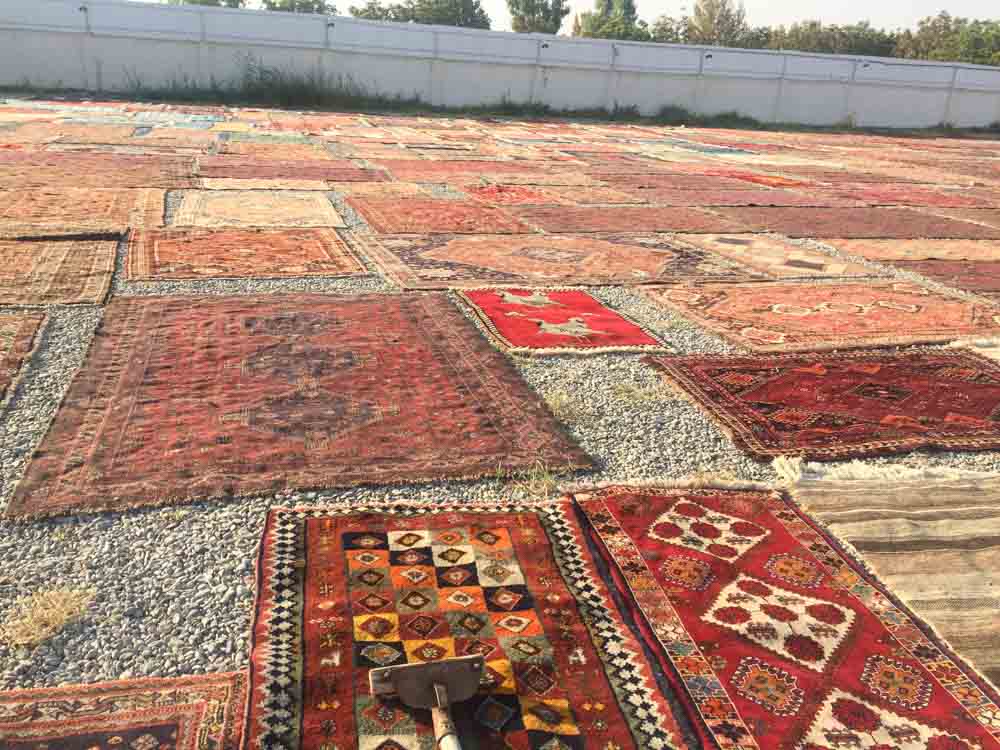 Persian Rugs In The Evening Sun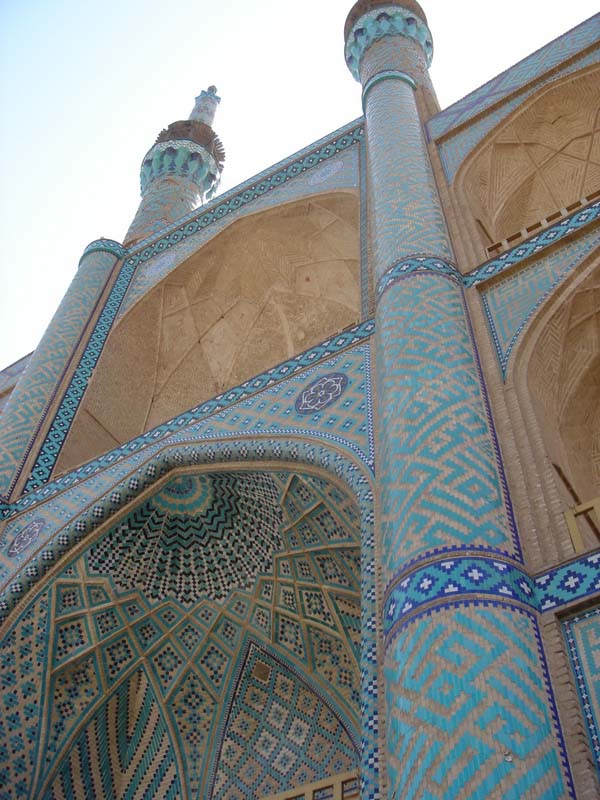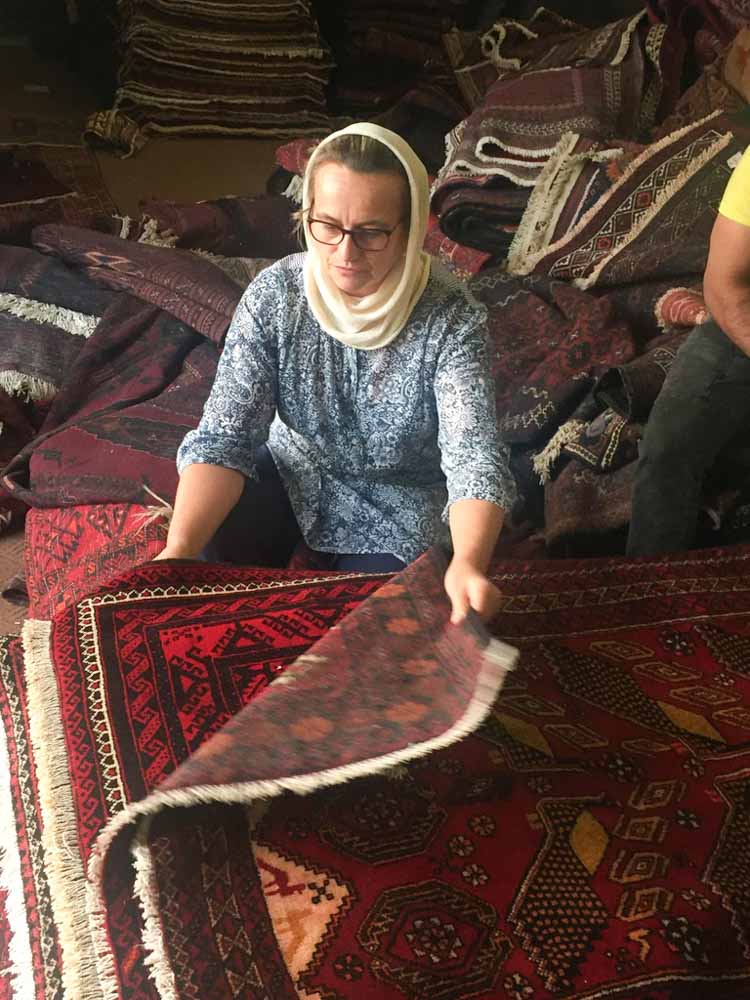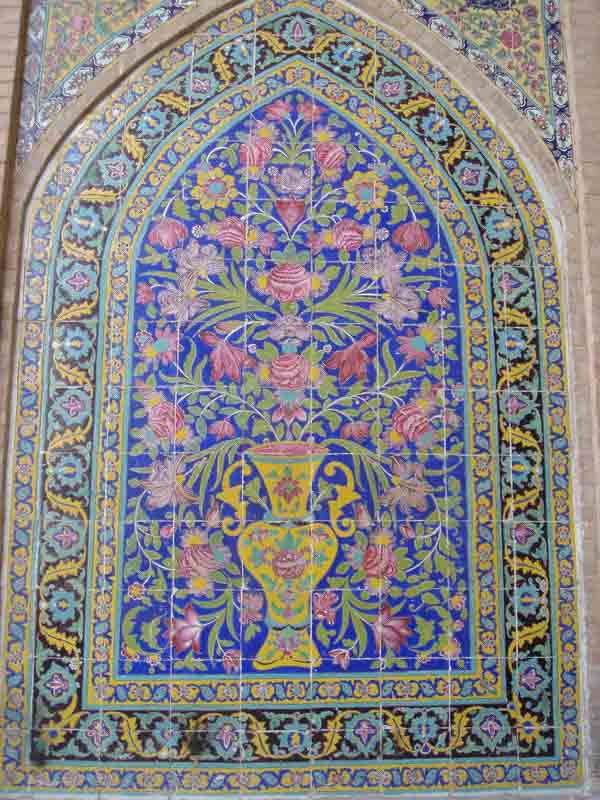 Stunning Colourful Old Tiles Outside Shiraz Bazaar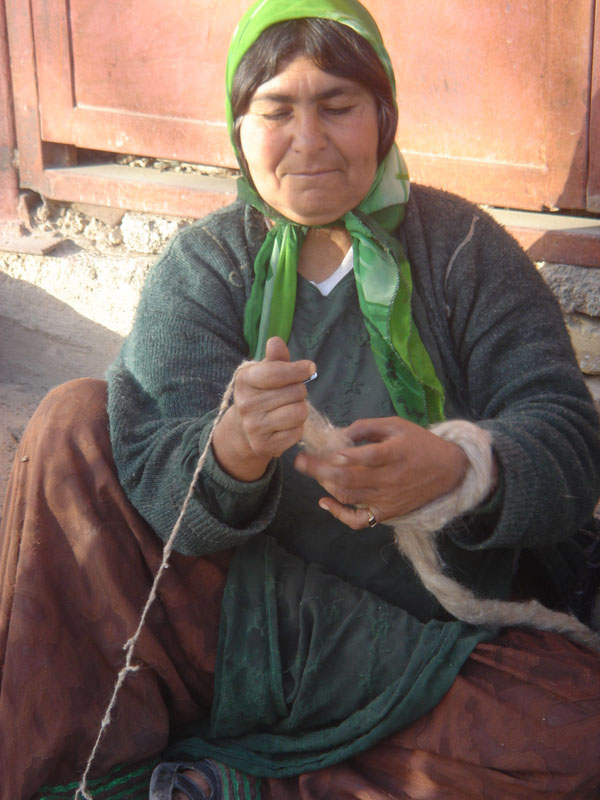 Colourful Qashqai Woman Spinning Wool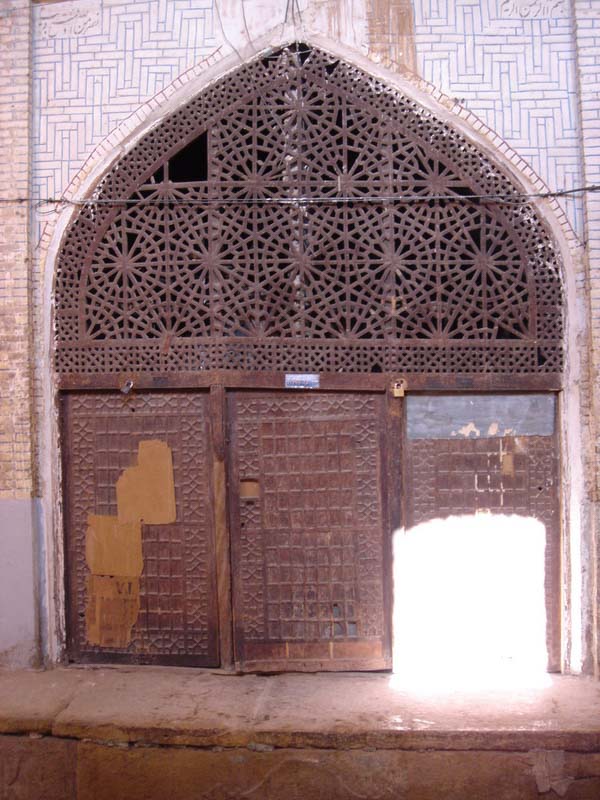 Stunning Old Door - Bazaar E Vakil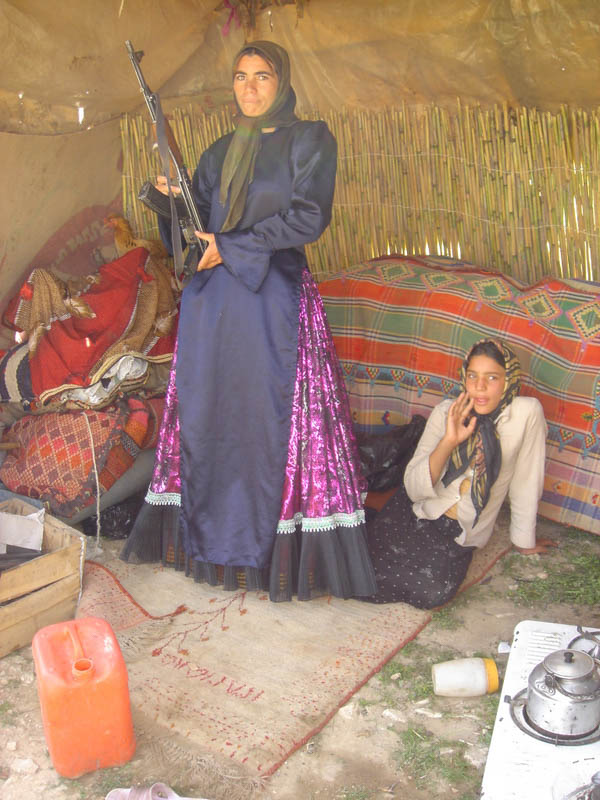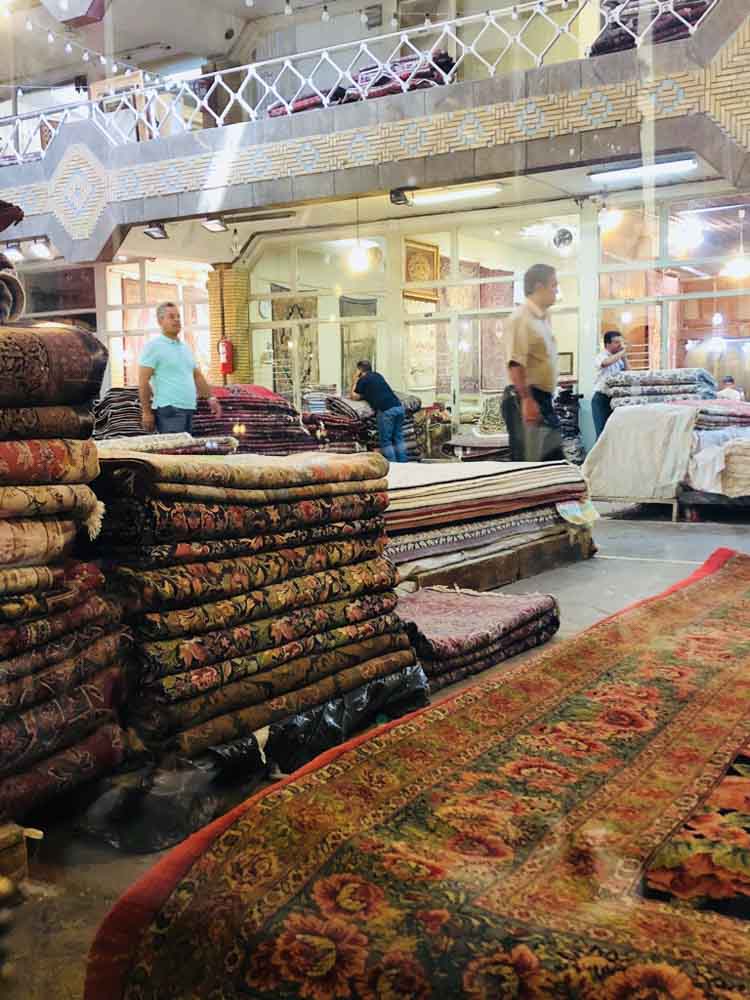 Persian Carpet Bazaar Life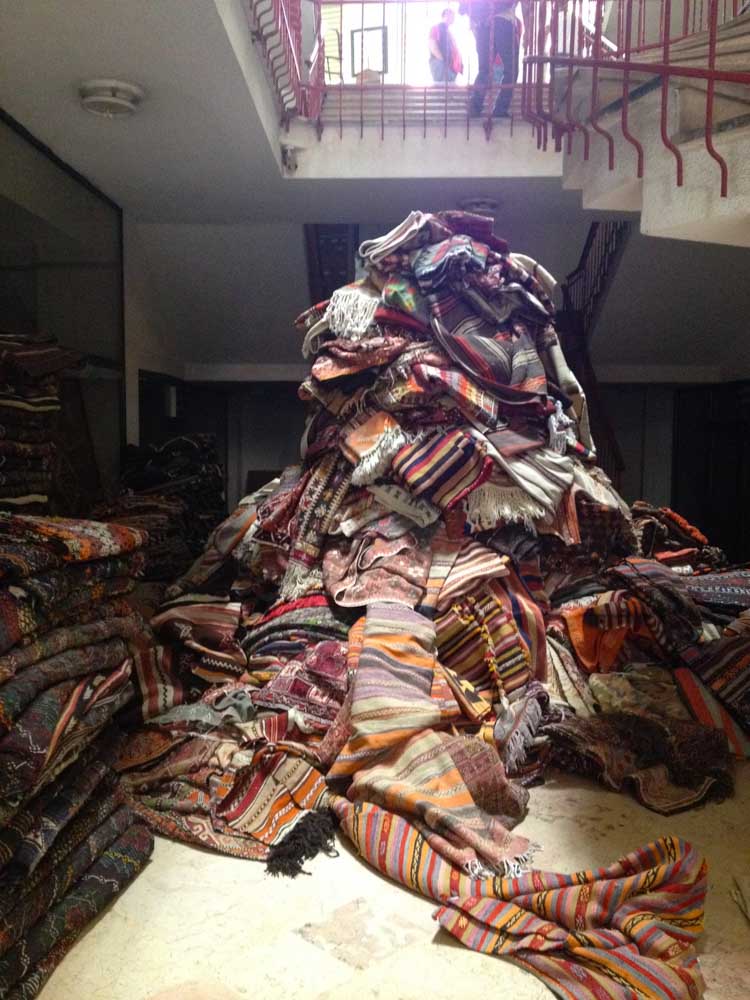 That's One Large Pile Of Turkish Kilims!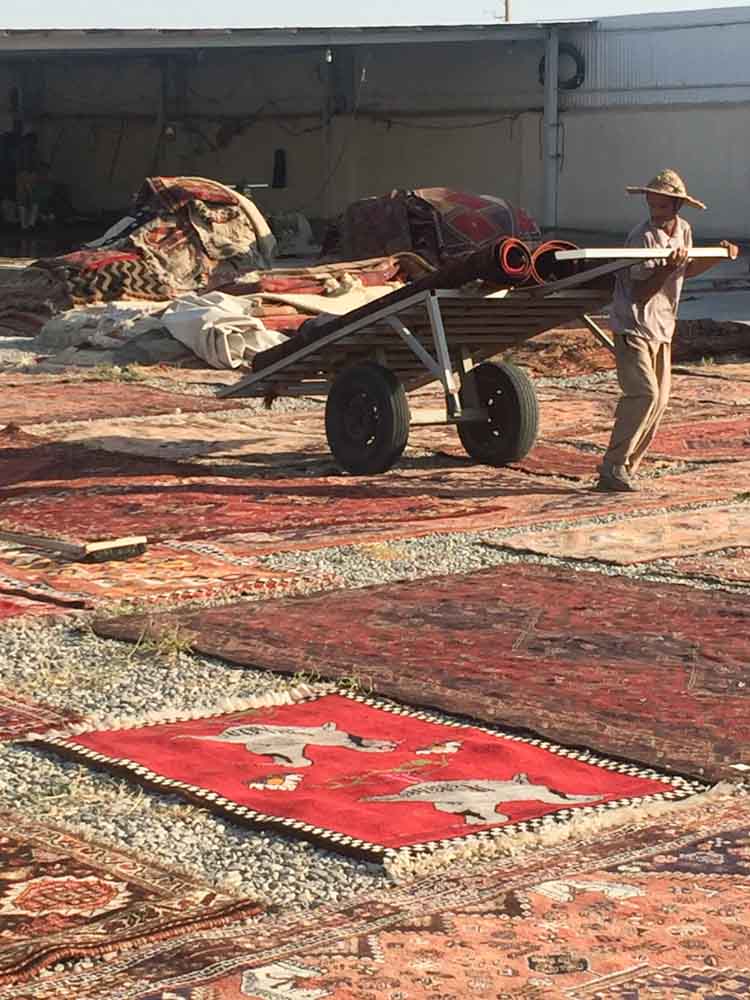 Moving Persian Rugs Around In The Sun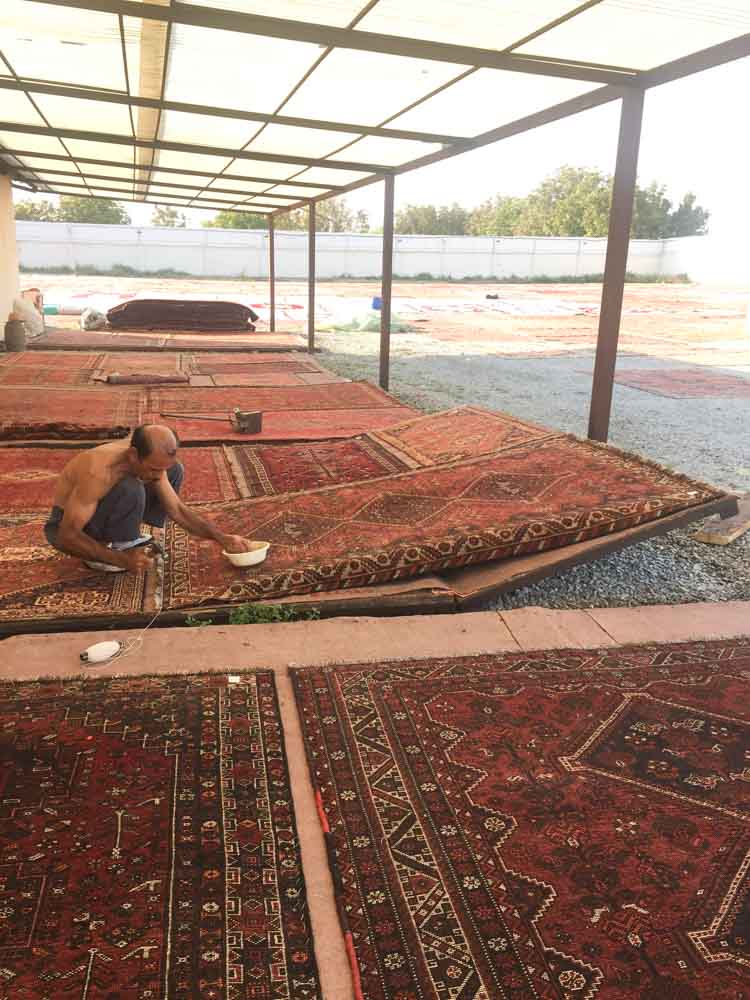 Finishing Touches To Our Hand-knotted Rugs Before Coming To Us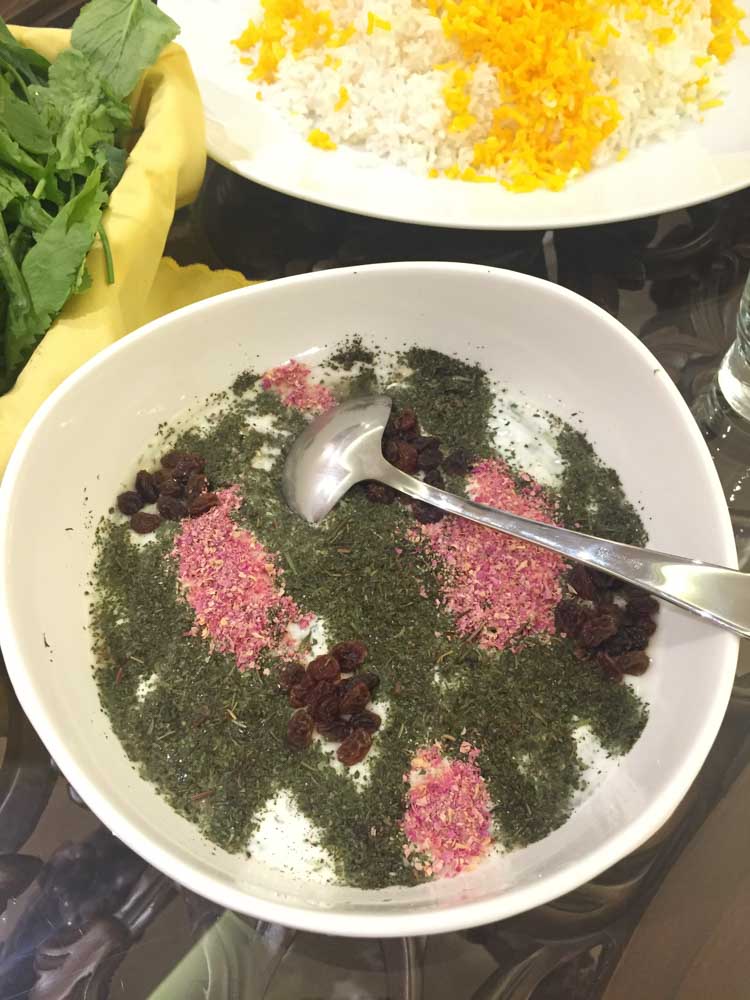 Irresistible Fragrant Persian Stews!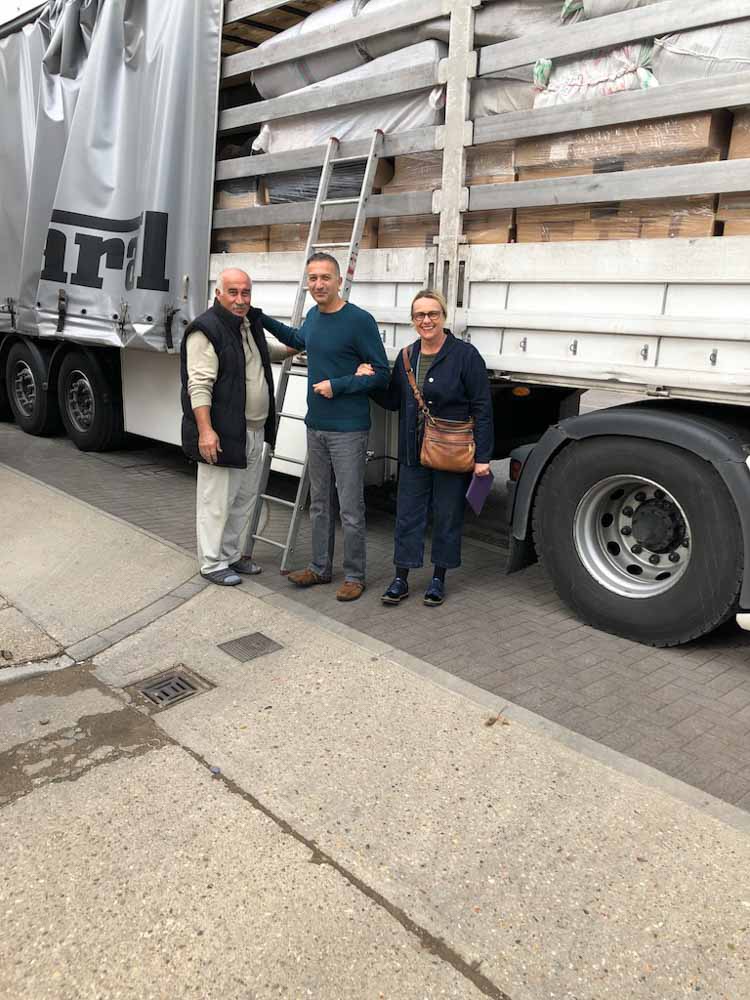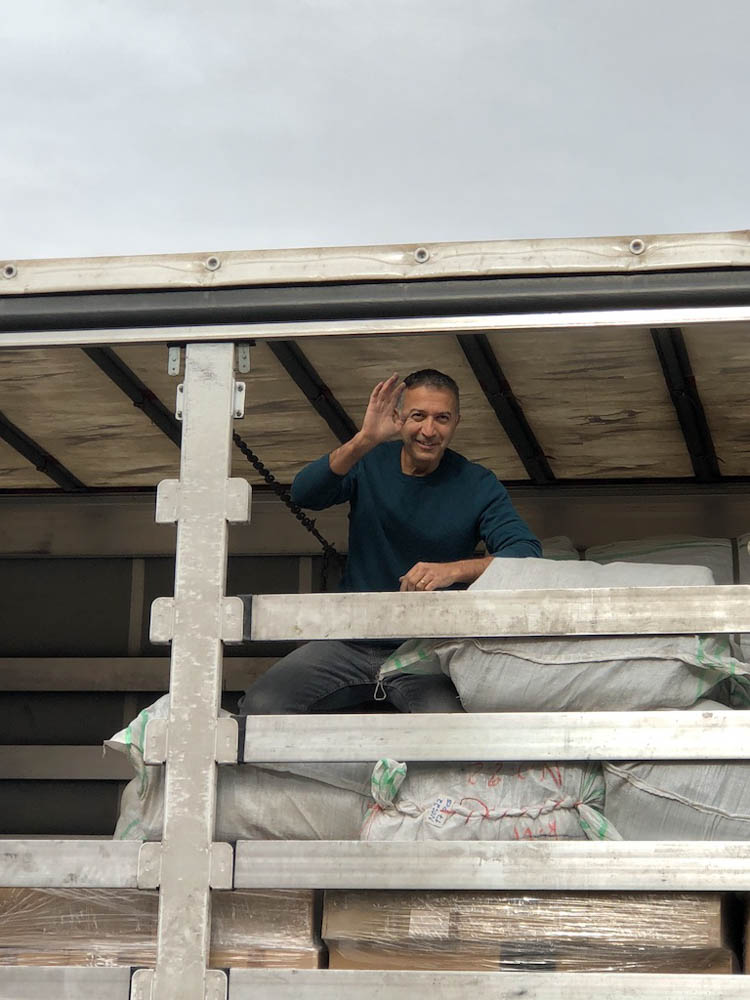 Working Hard Unloading Rug Bales