Large Ottoman Turkish Floor Cushions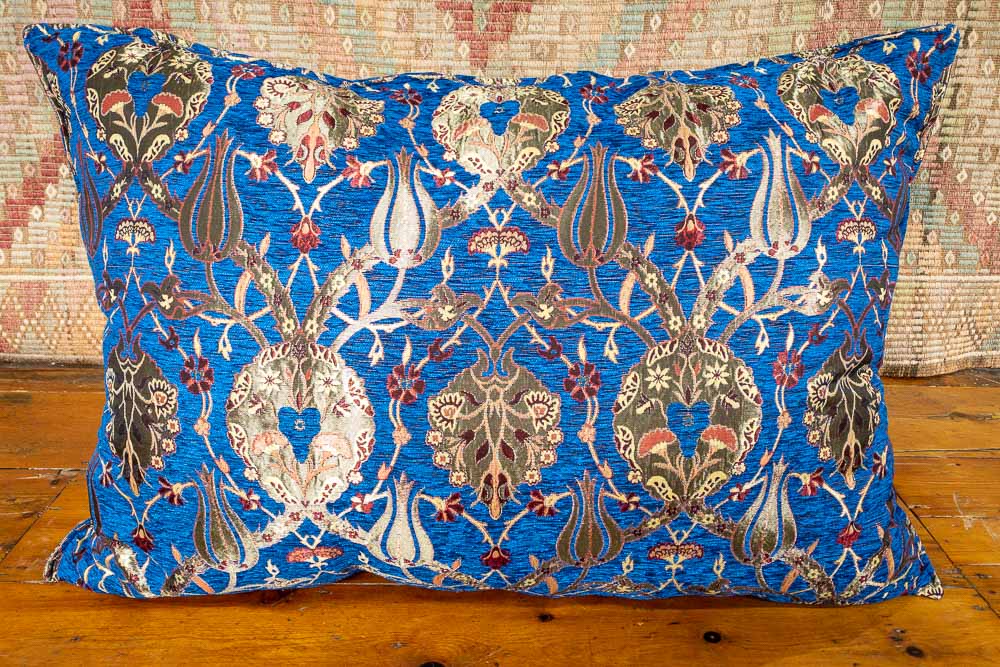 Fabulous Large Ottoman Turkish Floor Cushions in gorgeous traditional designs from Turkey. A perfect, functional cushion creating extra floor seating or could be used as a luxurious support cushion on a bed or deep sofa. Our big cushions for the floor are designed to be easily stuffed and a have a long zip along the long edge - why not use your own spare duvets as a filler as these large floor cushions make great storage for all those spare duvets you have in your home - a multi-functional cushion!
Note: we do not ship some of the larger fillers outside the UK Mainland, this is to keep postage costs to a minimum.