Just a short update now we are really into the run up to Christmas - although we had a great buying trip in Turkey a few weeks ago, we are still waiting for everything to be made and shipped so we will be in touch when that arrives.
We couldn't resist this little cat "Pasha" who helped us choose!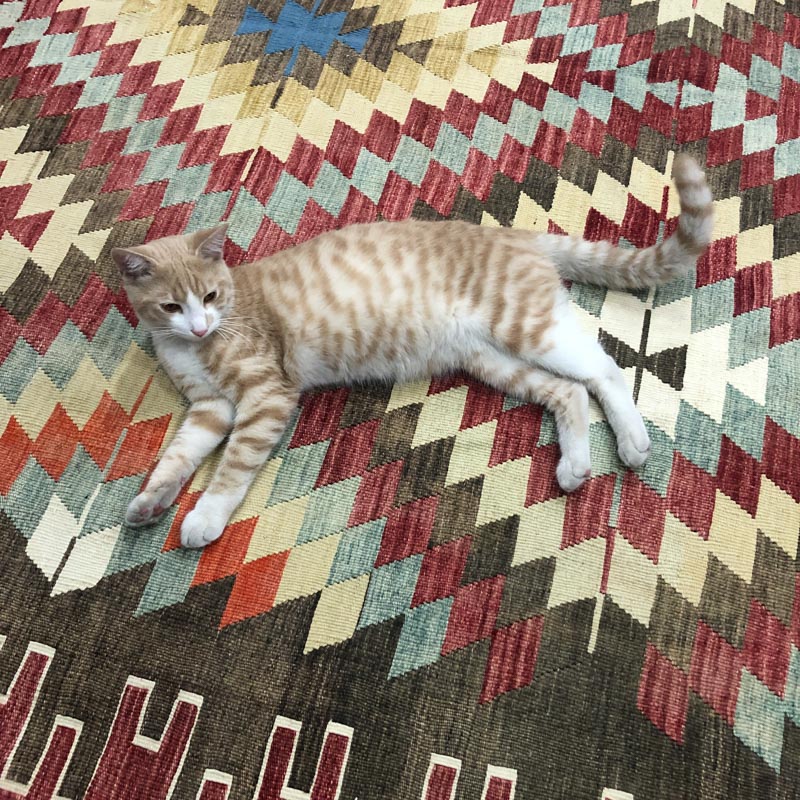 In the meantime, our Ottoman Earrings have been made and have arrived and we wanted to get a great selection onto our website including the new designs. We have also added some lovely hand embroidered Suzani Embroideries and a small but beautiful selection of Rugs. Check out our Latest Arrivals Section HERE to see them. Our main delivery of Kilims, Poufs, Cushions & Lamps will arrive in due course.
A snapshot of part of the process in making the Ottoman Gold Plated Jewellery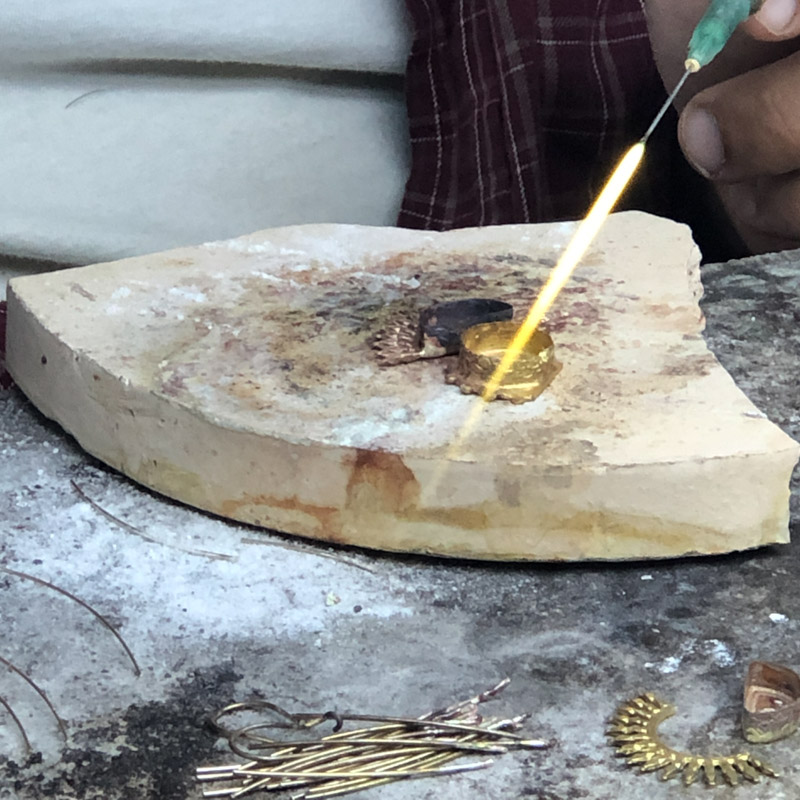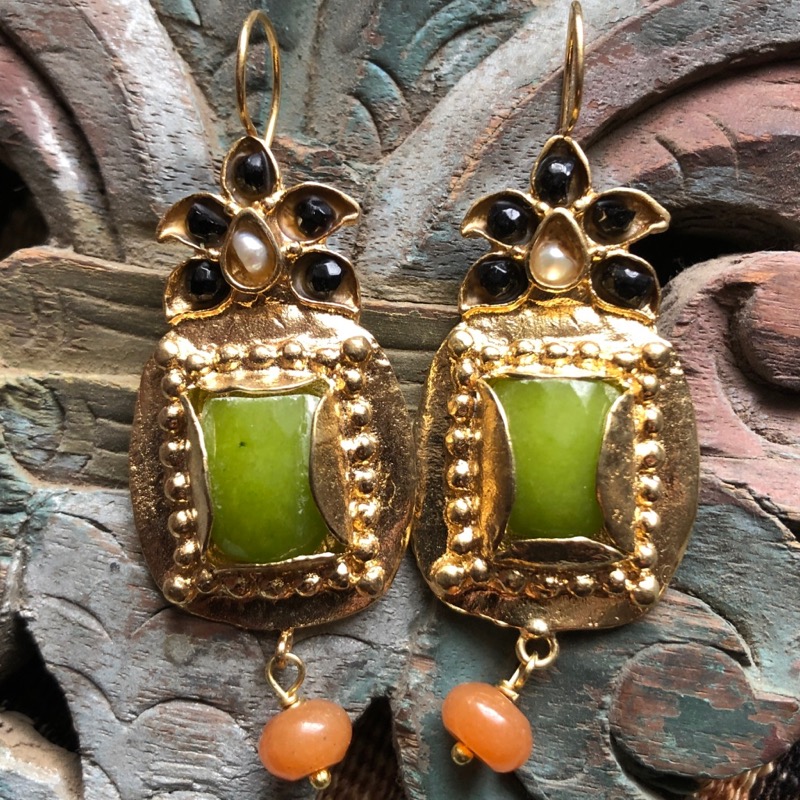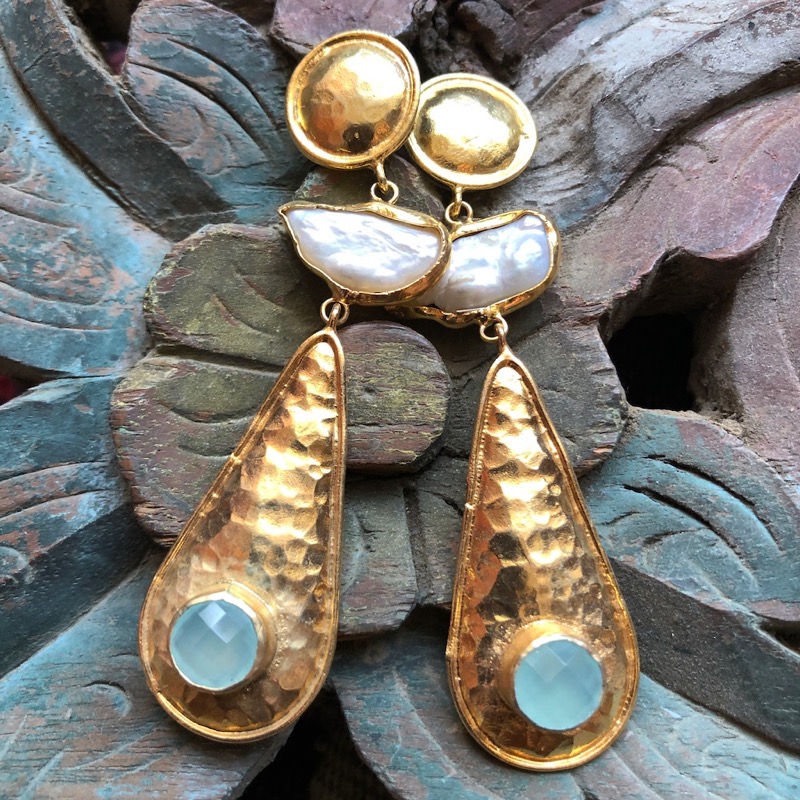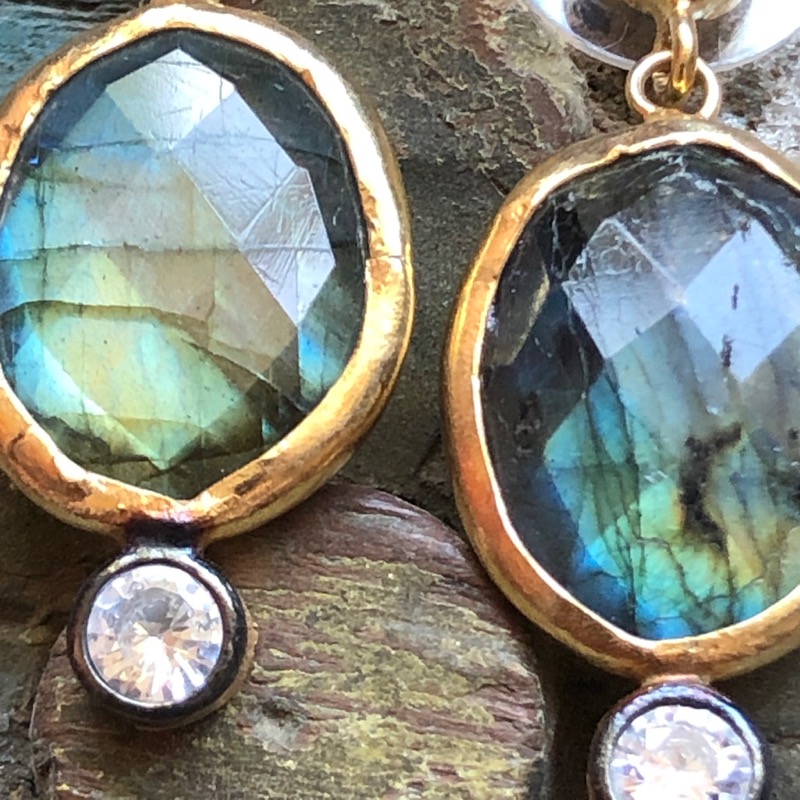 What do you think of the beautiful Suzani Embroideries?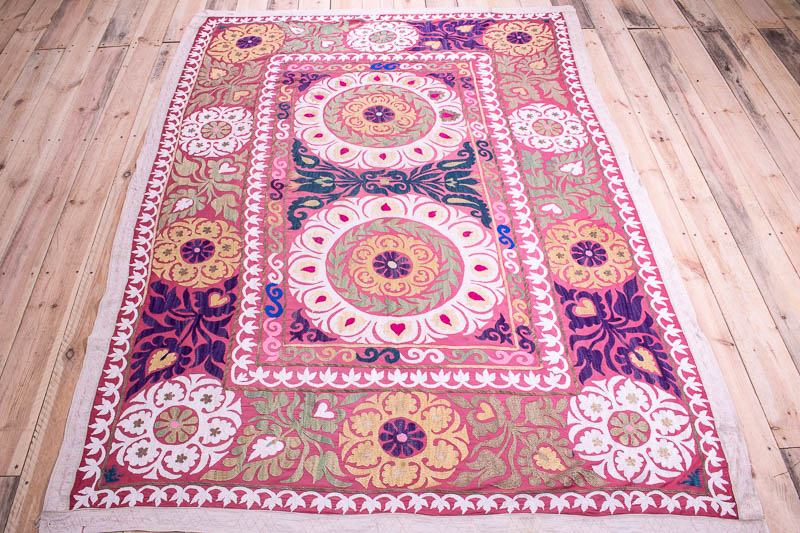 And last but not least some of our new rugs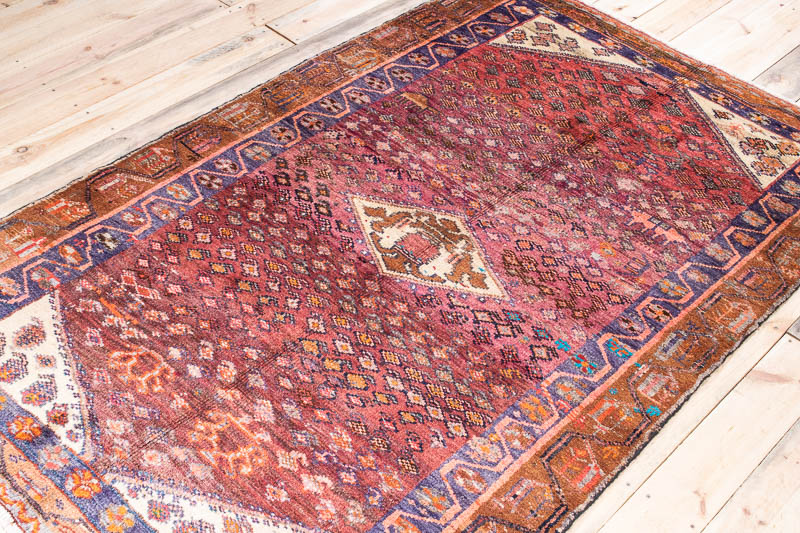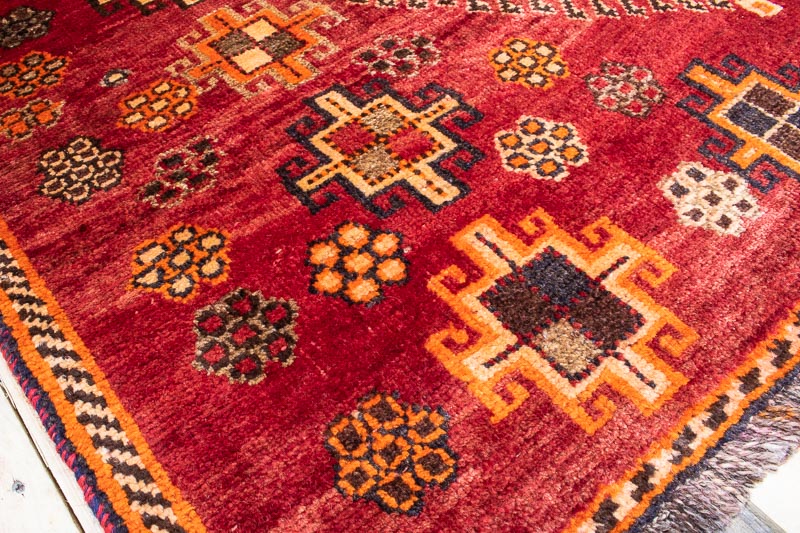 Check out our Latest Arrivals Section HERE
Keep and eye on our Blog or Follow Us on Instagram for all that's happening in between these updates!