So here we all are in another lockdown - we have our fingers crossed we will be released come December and can open the shop to the public again as we miss seeing everyone! In the meantime we are busy fulfiling orders online and over the phone - turning our rugs into "magic carpets" and flying them out to your homes every day!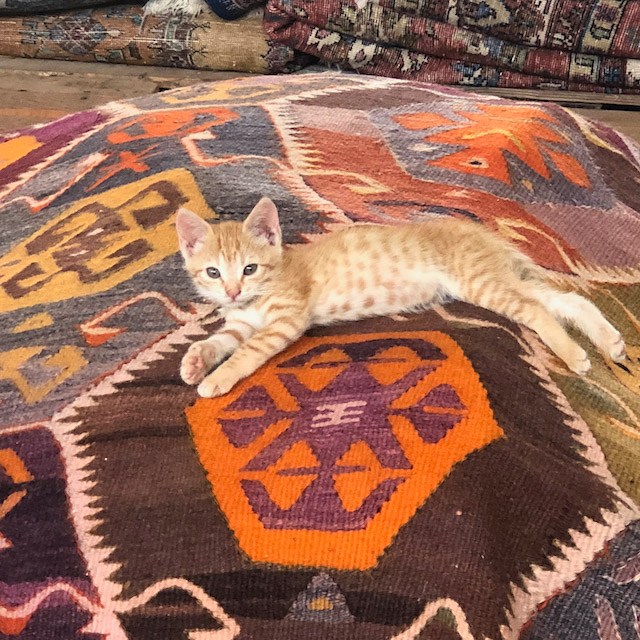 We've been getting creative with this pandemic in our midst; we are still sourcing some interesting things to stock up our shop and website, especially since Christmas is fast approaching. For example, did you know we have Gift Vouchers which are perfect for those who are hard to choose for?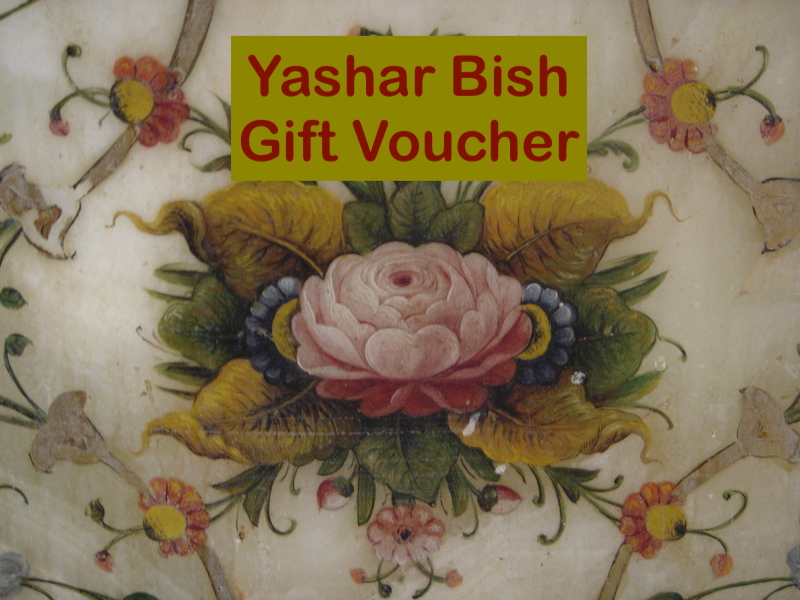 Our NEW Afghan Poufs are fresh in and on our site today! They come in a beautiful mix of bright colours as well as the more traditional terracottas.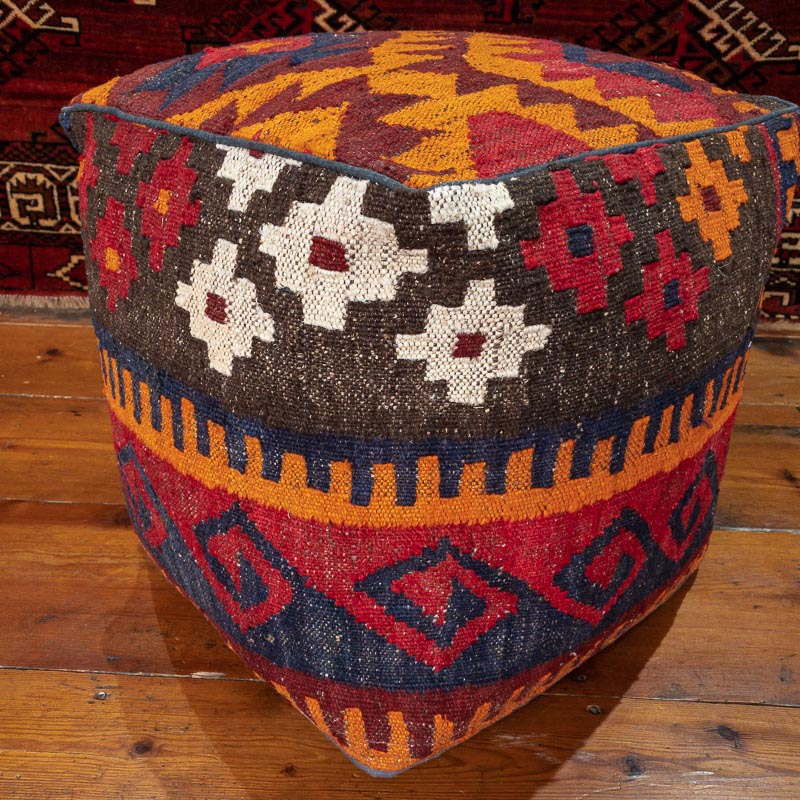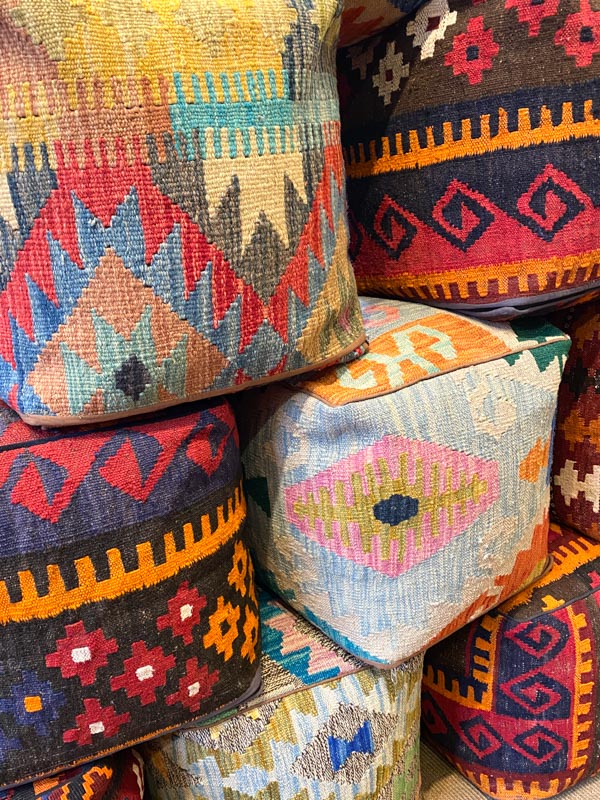 Our selection of Rugs & Kilims continues to grow and, despite it not being easy, we are managing to source some fabulous pieces which are due to arrive in an exciting shipment from Turkey in the next month or two. We have Afghan shipments coming through fairly regularly and we are finding some unusual colourful pieces to add to our collection.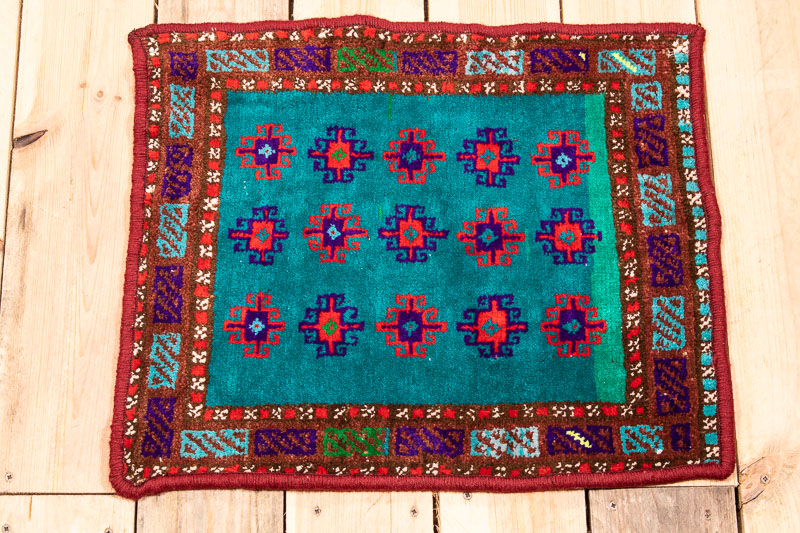 We've been getting nostalgic for some of the great travels we've had seeking out beautiful carpets & kilims for our shop and we are making exciting plans for 2021 - there's a lot of catching up to do!