New Delivery Just In
We are at that time of year when we really do want to keep warm and make our homes comfortable for the cold winter months ahead - a Persian, Turkish or Afghan handmade rug is a perfect way to make a room inviting and cosy!
We have just had a delivery of some beautiful Persian rugs which would sit nicely in front of a fire, by a sofa or beside a bed giving a welcoming soft texture underfoot!
Here are a few of the new pieces that have just gone live online and that are also available in our Brighton shop
You can also see the whole range in the Latest Arrivals section of our website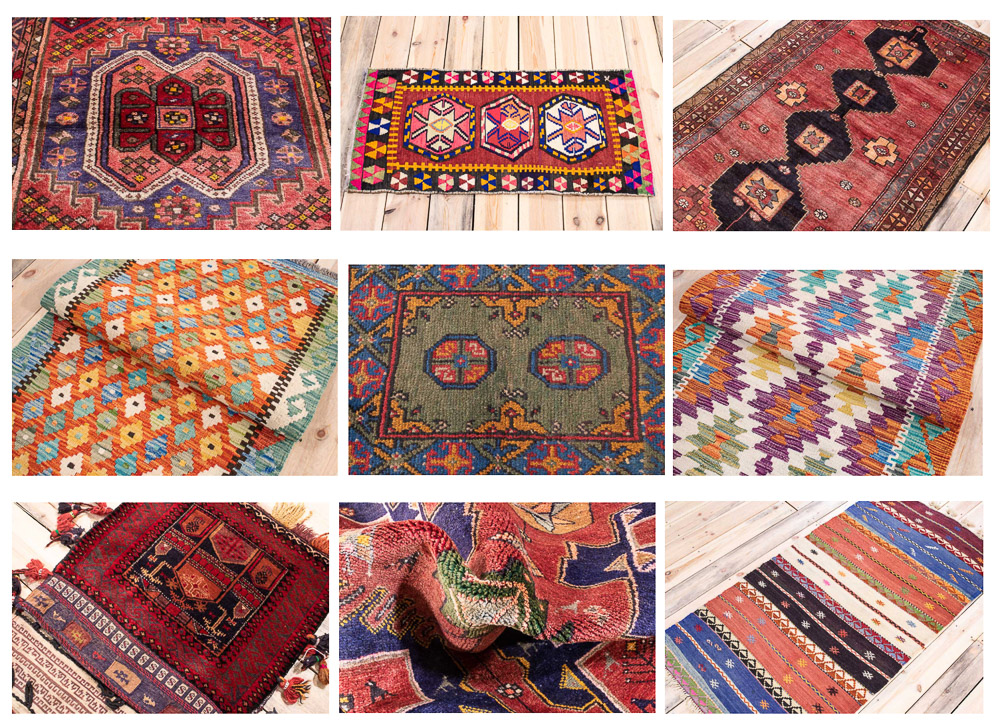 Some

Friends

We Made On Our Turkish Trip!

Mum's Turkish Knitted Slippers!

Christmas is on the Way!
We are fast approaching Christmas and our Yashar Bish Gift Vouchers are a great way to send somebody a special gift
Why Not Follow Us On Instagram To See What We are Up To?