Tribal Cushions Galore

Tuesday, 9 July 2019 | Kim
We wanted to share a few pics we took recently, we are going to be updating our website soon, with a new look and better rug search function, we hope to have it ready for the autumn. We were playing around with the camera and thought we would share one or two Turkish, Persian & Afghan Rug Images together with piles of Cushions!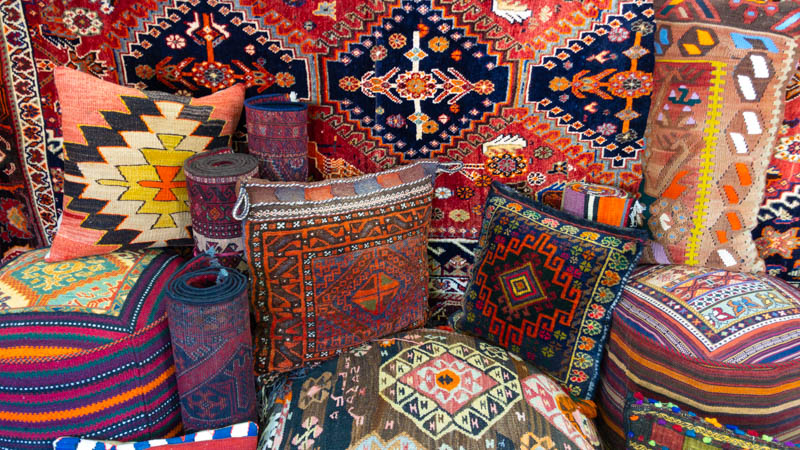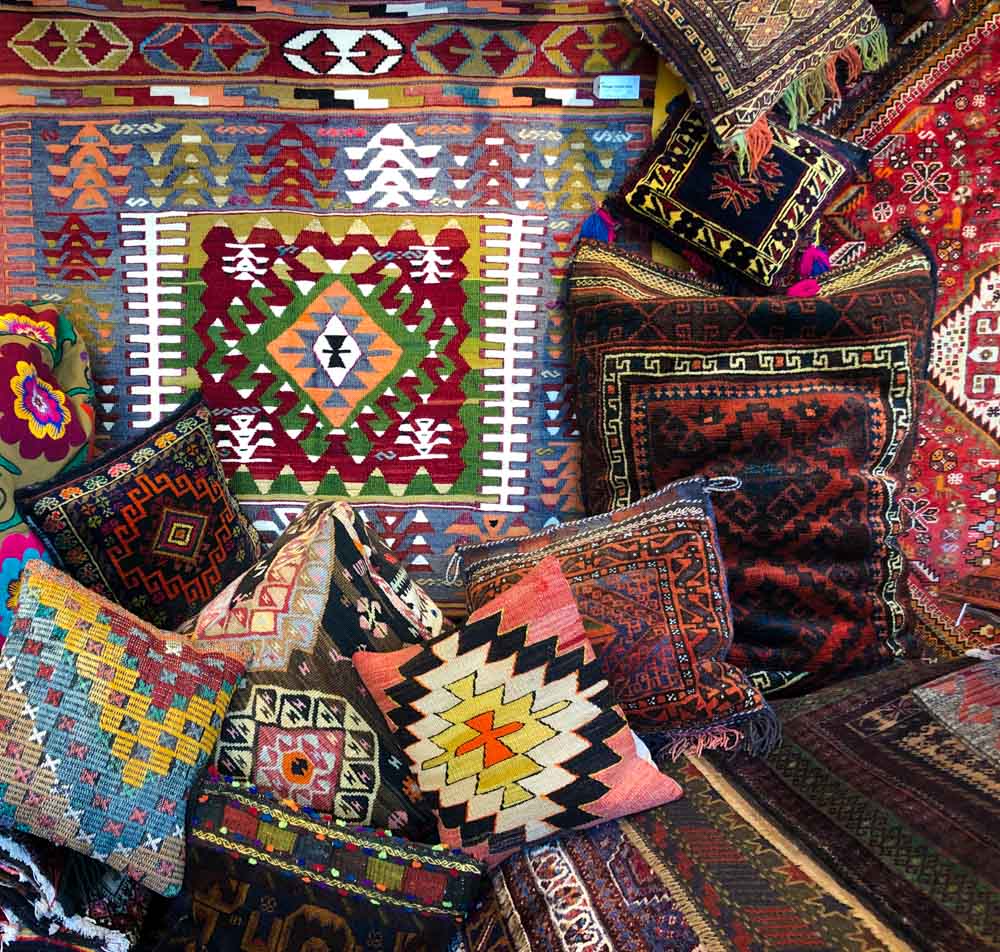 That's all our news for now, keep and eye on our Blog for future posts, or join our Newsletter Mailing List for updates
While your here feel free to leave a Review of Yashar Bish Here
Follow us on Instagram for all that's happening in between these updates!