Here we are in the full swing of summer, between the rain that is, and we thought an update to our customers was well overdue!
New Shipments
Although times are still challenging we are busy organising new stock and we have some exciting deliveries coming later in the summer from Turkey and Afghanistan! In the meantime we are excited to have received our shipment of fabulous handmade gold plated Afghan Earrings with gorgeous coloured stones and quirky ancient designs, all made by local artisans in Turkey with each pair being unique - these are available at our Brighton Shop only at the moment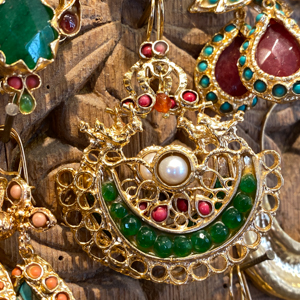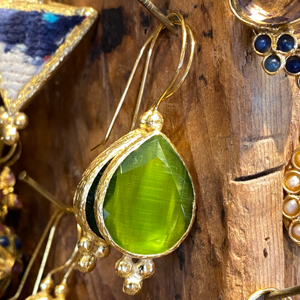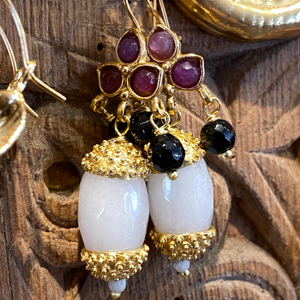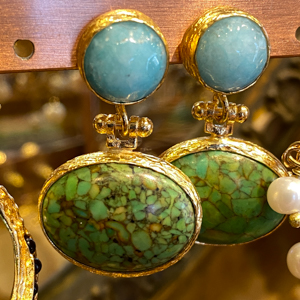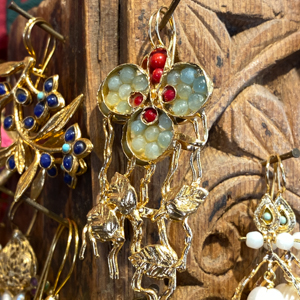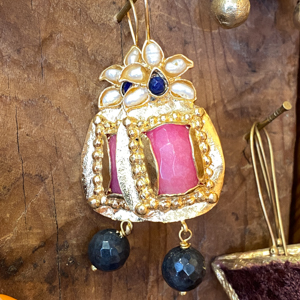 New Small Shipment of Rugs & Floor Cushions Just In
We have just uploaded a small but beautiful selection of Afghan Rugs & Kilims as well as some absolutely stunning Turkish and Afghan Carpet Floor Cushions - see them in our Latest Arrivals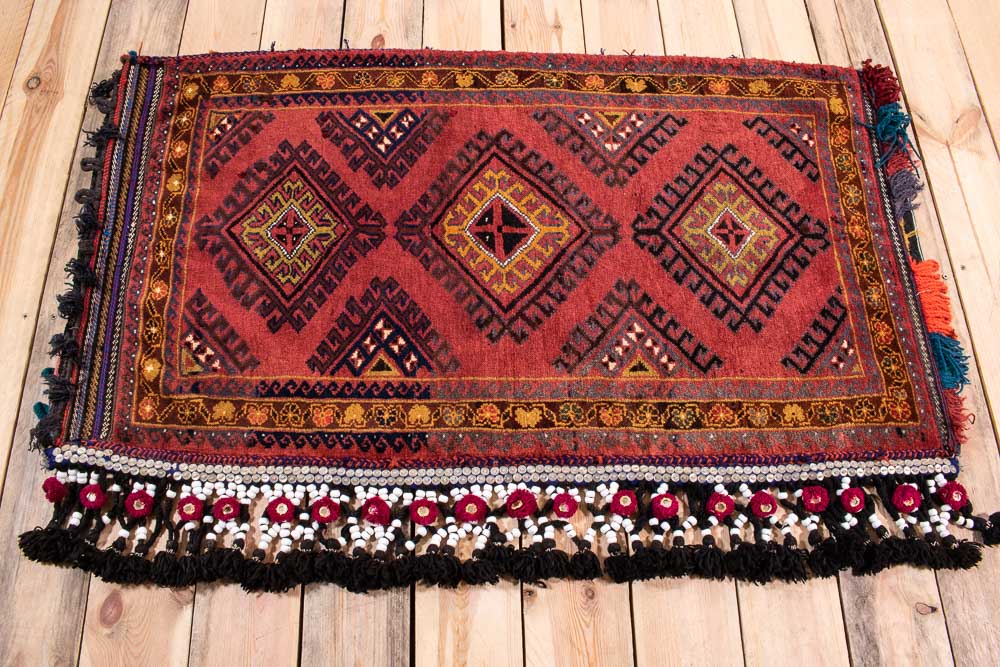 New Afghan Kilim Stools
A new range of strong Afghan Kilim Stools are in stock which are available online and at our Brighton Shop. They are beautifully made with colourful Afghan Vegetable Dyed Kilims and are solid and substantial
find out more here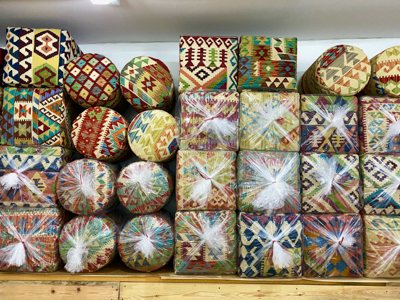 Rug Underlays
We know many of you have purchased rugs from us over the years, but did you know that having underlay under your rug makes it feel nicely cushioned and helps to stop any slippage and creeping, it also prolongs the life of your rug and helps air to circulate under your rug too - find out more about our underlays
here
Some of Our Beautiful Kurdish Herki Runners are on Sale!!
Rarely are we able to put our rugs on sale, however there is currently an opportunity to buy a stunning Kurdish Herki Runner with 30% discount, see them in our
Sale Section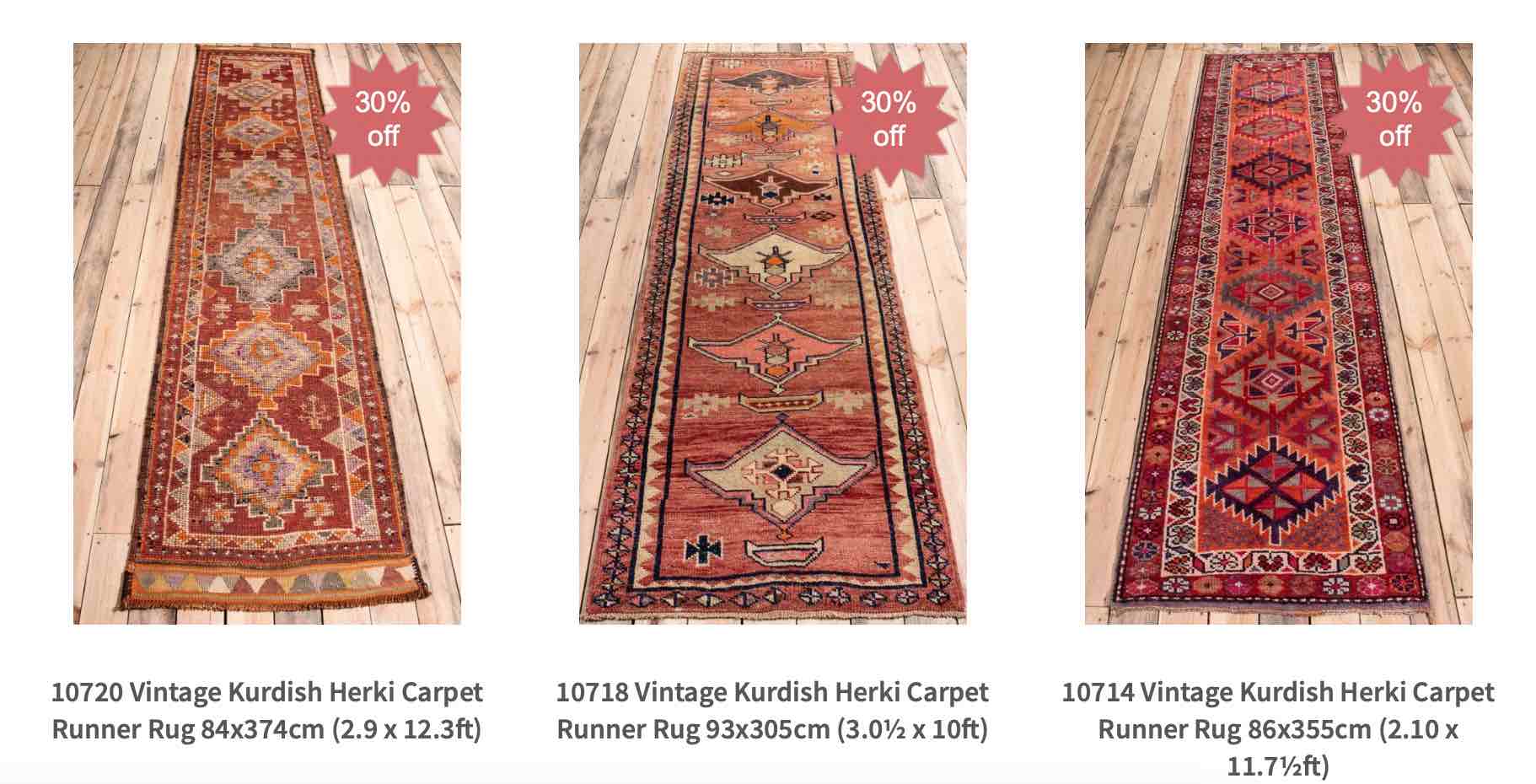 Charities We Support
We are delighted to have become a Corporate Sponsor of Afghanaid, a Charity that works closely with Afghan rural communities in Afghanistan; we donate monthly to their projects as well as donating gifts to their Charity Auctions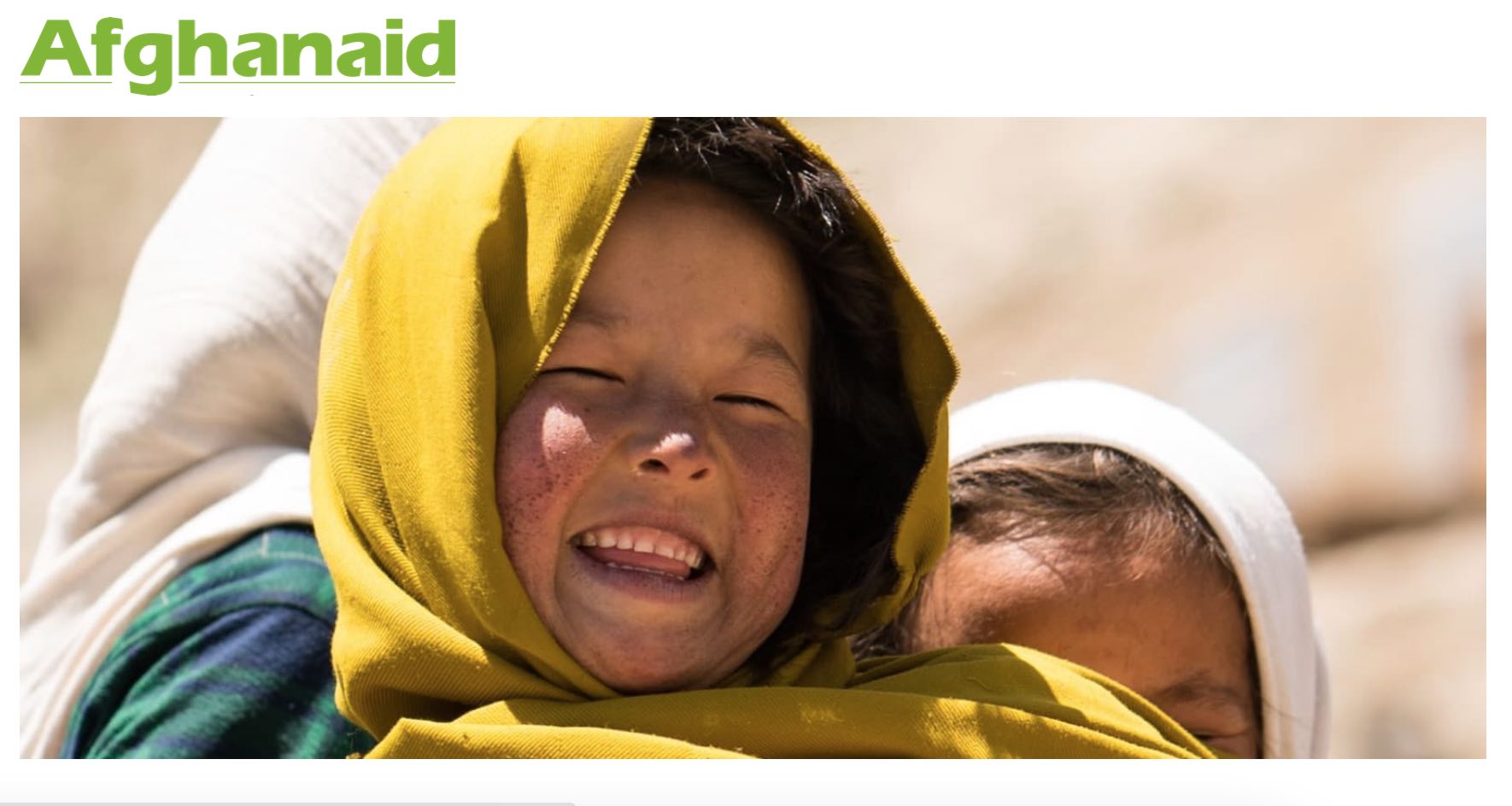 find out more about their invaluable work here