Our Turkish Goods are Now In!
Oct 2014
We have been very busy sorting through our delivery, it just arrived so we have been getting all the kilims, suzani embroideries and our new range of great value Ottoman Floor Cushions ready for the website and they can now be viewed in the relevant sections or in our Latest Arrivals Section here
We have some lovely new items in stock which will make great ideas for Christmas, we will upload some of these to the website as soon as we can or please visit our shop to see them straight away!
Fabulous Turkish Kilims, all gorgeous designs and attractive prices including larger sized softer coloured pieces.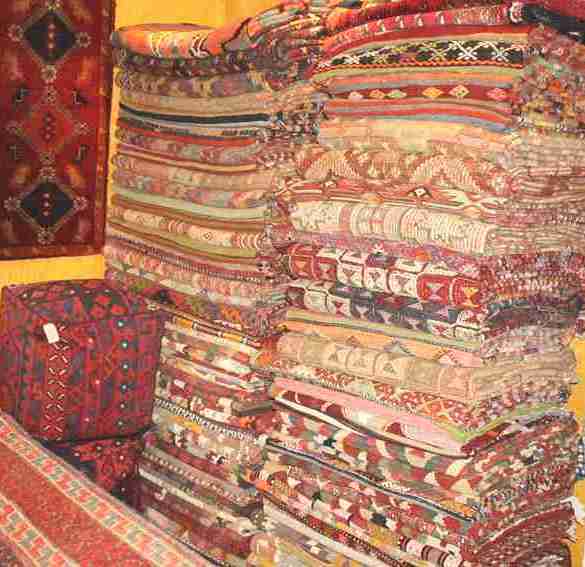 Beautiful Turkish Kilim Runners.
Hundreds of our popular Turkish Rectangular floor cushions in many many designs and colours together with some new square size floor cushions, prices range from just £25 to £45, see them here in our Ottoman Floor Cushion category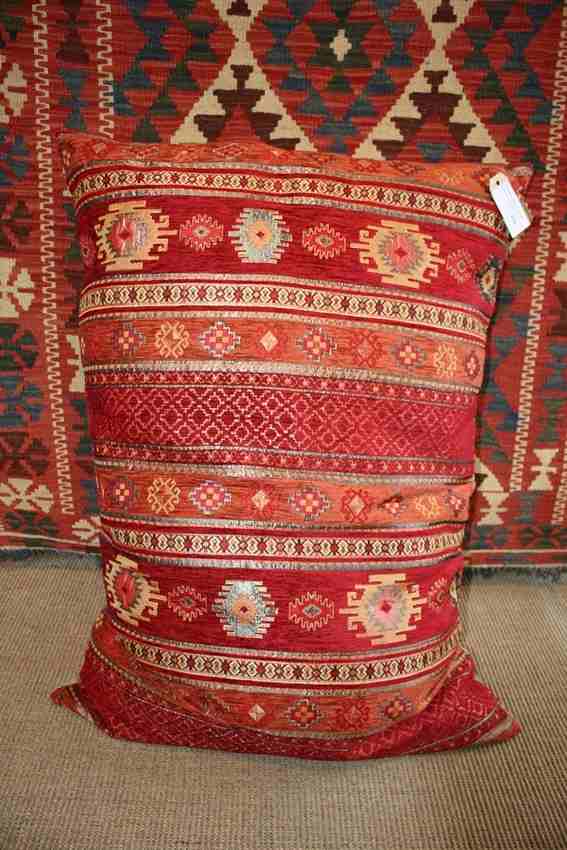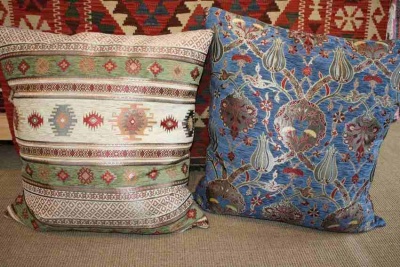 Embroidered Velvet Uzbek shoulder Bags
A new selection of vintage Uzbek and Turkoman Robes
Beautiful colourful ceramic coasters, hotplates and some new mini and medium sized hand painted Turkish bowls.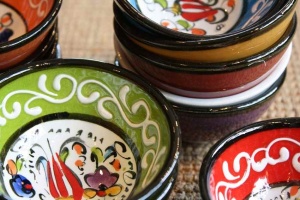 We have a new range of purses in gold and colourful fabrics.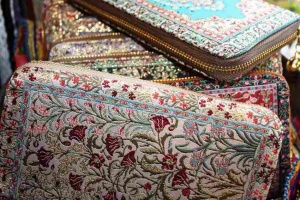 Also in are a range of shoes! All hand made in gorgeous Turkish opulent fabrics!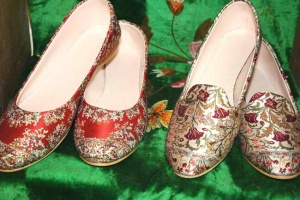 Belly dance coin belts.
Key rings in various types ie tassels, fabrics and bits and bobs.
We have, at last found some fabulous Daphne (Laurel) natural soap, the smell is divine!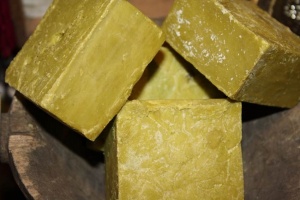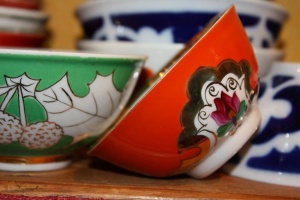 We have a new range of good value very large Embroideries with cream backgrounds, great for bed covers as well as other brightly coloured suzani embroideries from Uzbekistan.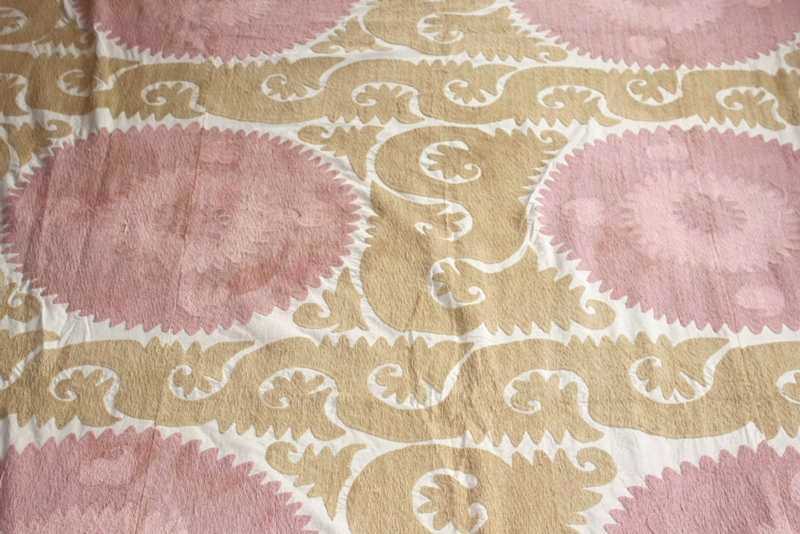 Large range of very colourful, decorative Tassels made of bright fabrics with lovely tribal tassels at the end, great for tie backs or belts.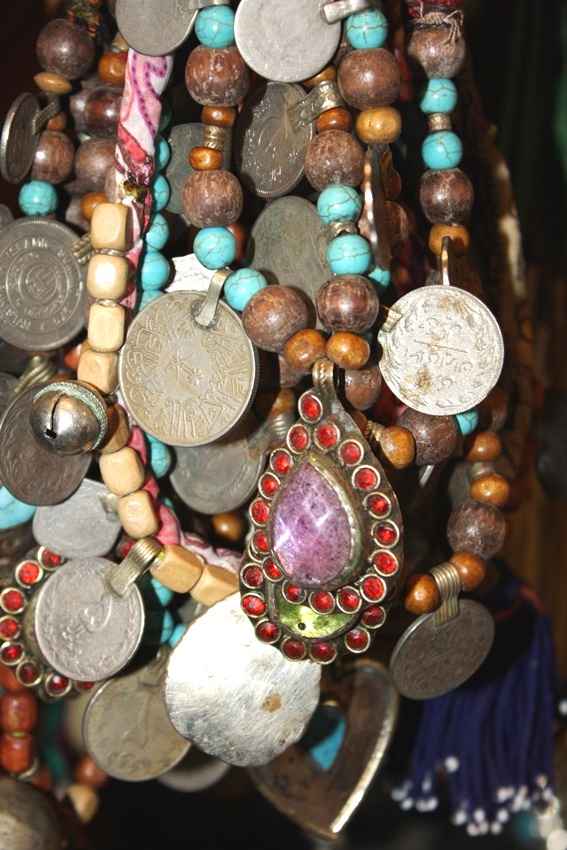 Quirky tribal necklaces with all sorts of oddments and tassels attached.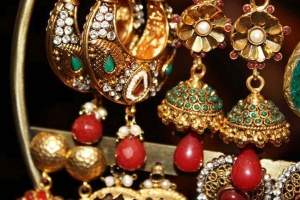 Plus loads more!!