NEW SHIPMENT OF TURKISH KILIMS NOW IN!
We have been working non-stop over the last few weeks getting our shipment of Turkish Vintage Kilims & Runners photographed, priced and uploaded to our website, there are some really stunning and unusual pieces in this shipment - take a look in the Latest Arrivals Section of our website, or why not come along and visit us at our Brighton Shop - we would love to see you!
Coming soon will be gorgeous vintage Uzbek Bowls as well as beautiful hand embroidered Suzanis from Uzbekistan - keep an eye on our newsletters or Instagram for when they are available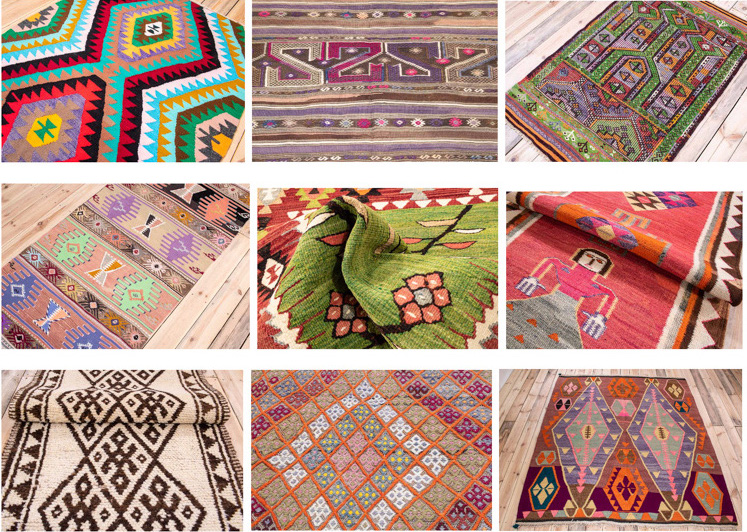 Follow Us on Instagram for all that's happening in between these updates!