Runners, Rugs & Suzanis!

Saturday, 16 September 2017 | Kim
We have just uploaded a new batch of Turkish Kiiim Runners from Acipayam near Denizli in Turkey plus some gorgeous Persian Mashed Baluch Rugs which have beautiful reds and soft wool plus a couple of stunning Uzbek Suzani Hand Embroideries! - they are all available online.
We are now just waiting for our large shipment to arrive from Turkey following our recent buying trip - there will be lots of goodies arriving!
Check out our Latest Arrivals Section Here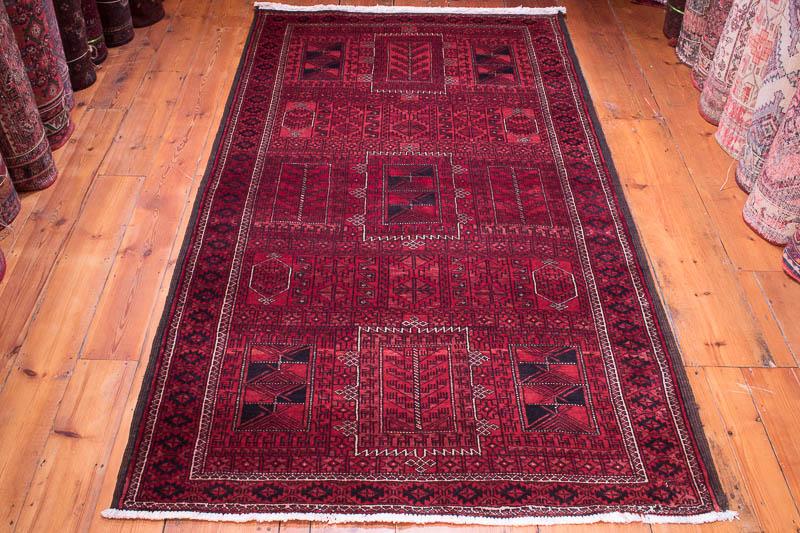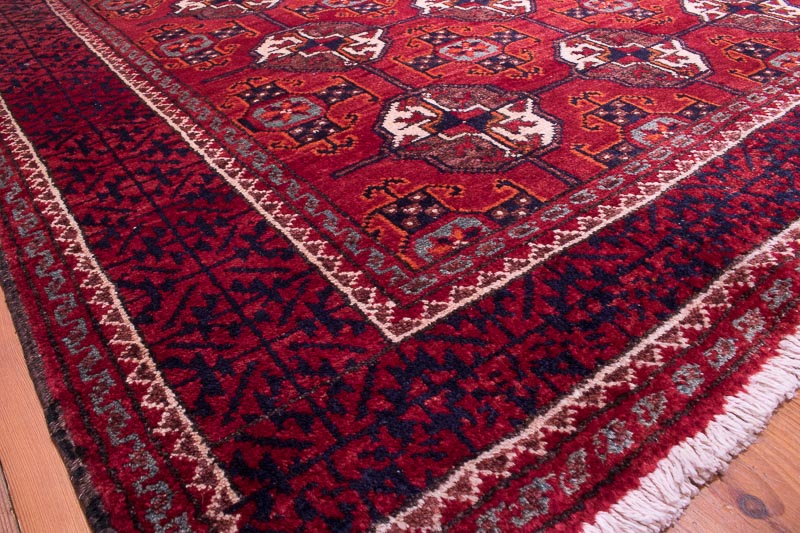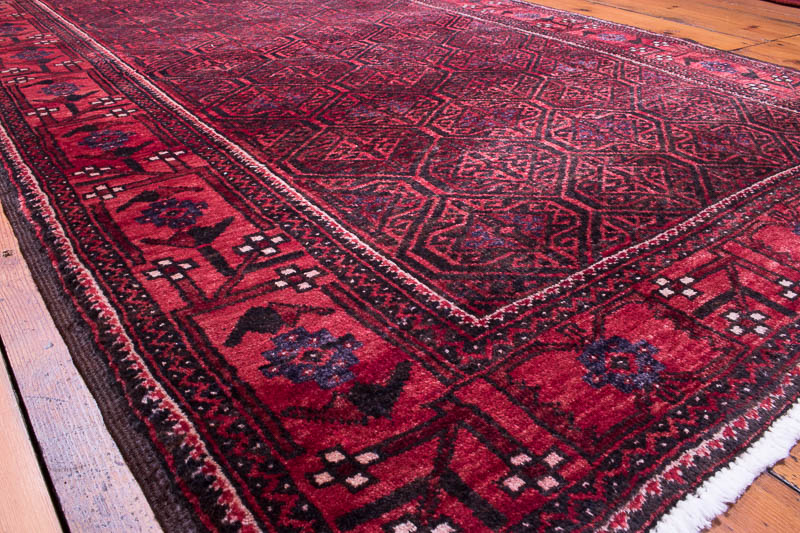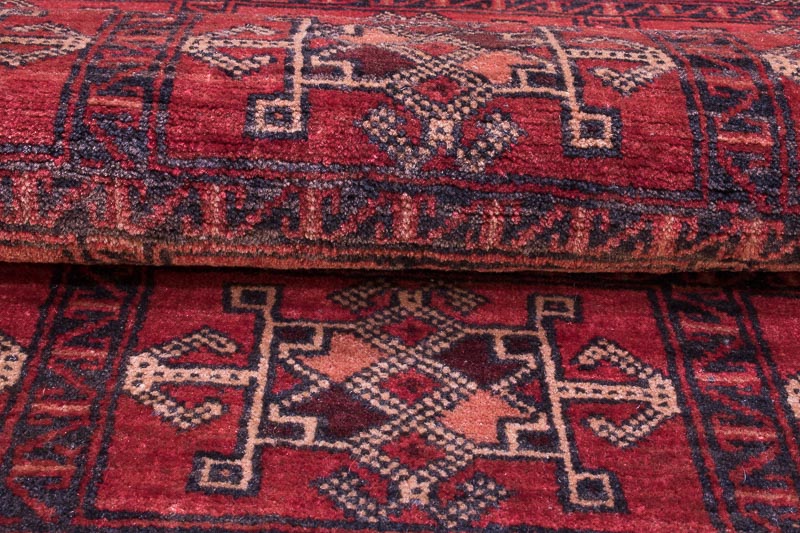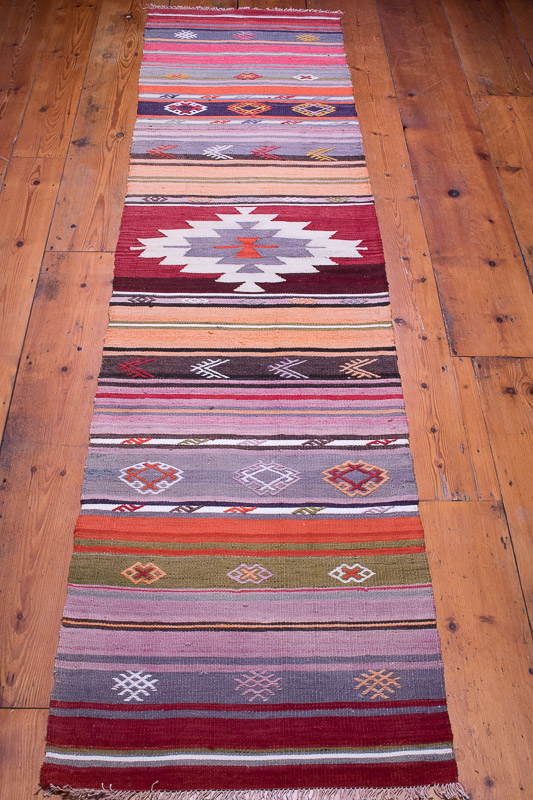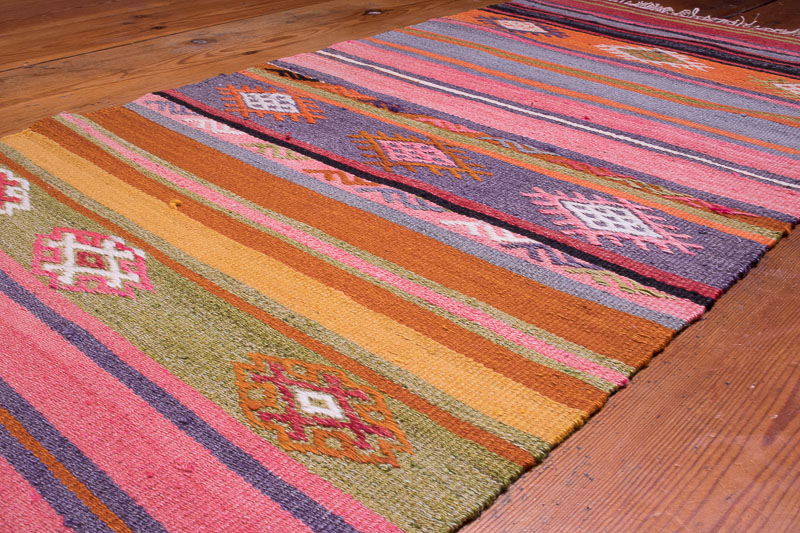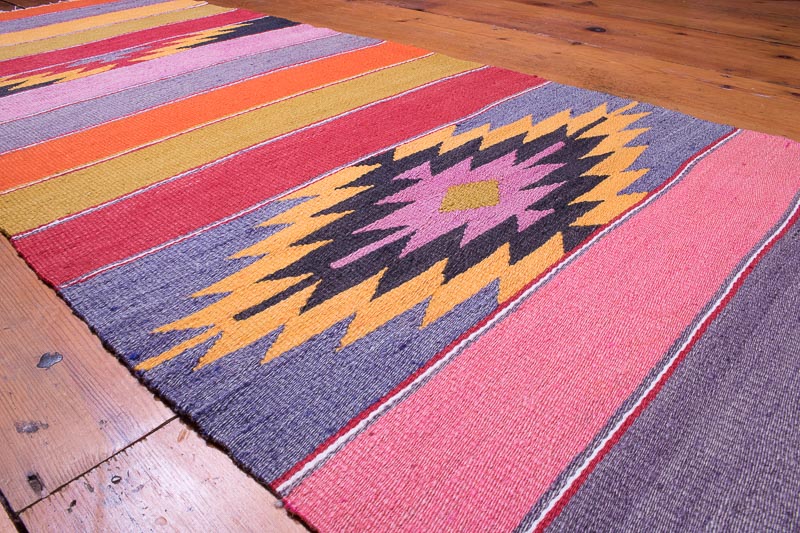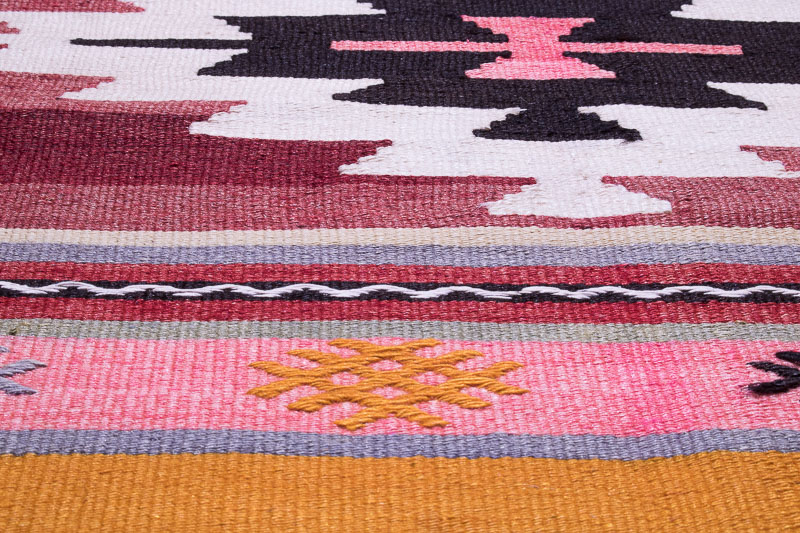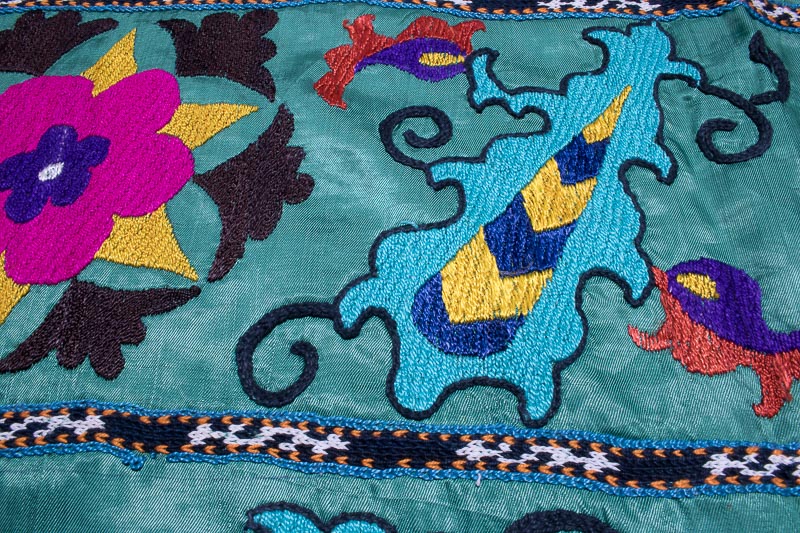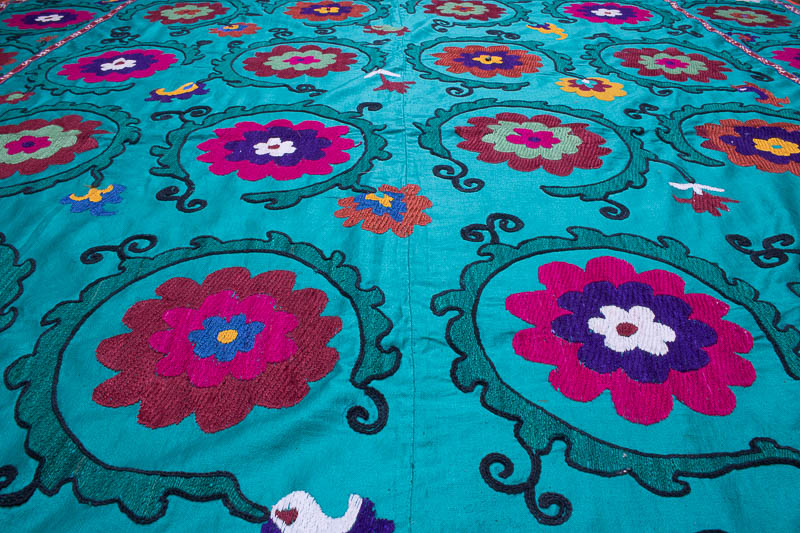 We hope you like some of our new pieces