Rugs & Kilims New In!
Just a quick update - we have been busy photographing rugs this week, there is a small selection of Afghan & Persian pieces available to view in our Latest Arrivals section online or come and see them in our Brighton Shop!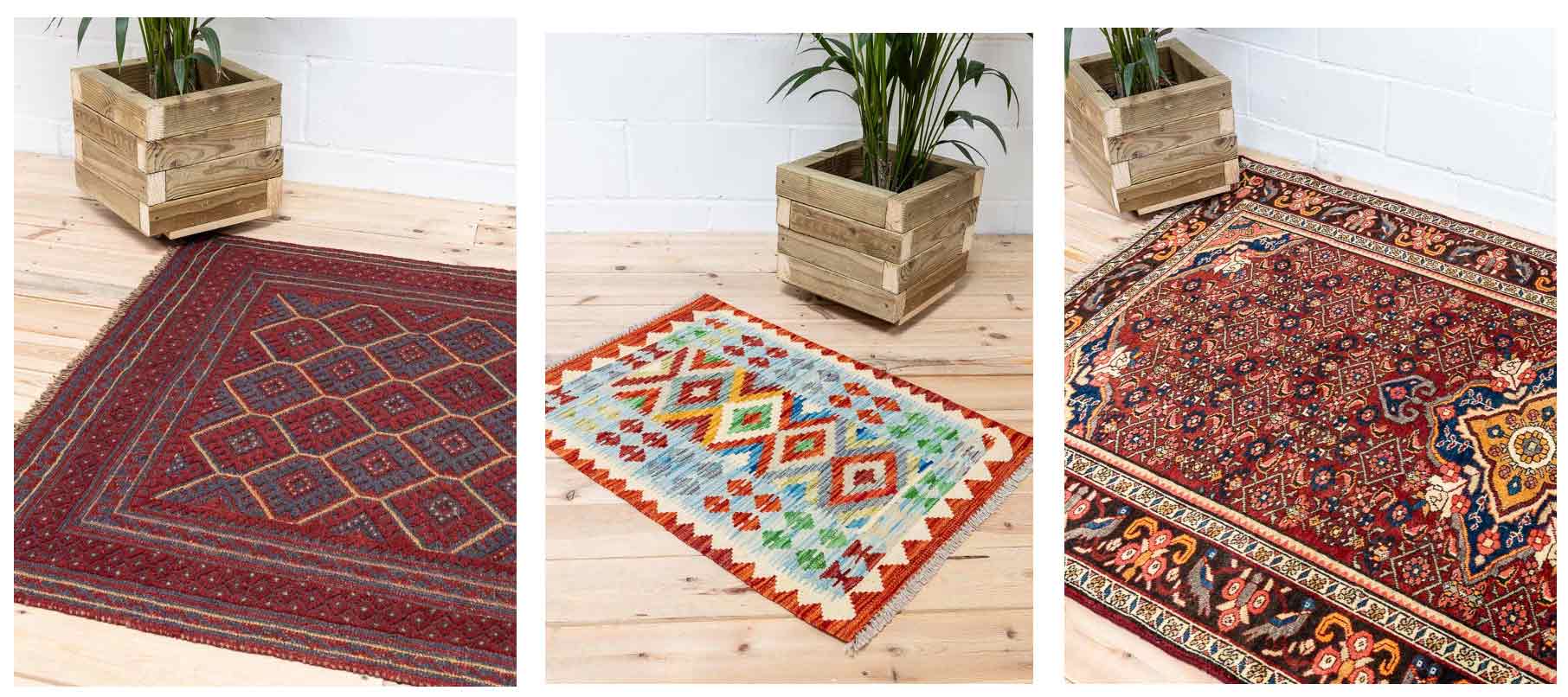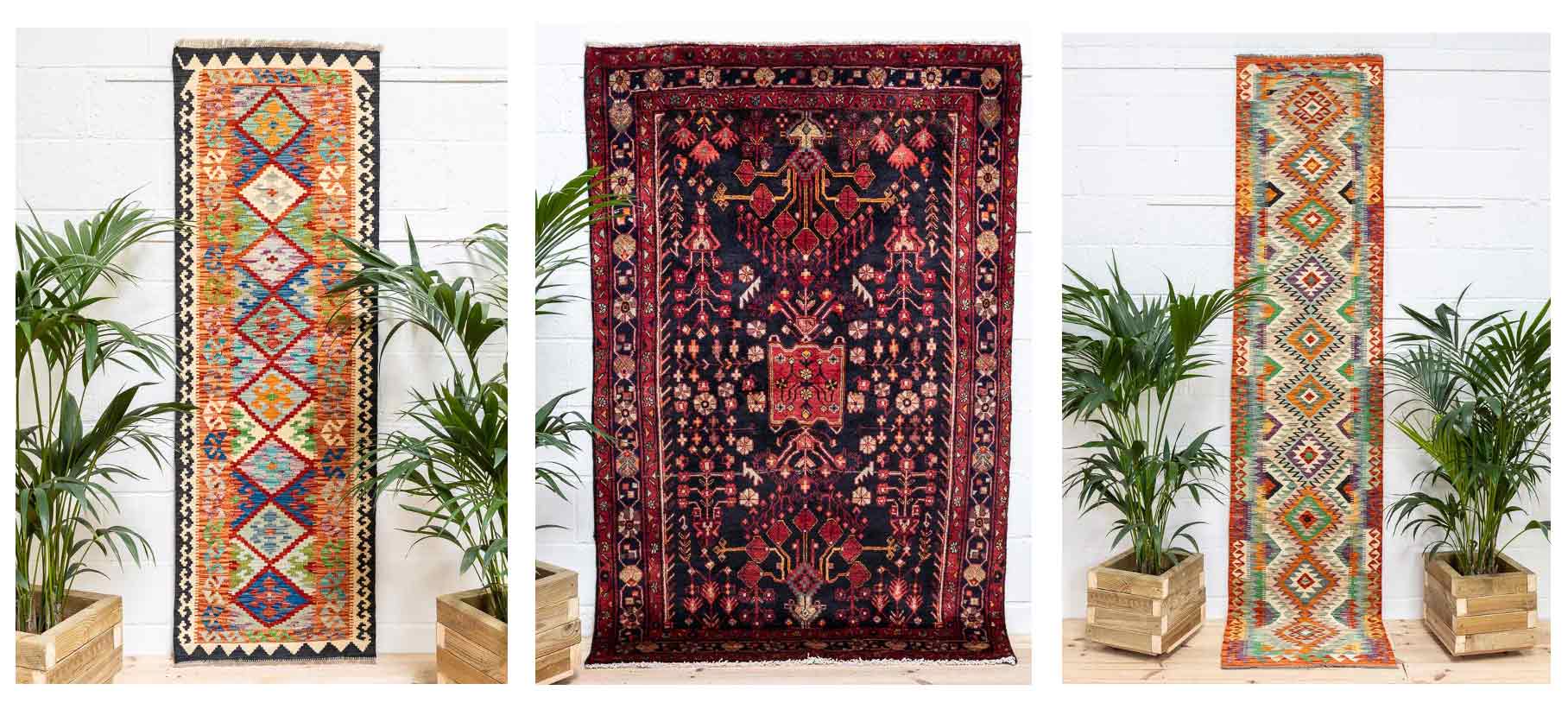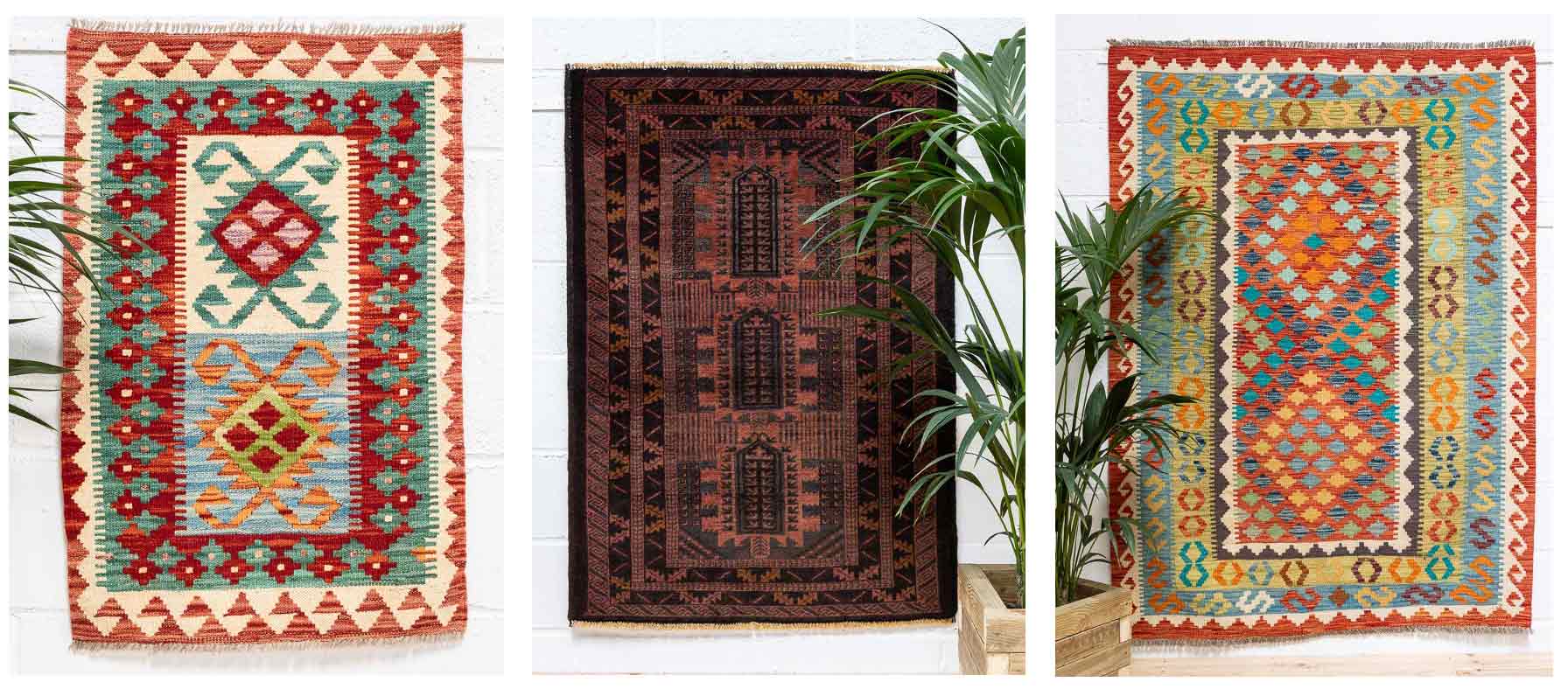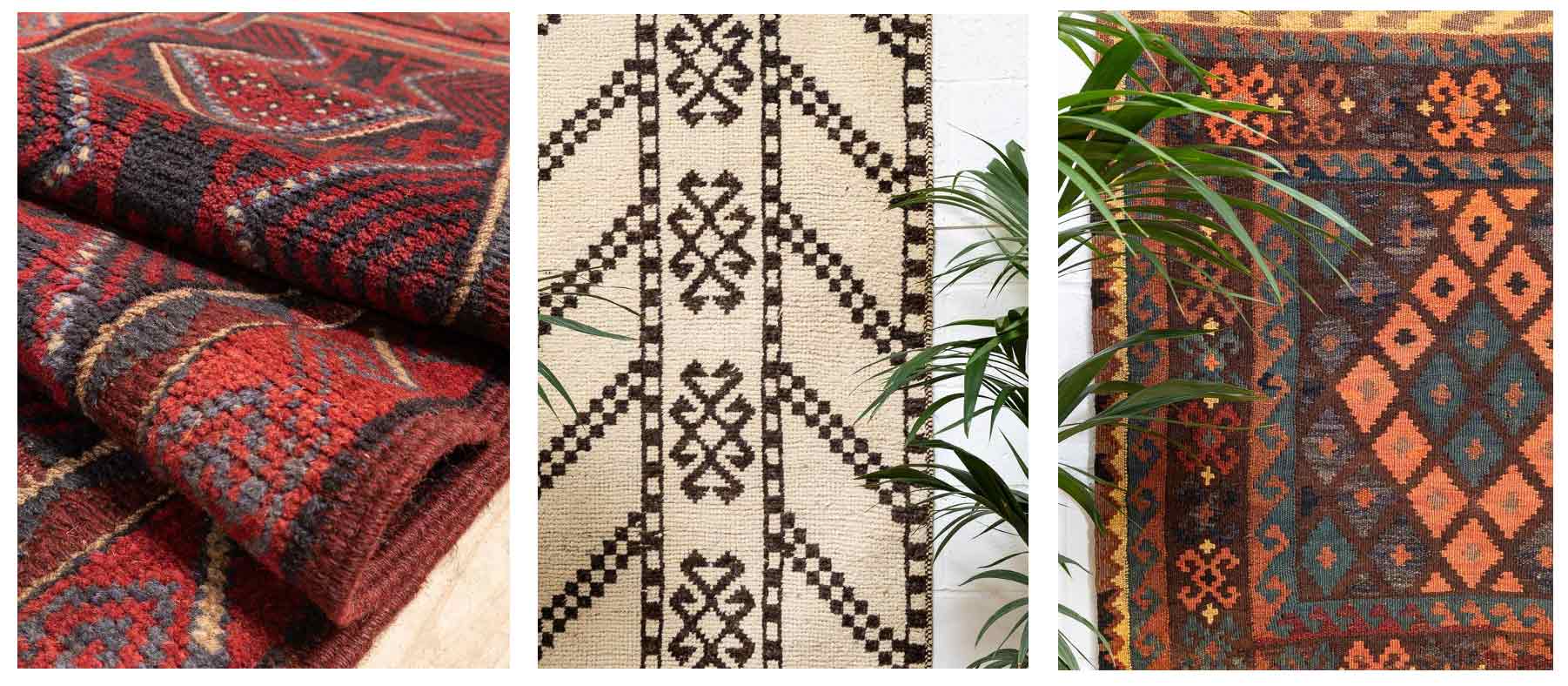 Why Not Follow Us on Instagram for all that's happening in between these updates!