We are happy to announce we are re-opening our Brighton shop on Wednesday 1st July - we are really looking forward to seeing everyone again and welcoming you through our doors!
We have been busy preparing a new Shipment of Rugs, which are now all online and in our shop ready for our re-opening on Wednesday, which includes a lovely selection of Kilims and Carpets, Runners and Large Floor Cushions.
See our Latest Arrivals Here.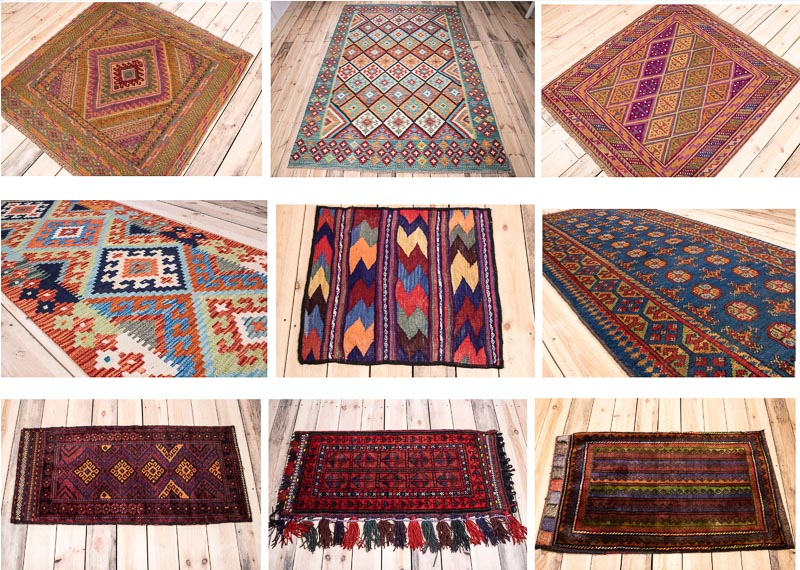 Our initial Opening Times for July have changed so please check our website before visiting. We will be limiting the number of people in the shop at any one time and have made our shop Covid Safe for our customers and staff as per Government Guidelines.
We are also offering private appointments outside of our opening times, allowing customers to have the whole shop to themselves whilst choosing their rug.
There are various ways you can buy your rugs at Yashar Bish Find out More Here.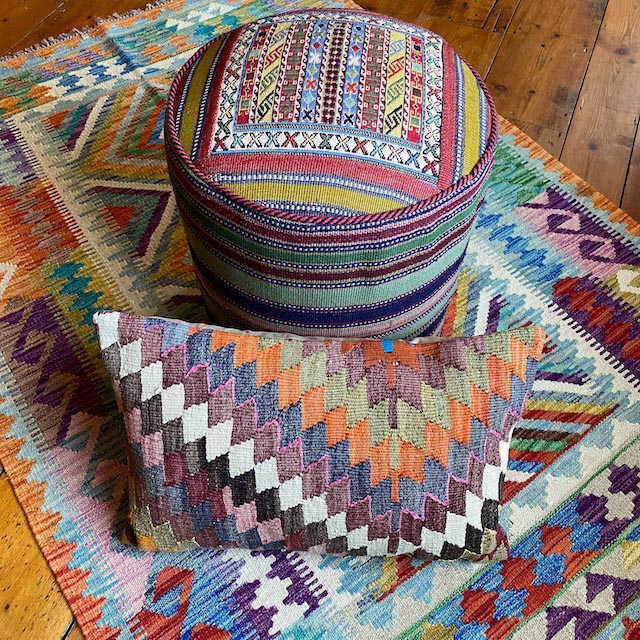 We would like to thank everyone for their support through lockdown and hope to see many of you back in Brighton soon.
Follow Us on Instagram for all that's happening in between these updates!