We wanted to let everyone know we have a lovely new website which includes better search filters for Rugs, Kilim Cushions etc. We hope you will take a look to see it in action!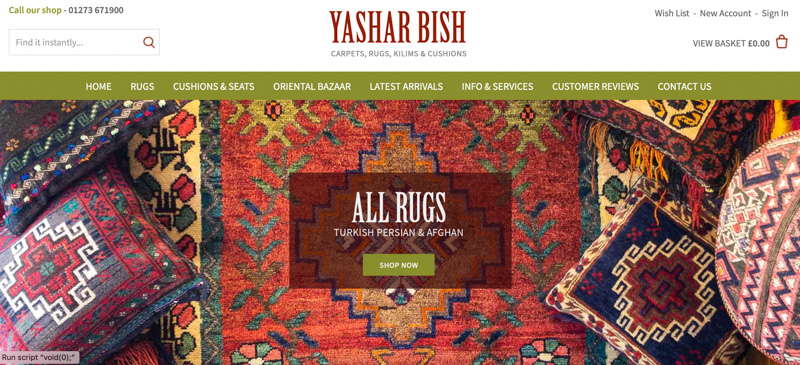 We have also added some new stock to our website which includes some larger sized Turkish Kilim Cushions, a great selection of Afghan Baluch Carpet Cushions, Large Turkish Floor Cushions and a limited number of Rugs too.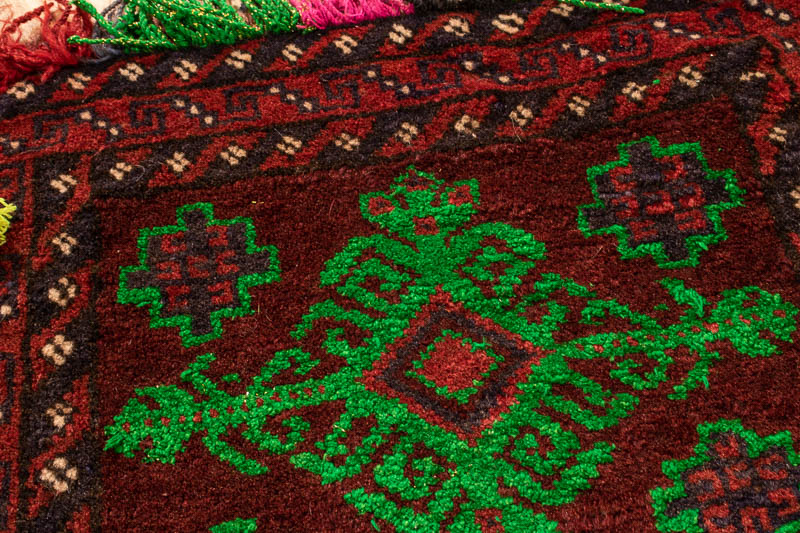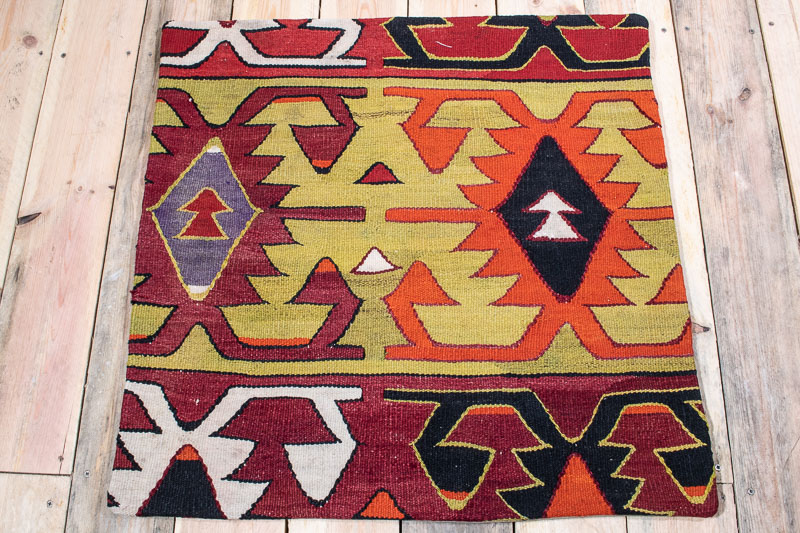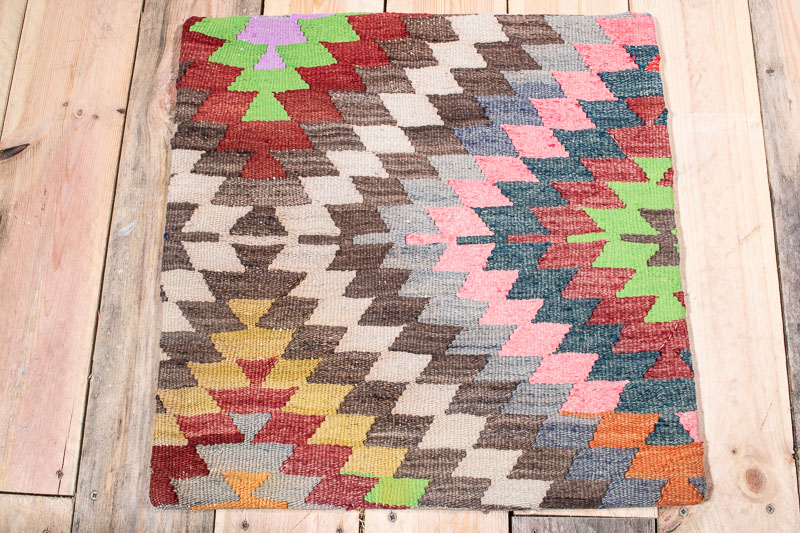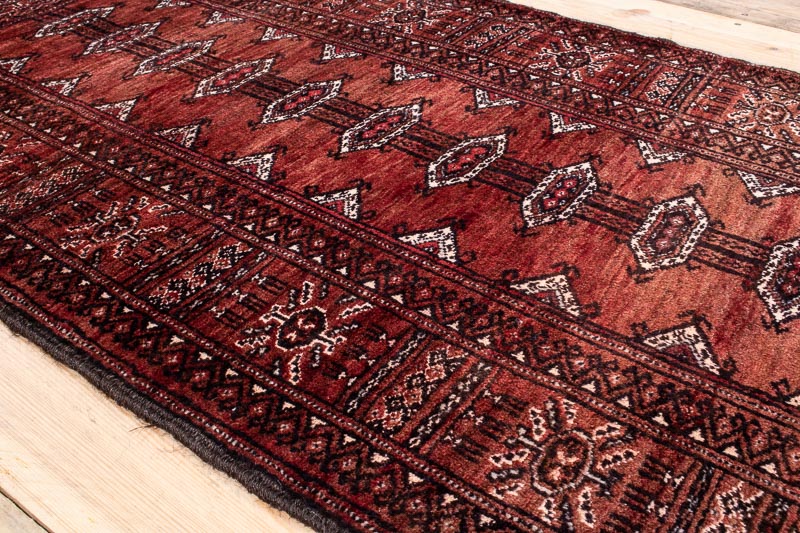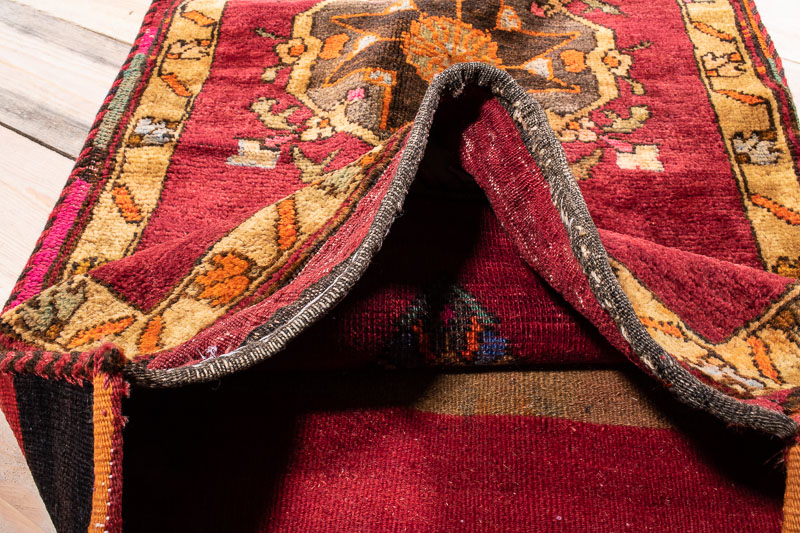 Join our Newsletter Mailing List for updates or Follow Us on Instagram for all that's happening at Yashar Bish!