At last our Mosaic Lamp shipment from Turkey has arrived! Many people have been waiting for these to come in and we just managed it before Christmas, please see them in our Latest Arrivals or the Lamp Section of our website - now in our shop and online!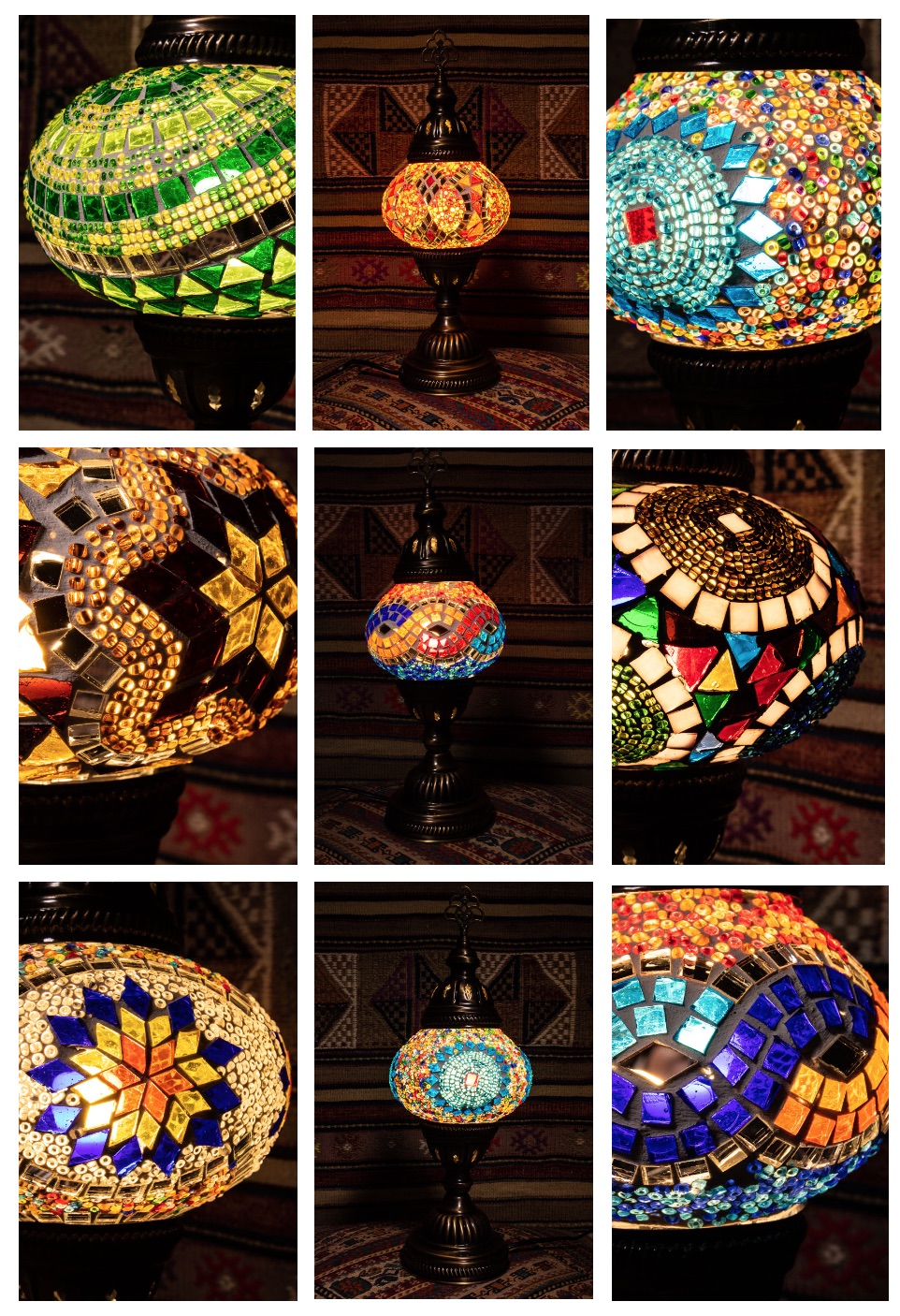 If you order today, there will be plenty of time to receive your parcel before Christmas (UK Mainland)
Check out our Latest Arrivals Section HERE
Follow Us on Instagram for all that's happening in between these updates!