TURKISH SHIPMENT ARRIVED!
We have now received our Turkish Shipment all of which are available in the Latest Arrivals Section of our website. There are kilims in small, large & runner sizes as well as some stunning, rare vintage Kurdish Herki pile runners - not forgetting we also have some lovely old vintage carpet floor cushions - we are very excited about this fabulous selection of unusual rugs!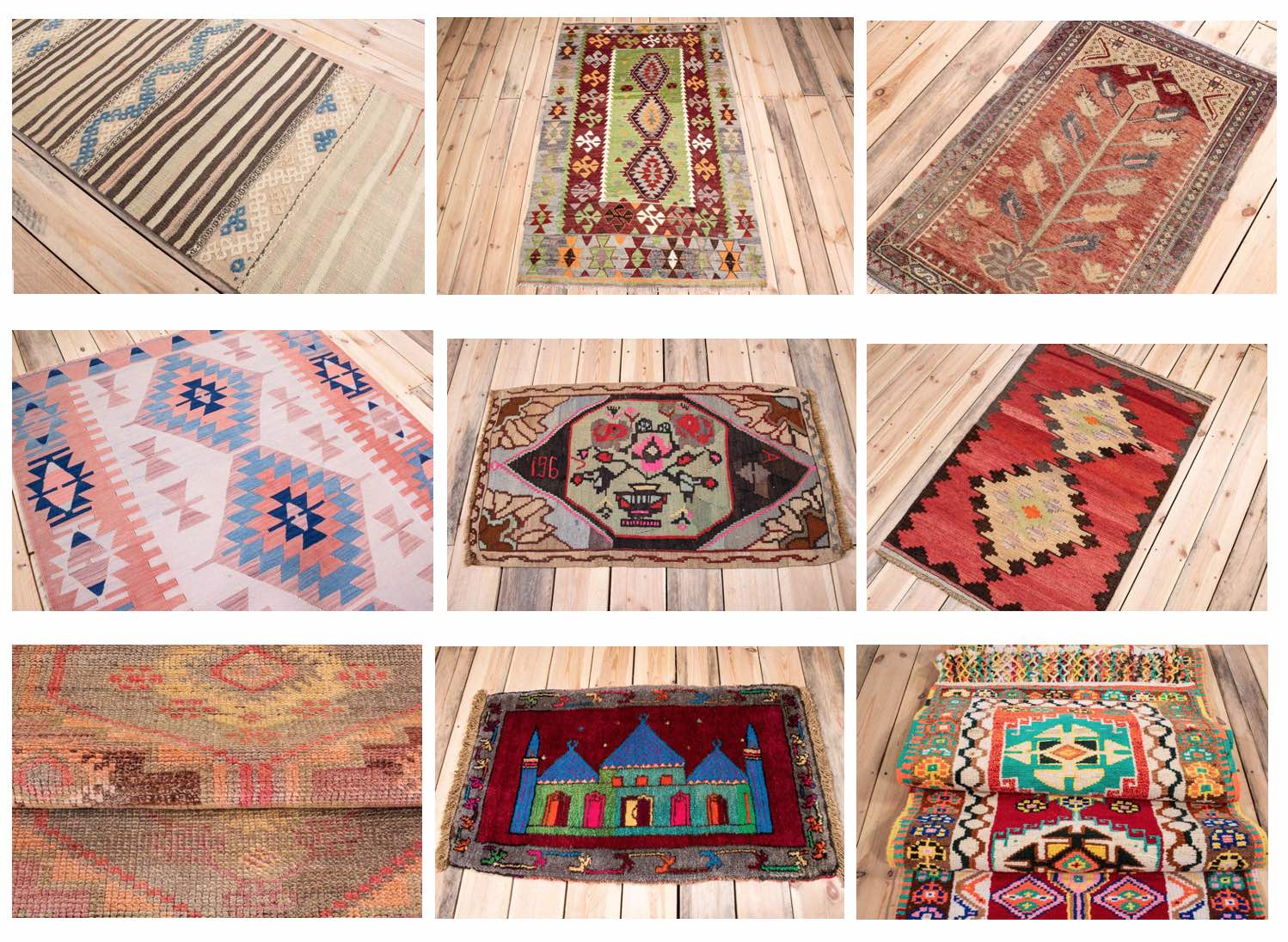 Why not follow us on Instagram for all that's happening in between these updates!