A few snippets of Latest News...
Although lockdown continues, it does give some of us the time to re-style and tidy up some of our rooms - all this time at home does give us that opportunity at least! With that in mind, we have been busy getting some nice new treasures photographed and uploaded to our website - all now ready to browse in the Latest Arrivals Section of our site should you be looking for some inspiration!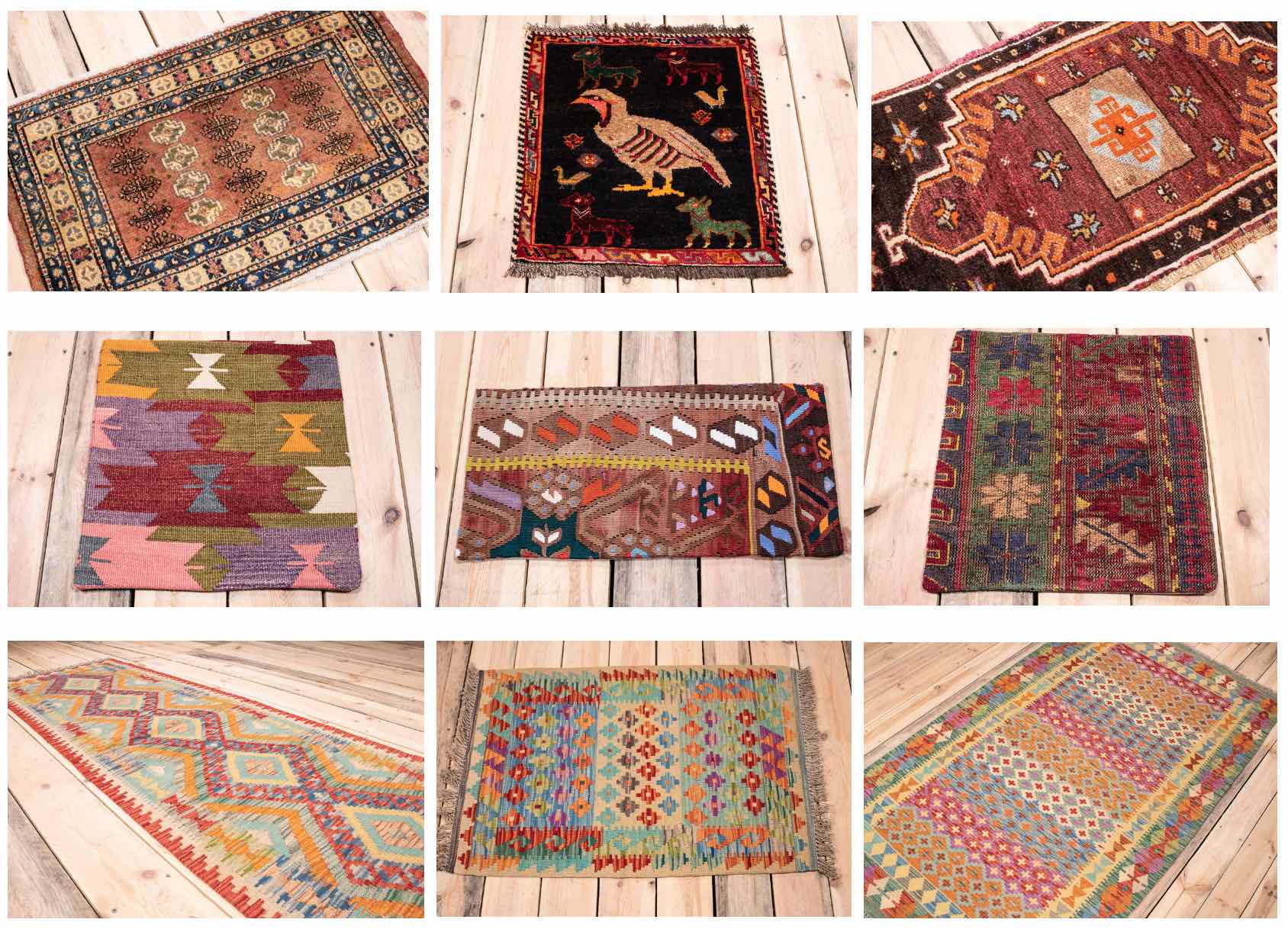 We have also set up "Live Chat" on our website so you can ask any questions while you are browsing!
Another new service is our free Virtual Appointments - a chance to have an informal chat about your rug requirements from the comfort of your own home! A great alternative during lockdown to the usual face to face service you would receive when visiting us at our Brighton Shop.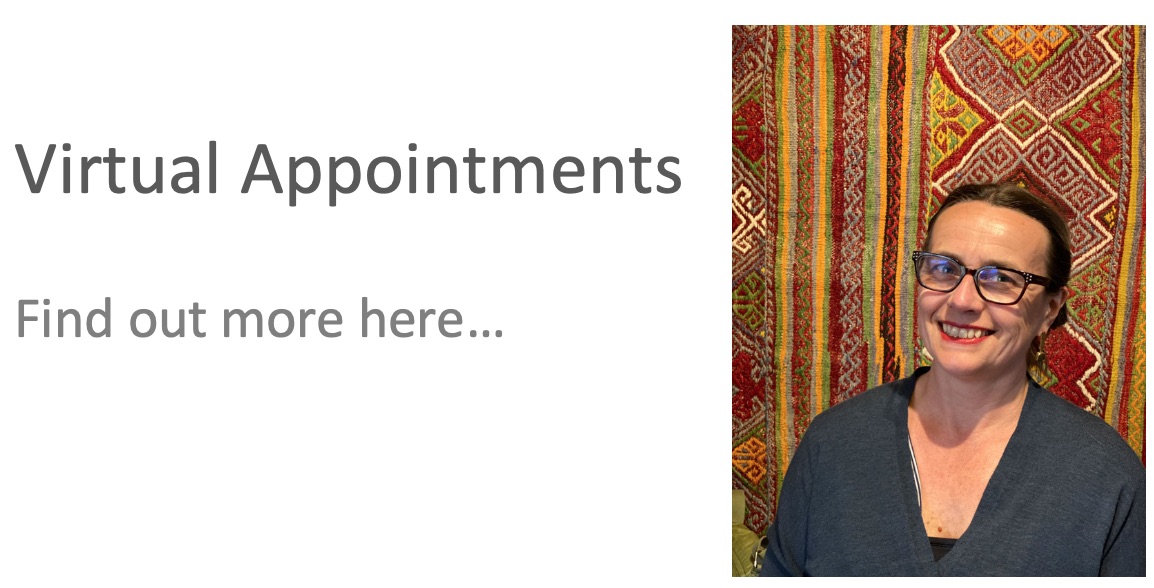 We hope everyone continues to stay safe and well and we look forward to seeing you at some point back in the Brighton Shop - in the meantime we continue to provide our excellent fast online deliveries to the UK and Internationally.