Gorgeous Turkish Kilim In Situ!

22 January 2019 | Kim
We really love to see where our rugs end up and this Vintage Turkish Kilim has certainly found its perfect spot - How beautiful it looks.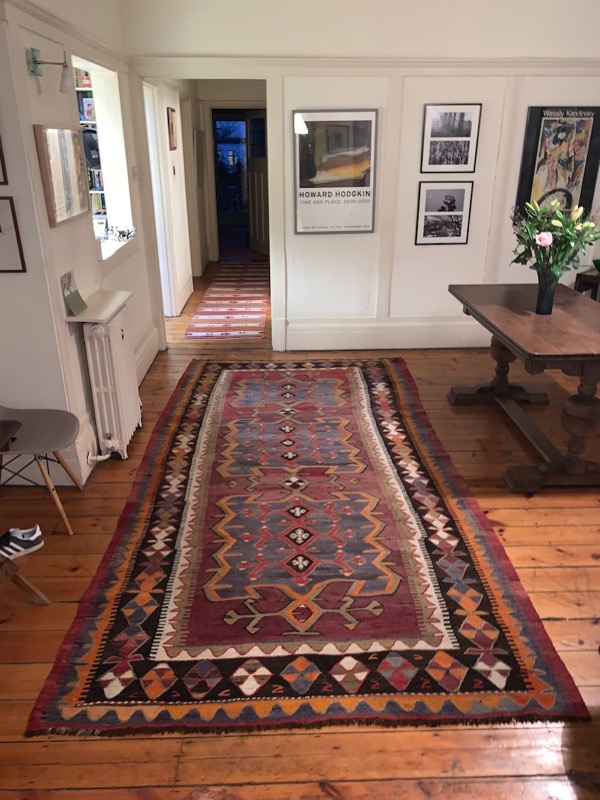 While your here feel free to leave a Review of Yashar Bish Here
​Please follow us on Instagram for all that's happening in between these updates!