Customer Rug Inspiration
This stunning Persian Baluch Carpet has found its perfect home gracefully adorning the bedroom of our customer's Brighton seafront town house - what a great combination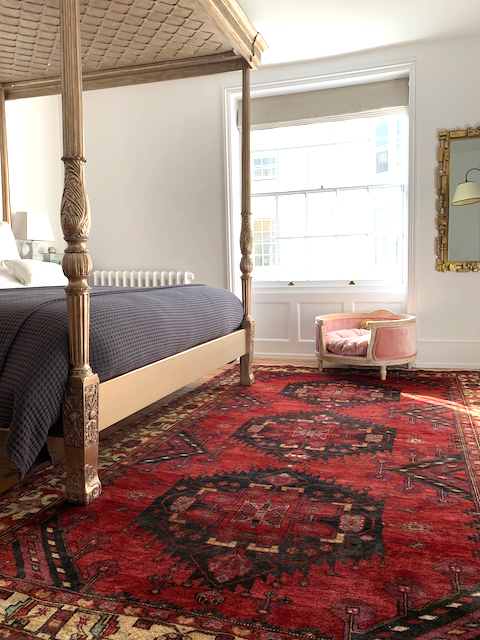 This beautiful Persian Toserkan Rug just works perfectly in our customers spare bedroom, looks great with those cushions. The Persian Hosseinabad Runner is just right for the spot in the entrance hall of the same house!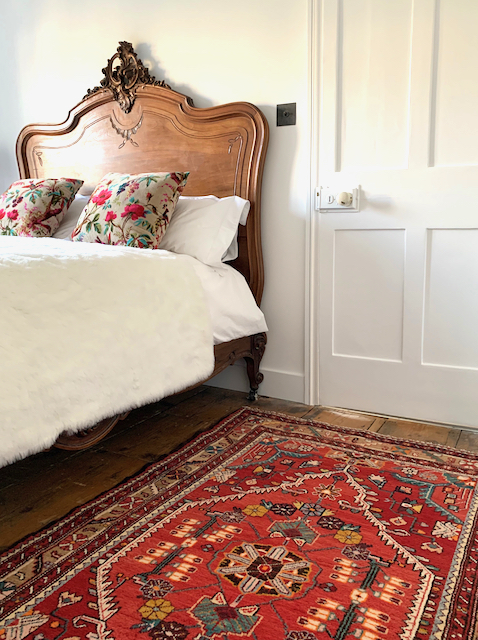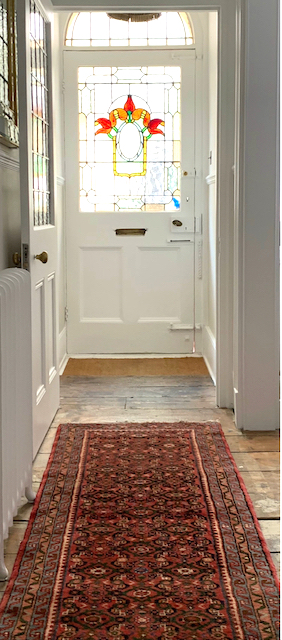 It's great to see one of our Vintage Moldovan rugs being used by the lovely Susie Cave for the recent "Another Magazine" interview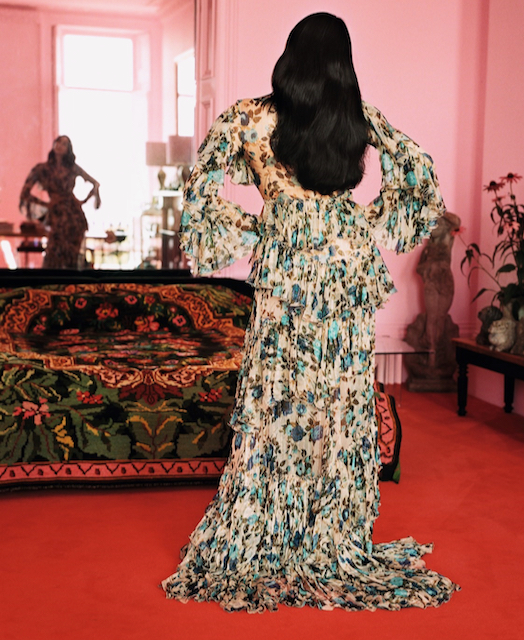 Well this Afghan Moshwani rug has found its perfect home, our customer could see this would work in her lovely space and she was right!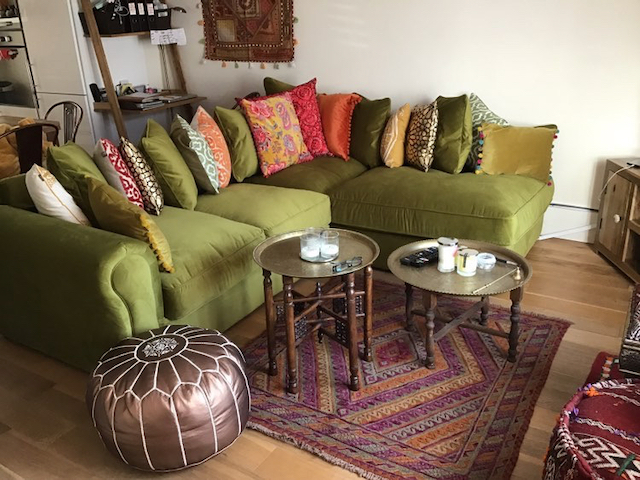 Just couldn't resist posting this lovely photo! This little cutie approved of the new rug, in fact I don't think she will be sharing!!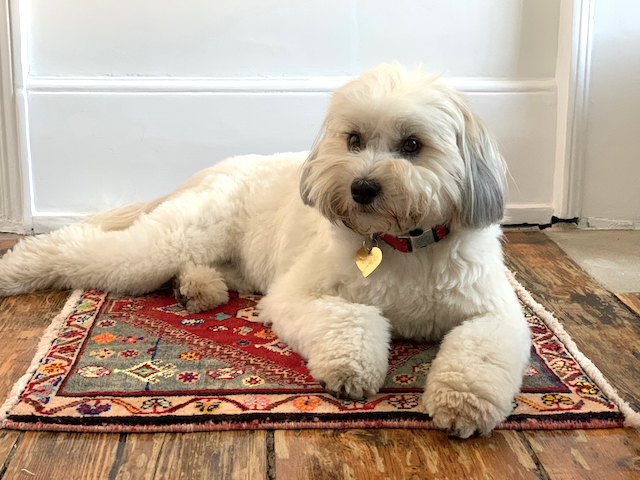 This stunning Persian Kurdi Gouchan rug looks amazing in this room, it's happy in its new home we love it when our customers show us the rugs in situ!