Have you seen our new page on Oriental Carpet and Kilim Weaving Regions? It's work in progress but we thought it would be interesting for people to be able to learn more about the history and origins of some of the rugs we buy. Many of the Persian, Afghan & Turkish Rugs we sell have been woven for many years in the small villages of Turkey, Persia and Afghanistan.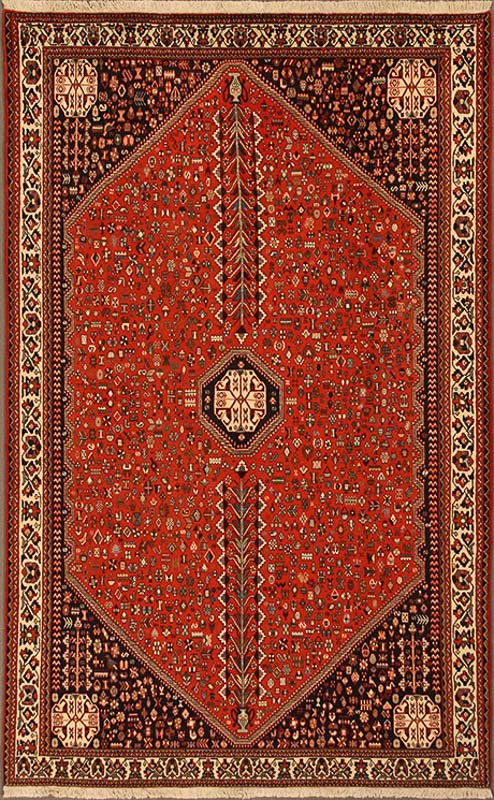 Different villages often have certain recognisable styles and patterns which is one of many ways we can recognise the origin of an Oriental Rug. Take a look at information HERE, as we say more will be added soon.
​Please follow us on Instagram for all that's happening in between these updates!