Now with all the festivities far behind us we have been planning and getting ready for the year ahead. Our first job after New Year was to test out a new space we have taken on for photographing our products. To photograph rugs you need lots of room and this new space was ideal, especially with the lovely rustic light wood floorboards which makes a great backdrop for our Carpets & Kilims. After we photograph each piece we bring them into our Brighton shop priced and ready for sale. Here are some images of the work in progress: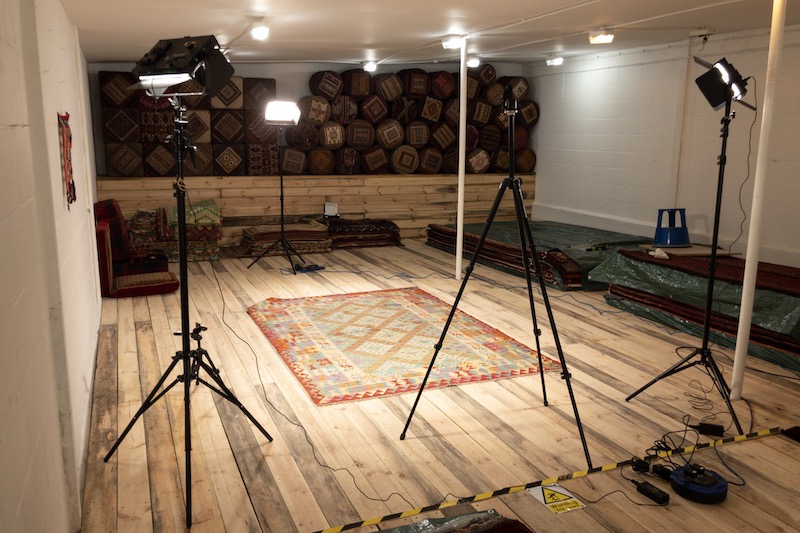 Here are some examples of the items we have taken images of in the new space, we are always striving to improve our images, so don't judge us too harshly!
(All these new items are in the Latest Arrivals Section of our Website)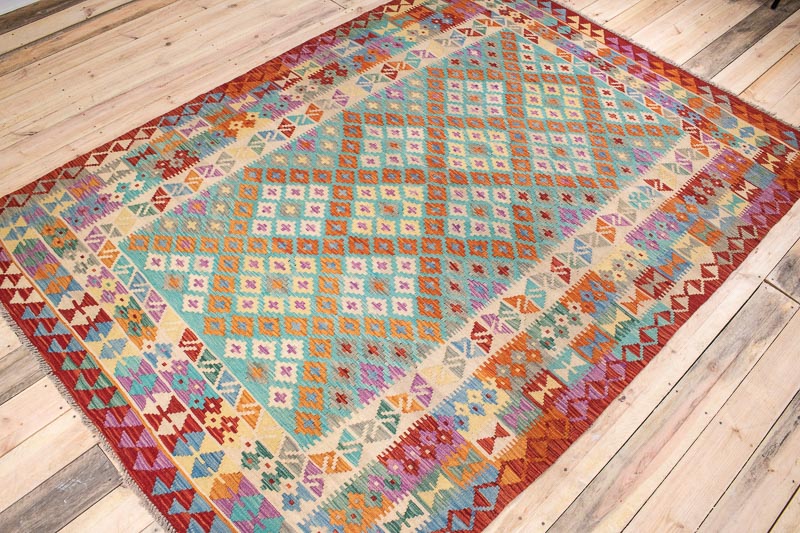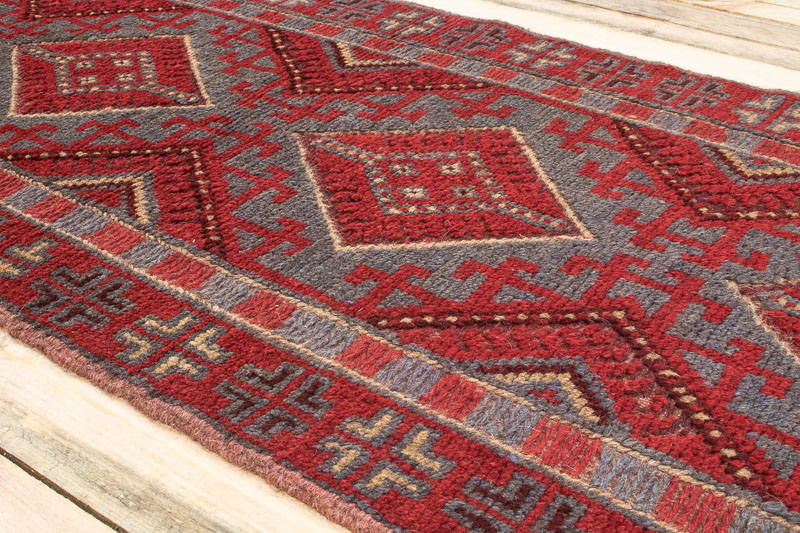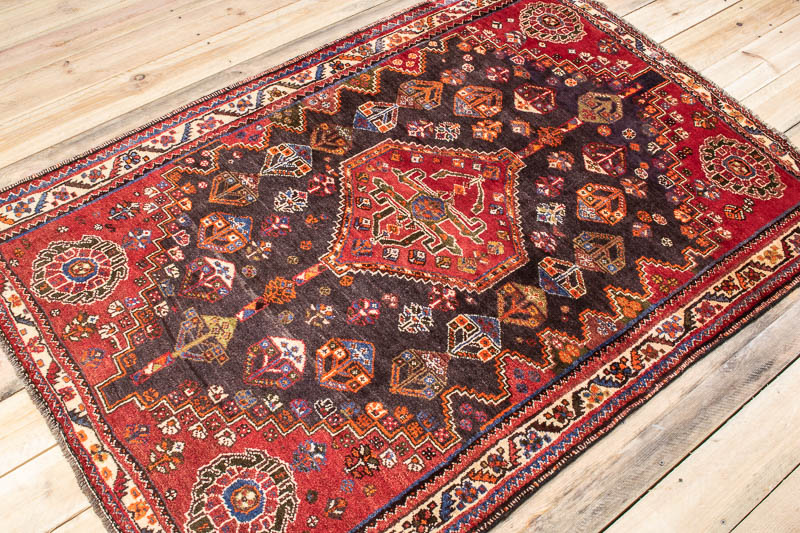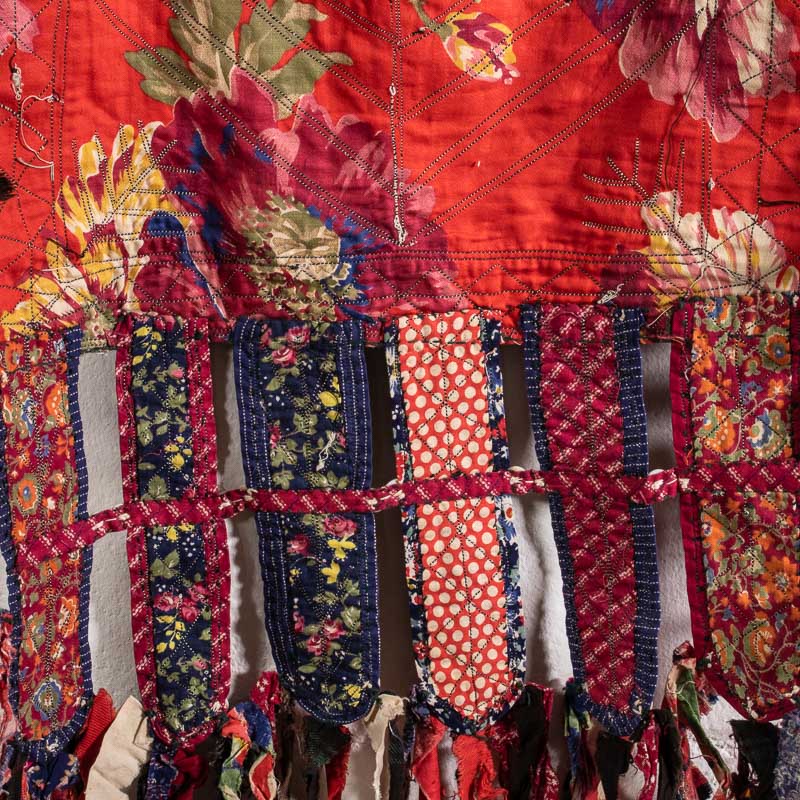 ​Please follow us on Instagram for all that's happening in between these updates!