Hello all, this is our Winter Update on what we have been up to over the last quarter. It has been a very busy time to say the least with a wonderful Persian buying trip, finding some truly stunning unusual rugs and more of our popular Persian Kilim Stools. We also had a trip to Turkey where we purchased gorgeous large kilims from soft pale pieces to bright and bold Moldovan Rose Kilims. We had lots made in Turkey too, low level Suzani & Kilim Poufs, Ikat Cushions, Suzani Cushions, Kilim Cushions, Draught Excluders to name a few! New items are in our Latest Arrivals Section and also in their relevant categories on our website.
Other news - You will see that we now have all our rugs measured in Feet and Inches, as well as Centimetres, not everyone gets on with centimetres so we thought it would be helpful to have both - a long job but well worth it.
We have also created a Customer Reviews Section on our website where customers can leave their own review and also choose a star rating up to Five Stars (have a look and see what people are saying about us!). Some of you may have already left a review but please do feel free to do so if you haven't already.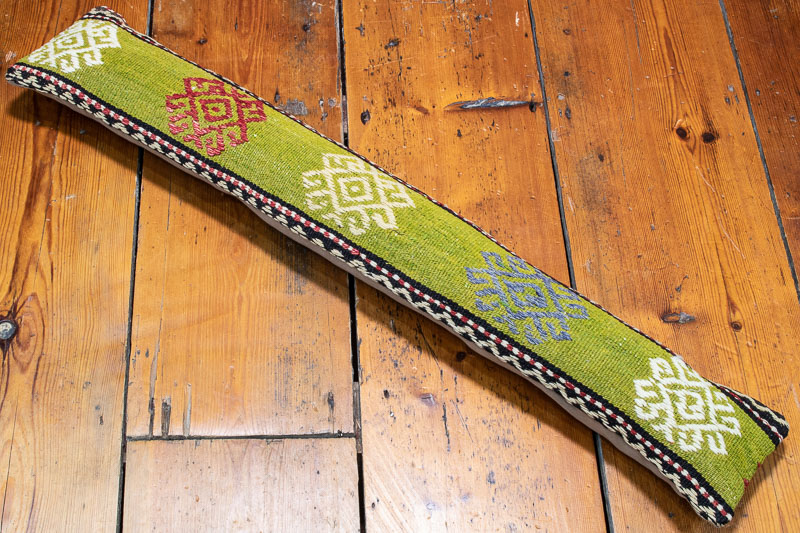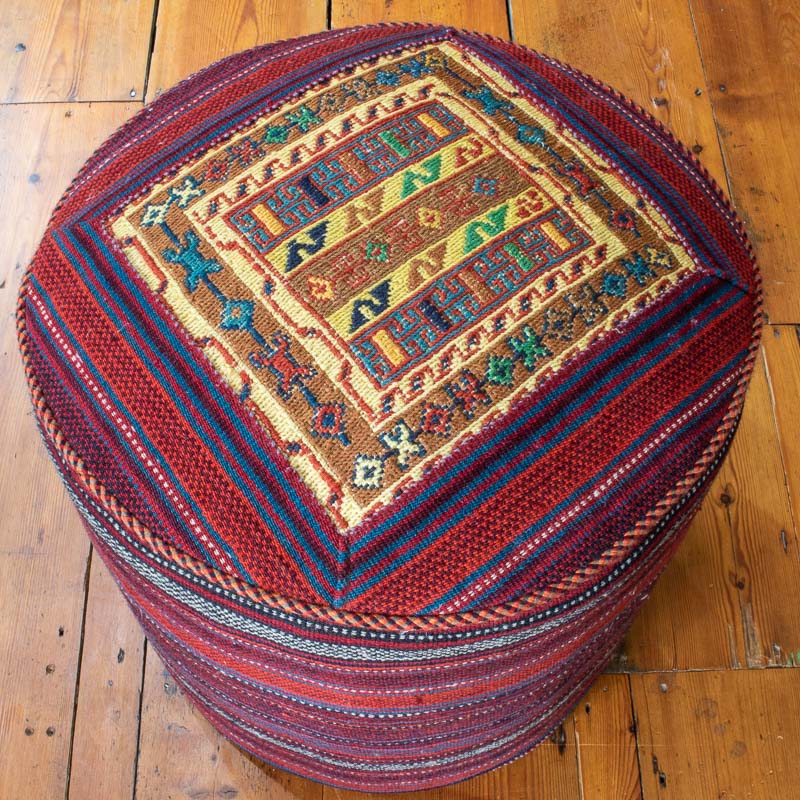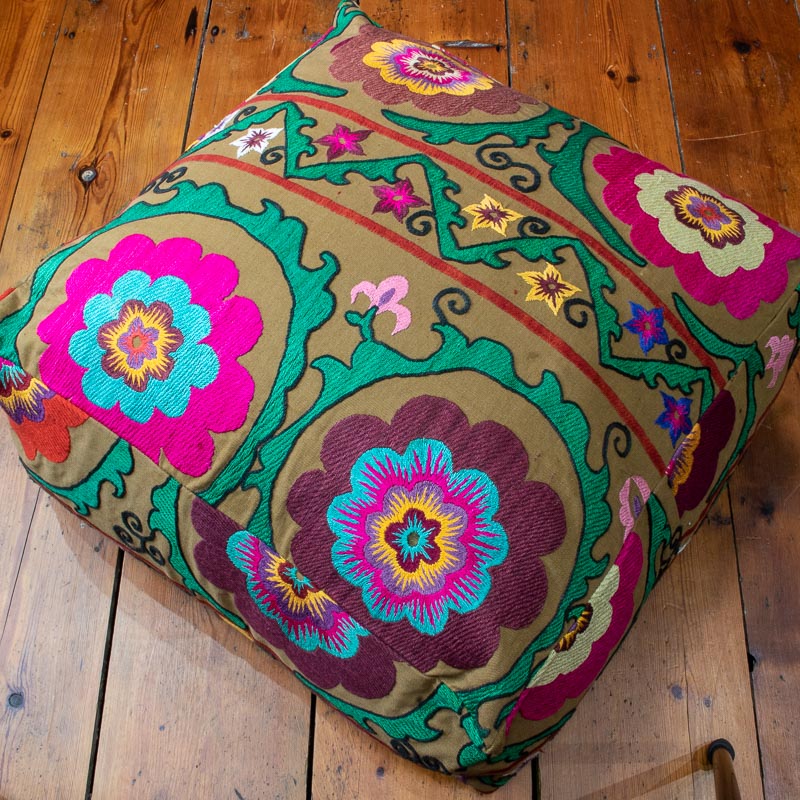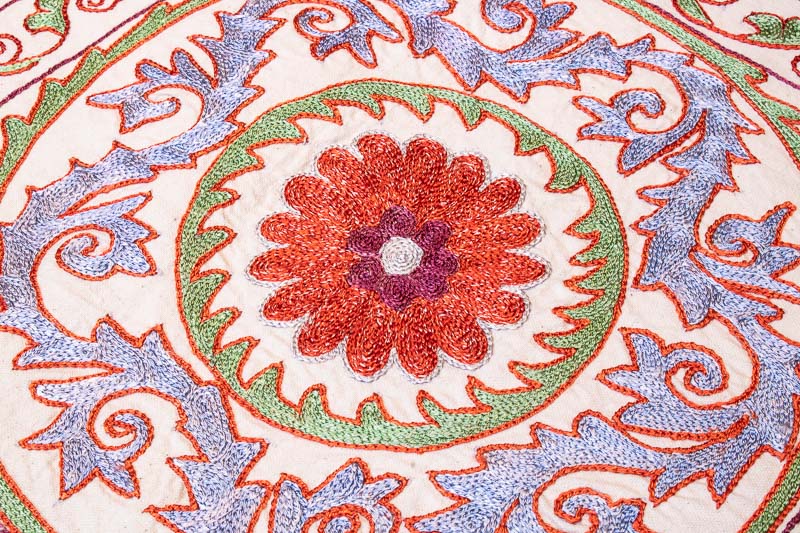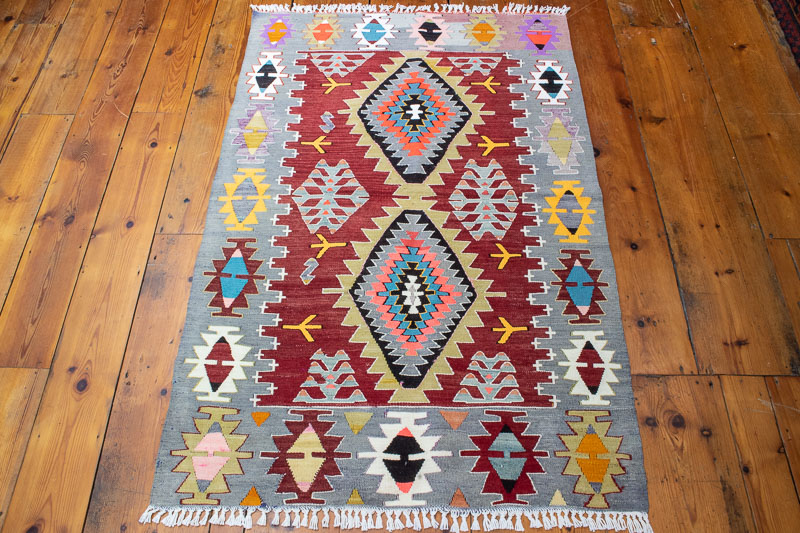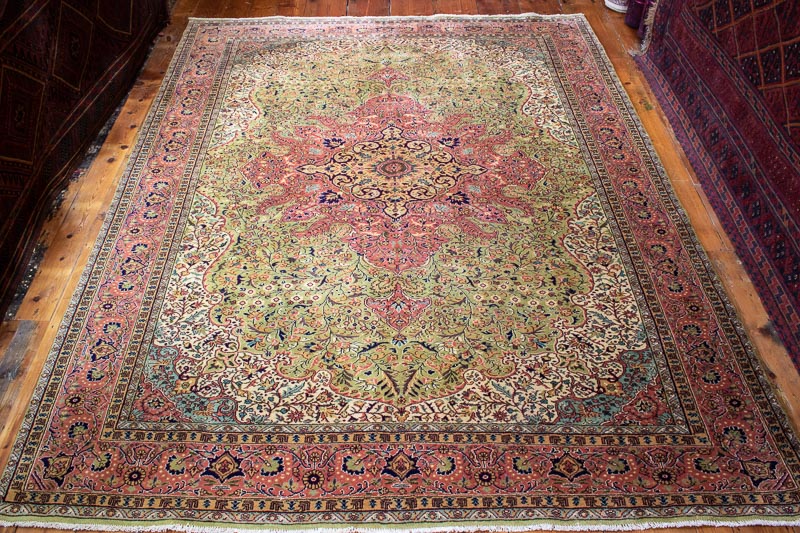 While your here feel free to leave a Review of Yashar Bish Here
​Please follow us on Instagram for all that's happening in between these updates!