NEW SHIPMENT DUE IN LATE OCTOBER/EARLY NOVEMBER 2015 DELAYED UNTIL MID TO LATE NOVEMBER
We have just returned from our Autumn buying trip in Turkey. We have found some really beautiful Turkish kilims on this trip including some large sizes as well as over 100 Turkish Kilim Runners for hallways. We are also having 1000's of Turkish Kilim Cushion Covers made up into all different sizes including unusual and very long bolster cushions, there are some real beauties amongst them.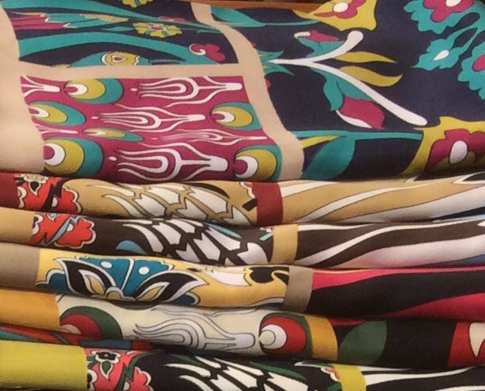 Also coming are a new batch of flower mugs as well as Ottoman fabric cushion covers being made to our specification in the Large Square and Regular square sizes in gorgeous Ottoman fabrics. We have carefully selected some pretty, embroidered, Uzbekistan suzanis as well as some colourful shawls and scarves in Turkish designs. We will also have many more interesting items for our Christmas shoppers, everything due to arrive late Oct/early Nov 2015.
Many new items will be uploaded to the website once it arrives, and will be visible in our "Latest Arrivals" section