Just to let you know our shipment from Turkey is here!
Lots of Turkish Kilim Runners and Rugs, Kilim Draught Excluders, Ottoman Earrings, now in our shop and online!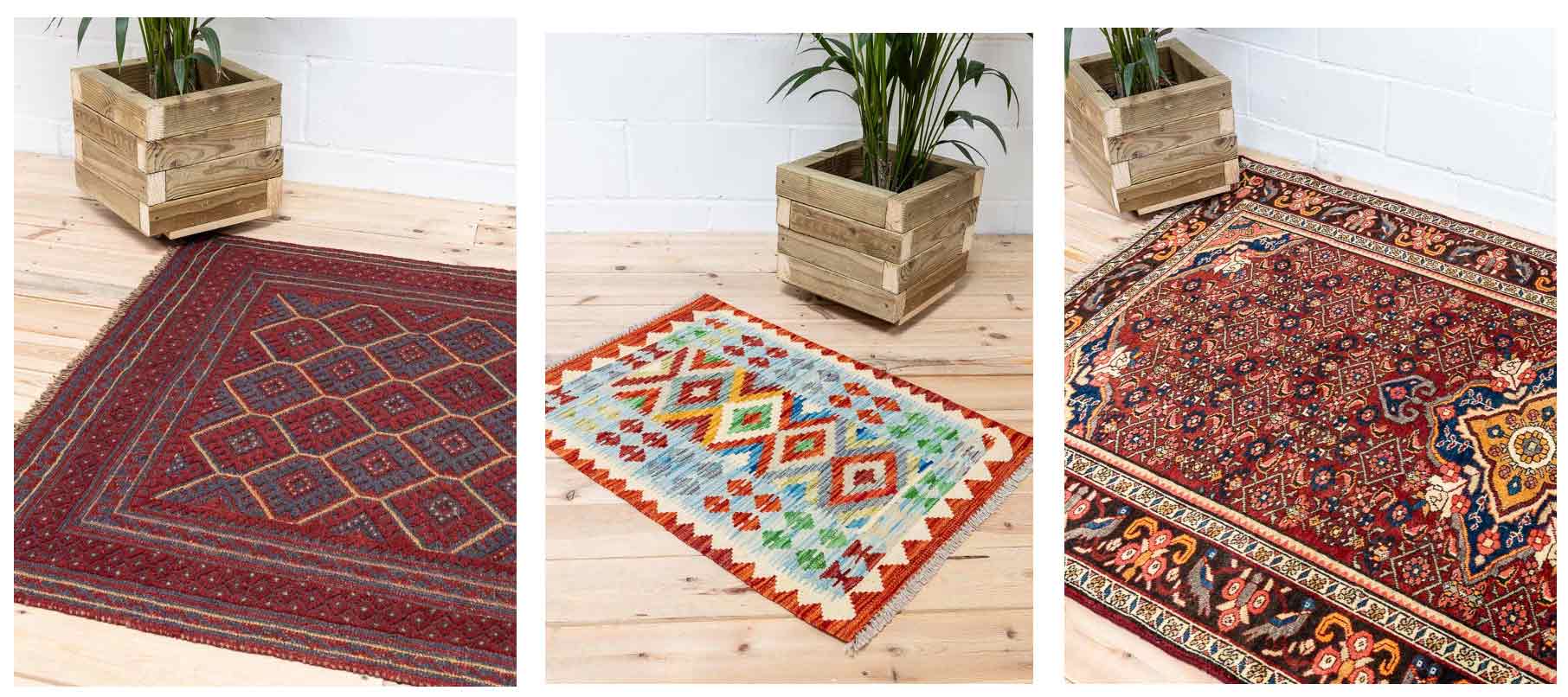 One of our gorgeous Rugs or Kilims, a Kilim Draught Excluder to keep the winter outside, or a pair of our stunning Ottoman Earrings, would all make unusual unique gifts for Christmas.
Check out our Latest Arrivals Section HERE
Keep and eye on our Blog or Follow Us on Instagram for all that's happening in between these updates!