We have just arrived back from our exciting Persian and Turkish buying and we wanted to share some of our experiences with you - yes the weather was extremely hot it being August, but it was certainly worth it - we sourced some fabulous items including our popular Kilim stools as well as lots of stunning rugs, kilims & textiles - here are some images of from our travels
You always start with tea - Persian Style!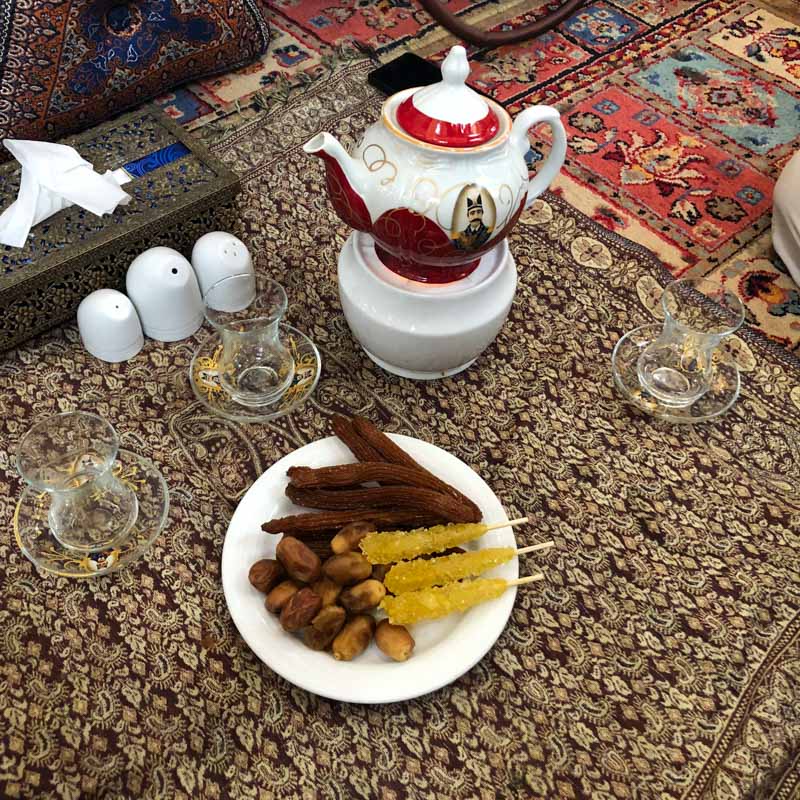 We hunt high and low for gorgeous rugs - it takes us to some off the beaten track places in Persia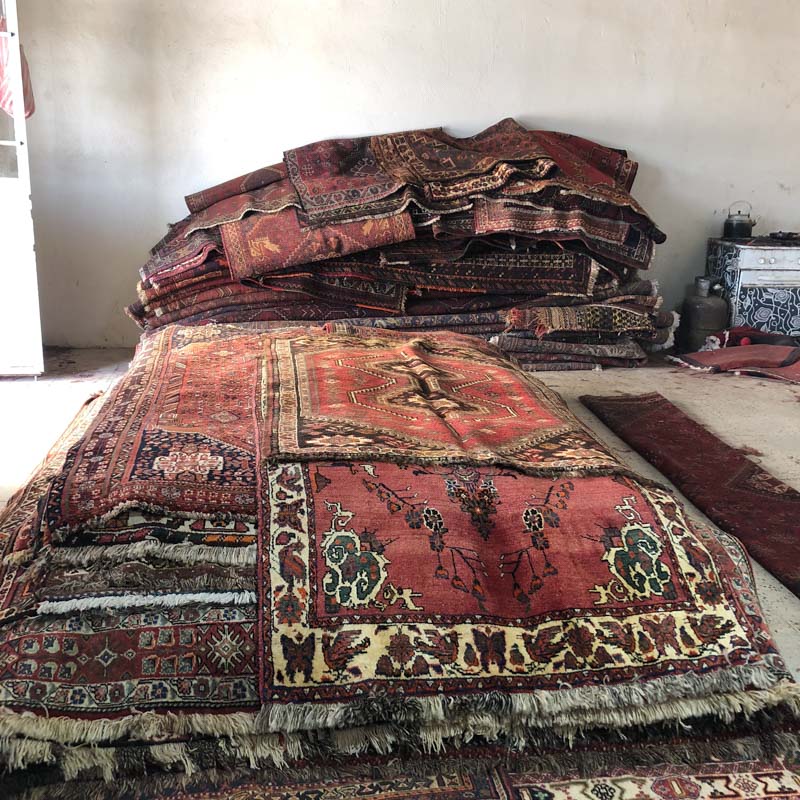 Our popular Persian Stools will be in the autumn shipment
from Persia - also in square sizes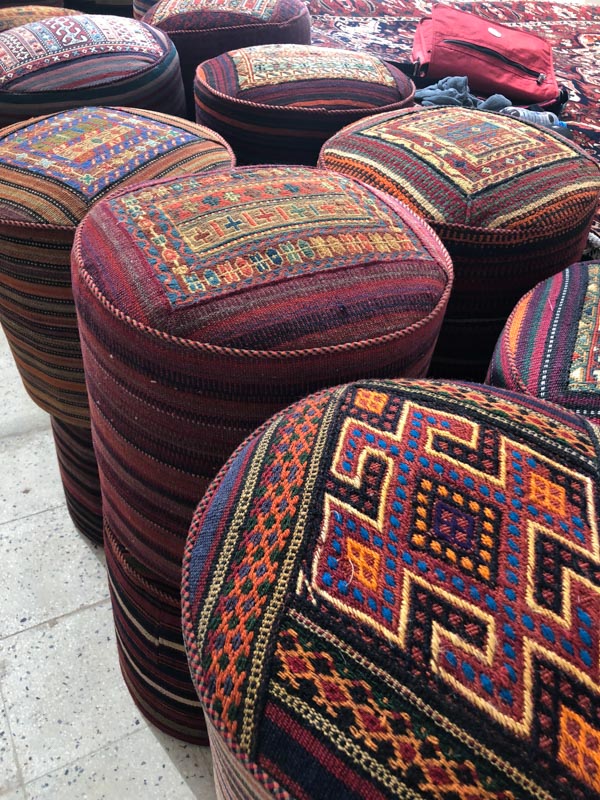 Local Farsh (carpet) Bazaar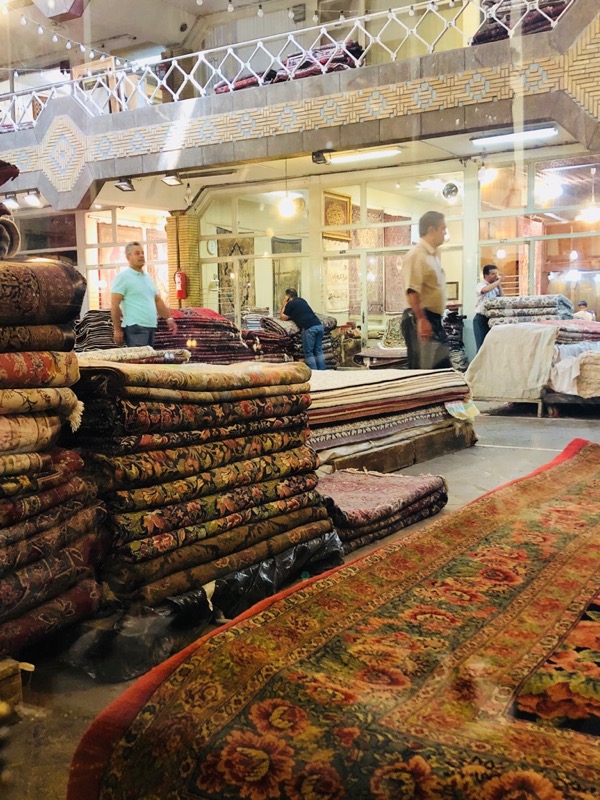 One of the beautiful Kurdi Gouchan Rugs we purchased!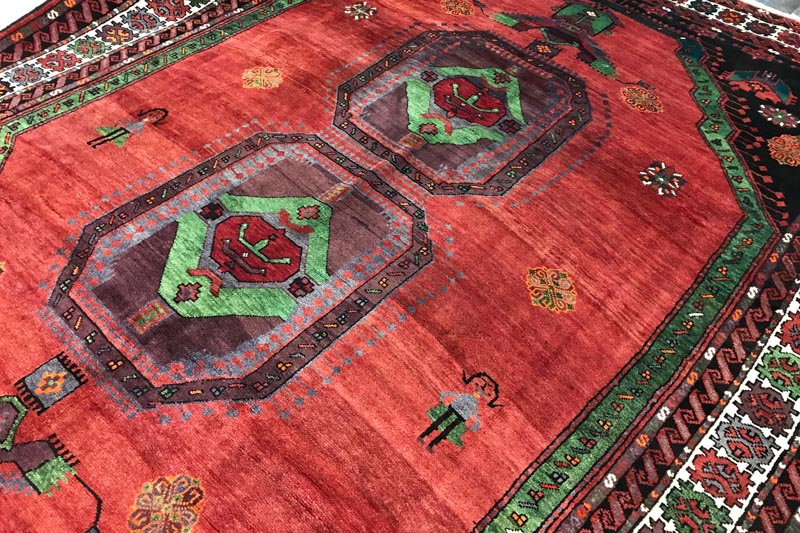 Rugs drying in the hot Persian Sun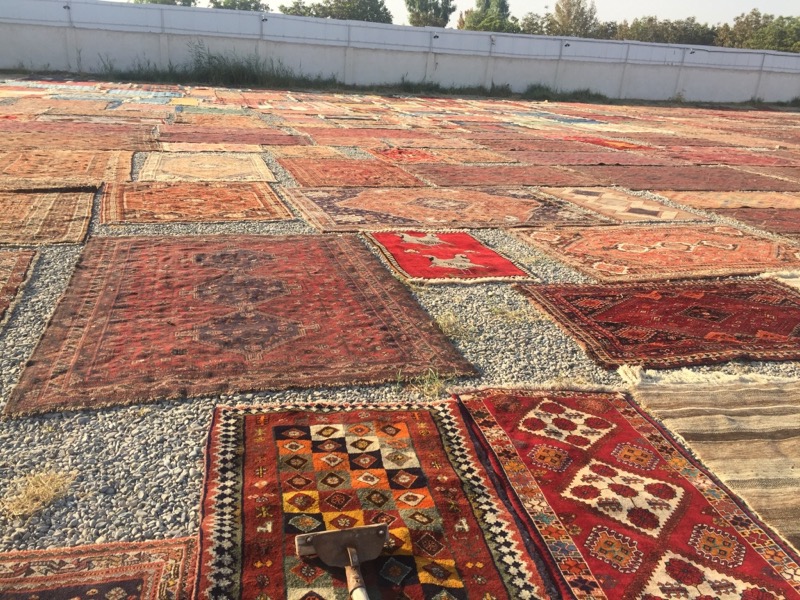 A Carpet Dealer Taking it Easy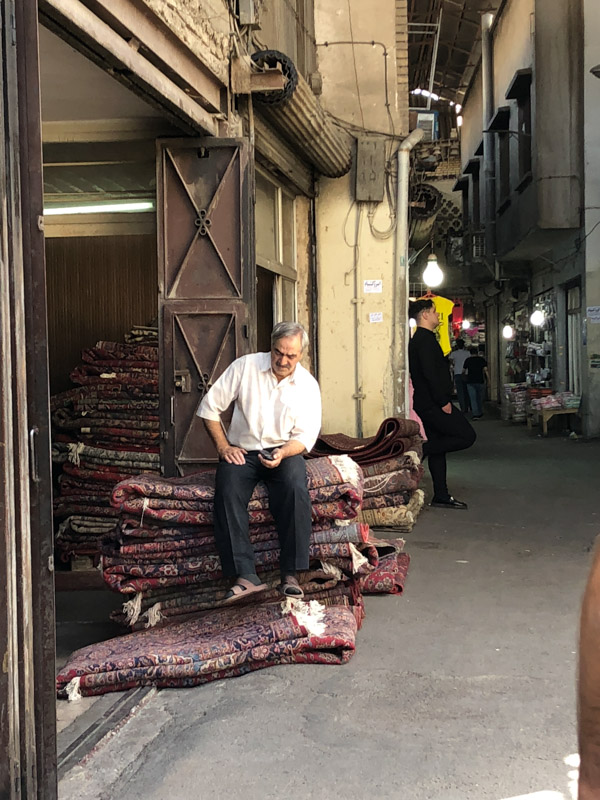 Village Bazaar Poster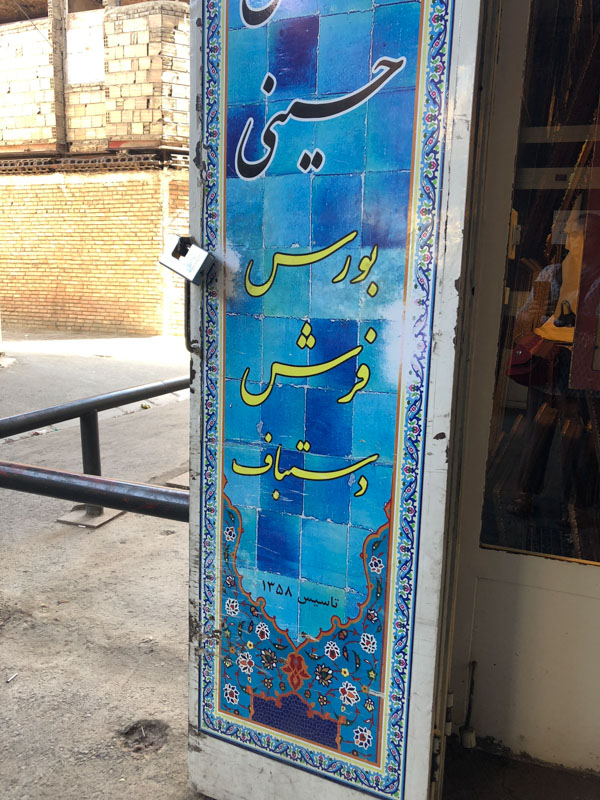 More Tea - We need Tea at Regular Intervals!!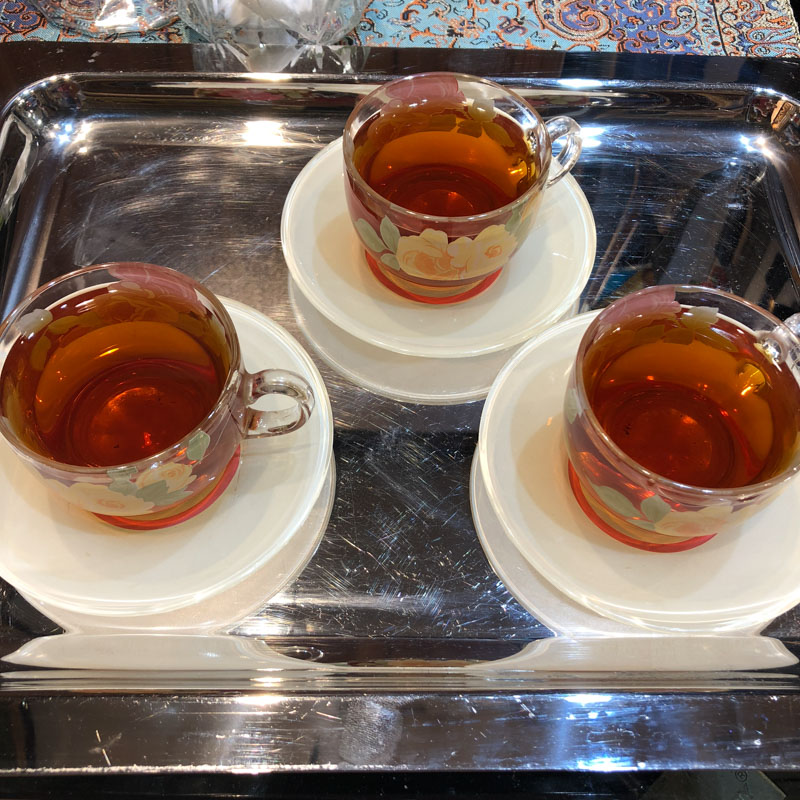 More refreshments - looks odd but very refreshing - Cucumber, mint, lemon water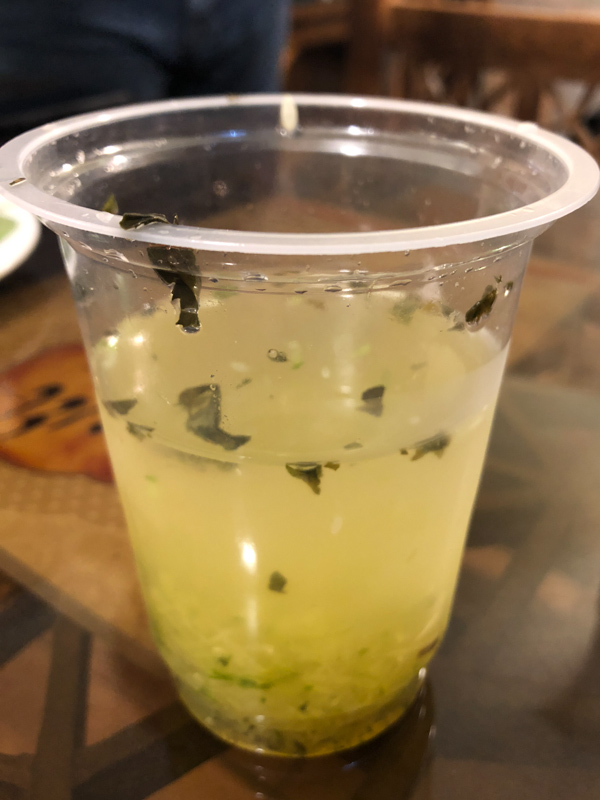 Quirky Small Qashqai Rug we found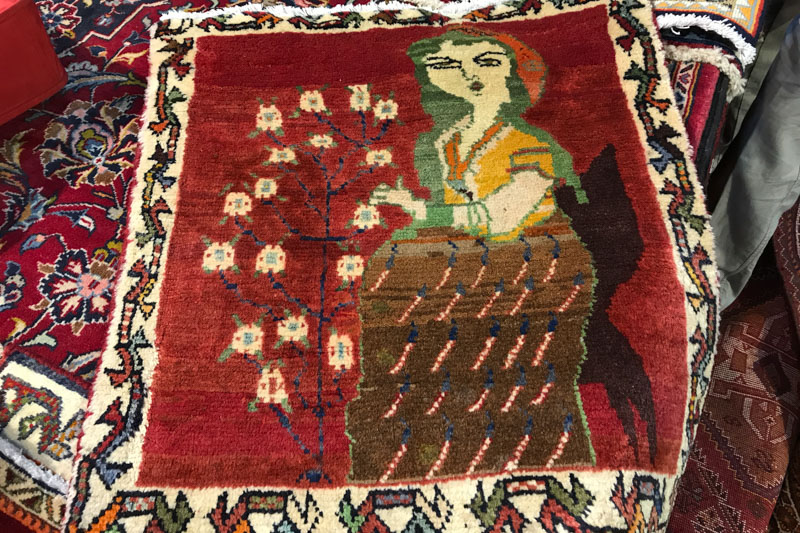 On to Turkey - Love the street cats...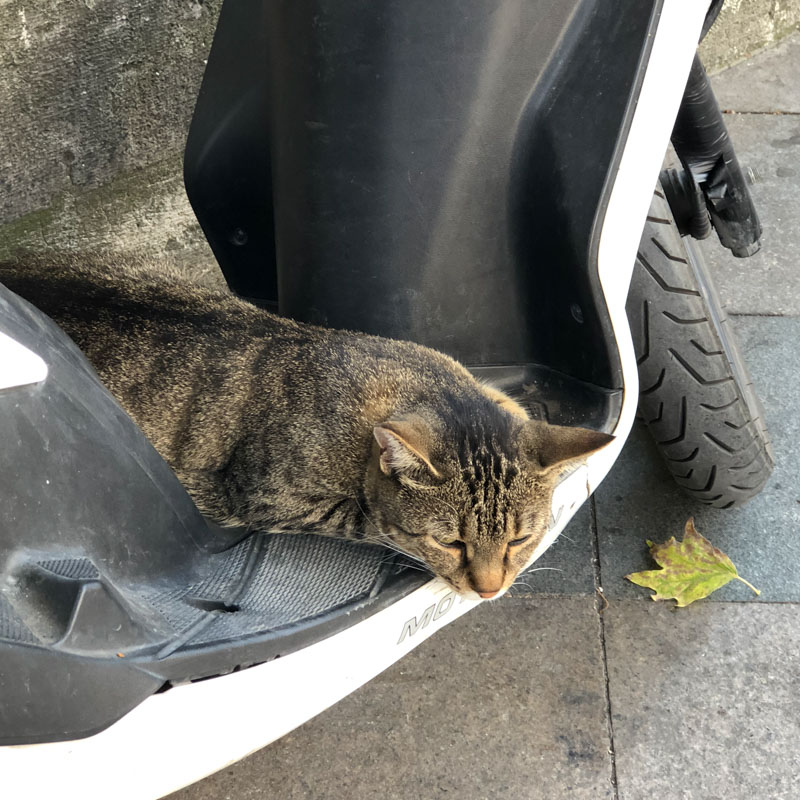 One of the hidden alleyways of a local Turkish Bazaar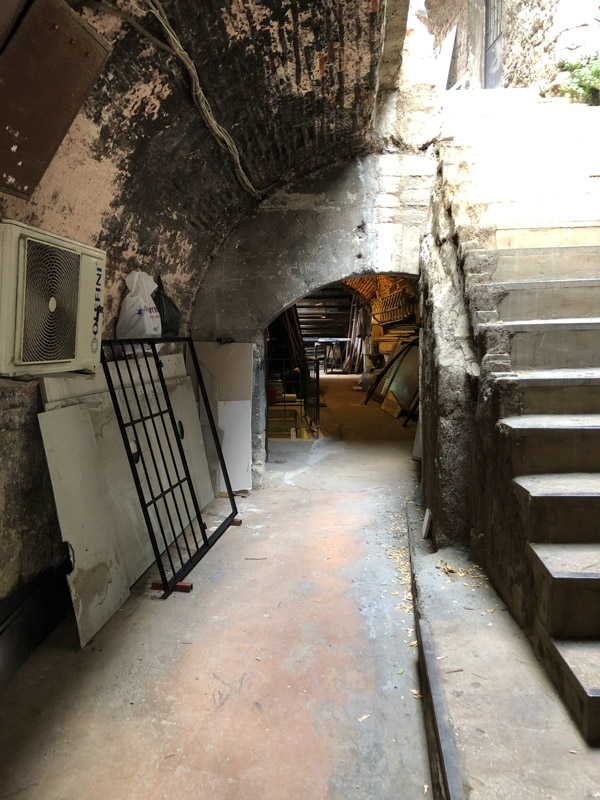 Fabulous Tajik Suzani we are getting made into low poufs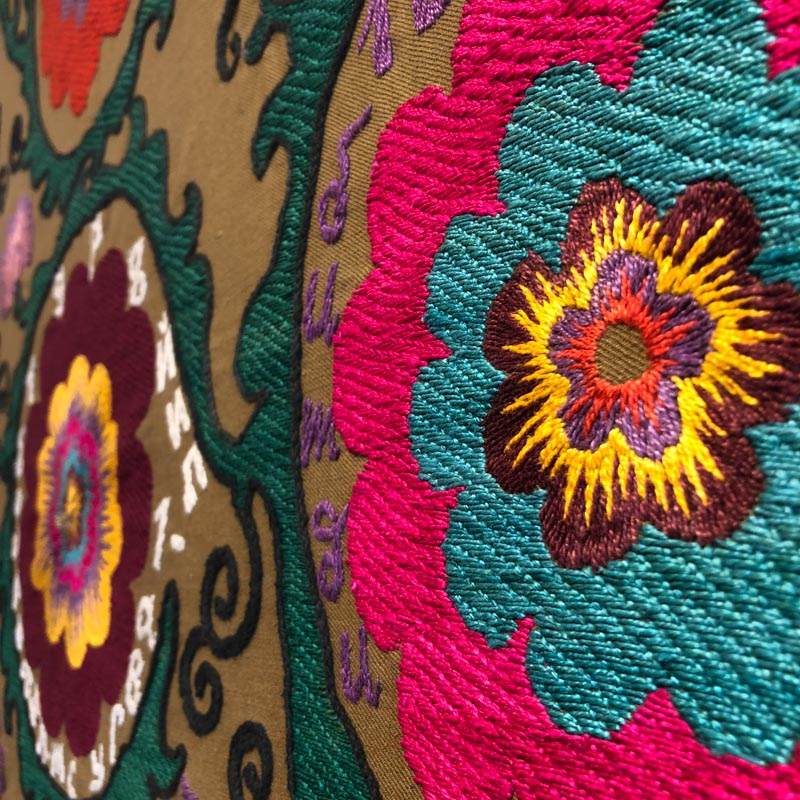 This Uzbek Suzani will also be transformed into low poufs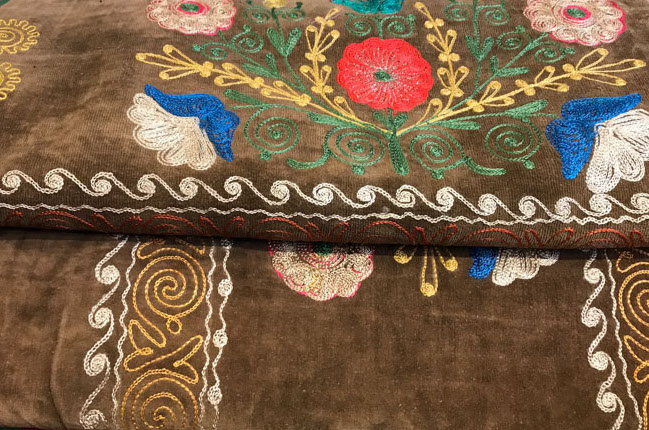 We have had lots of people ask for more Moldovan Kilims
and we have some beauties on the way!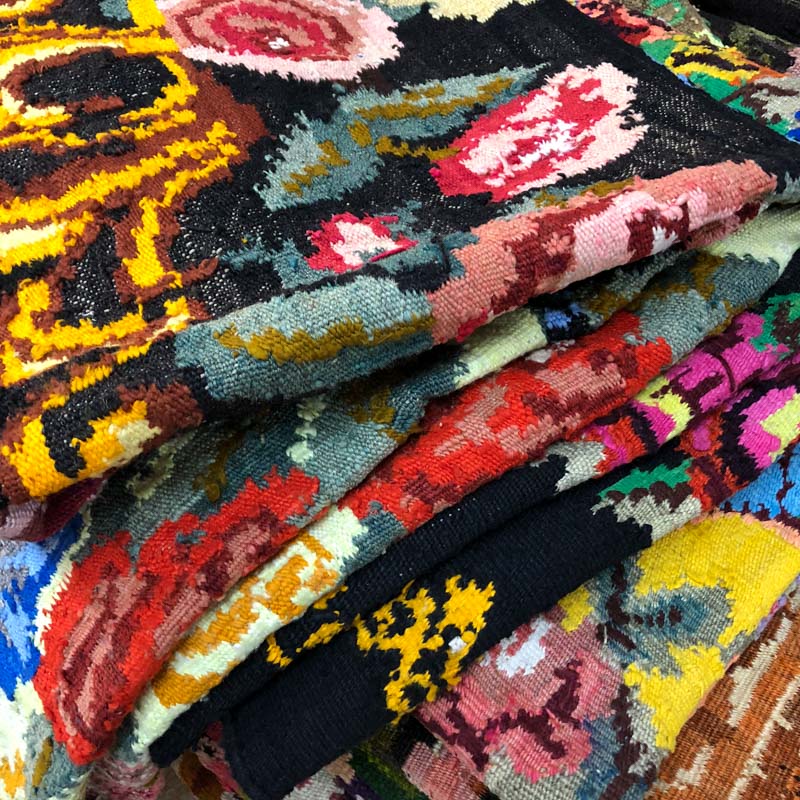 These are very long Suzani Fabrics that we are
making into long Bolster Cushions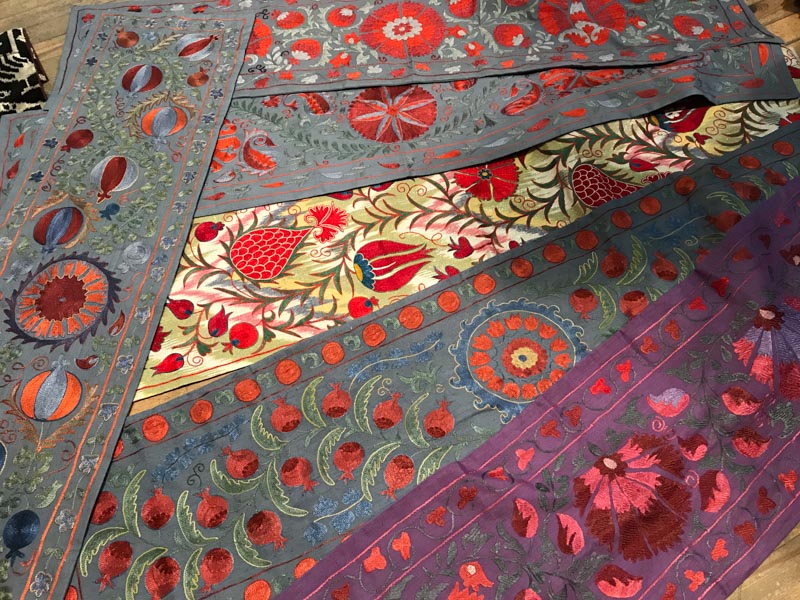 These gorgeous Uzbek Ikat Fabrics will be made into Stunning Robes for Men and Women (lots more colours will be available)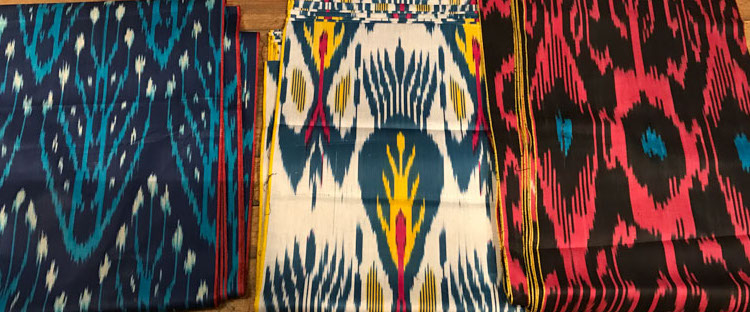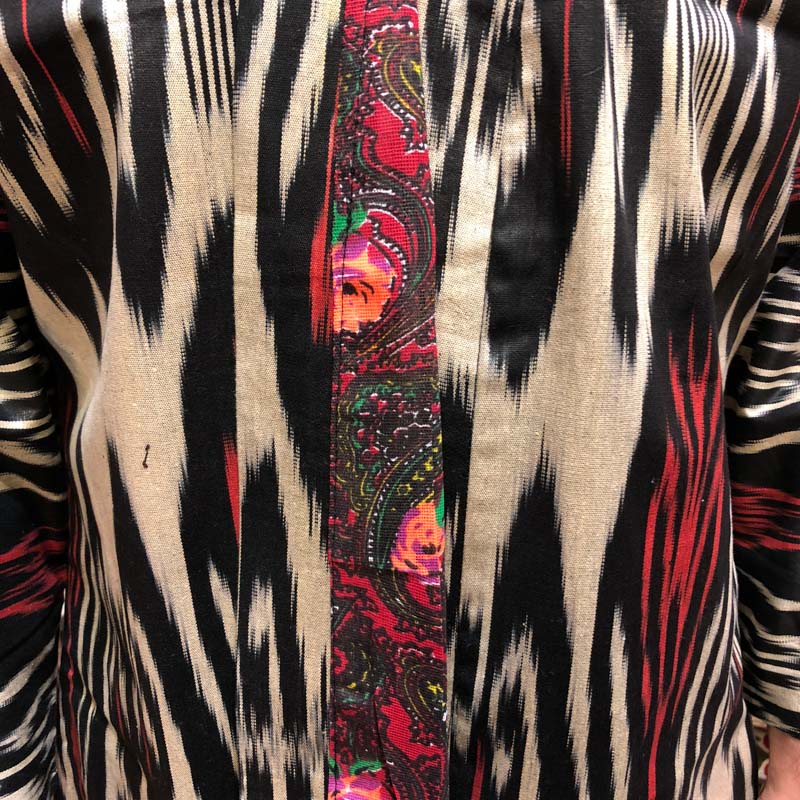 We were delighted to find a great range of
lovely vintage pale background Turkish Usak Kilims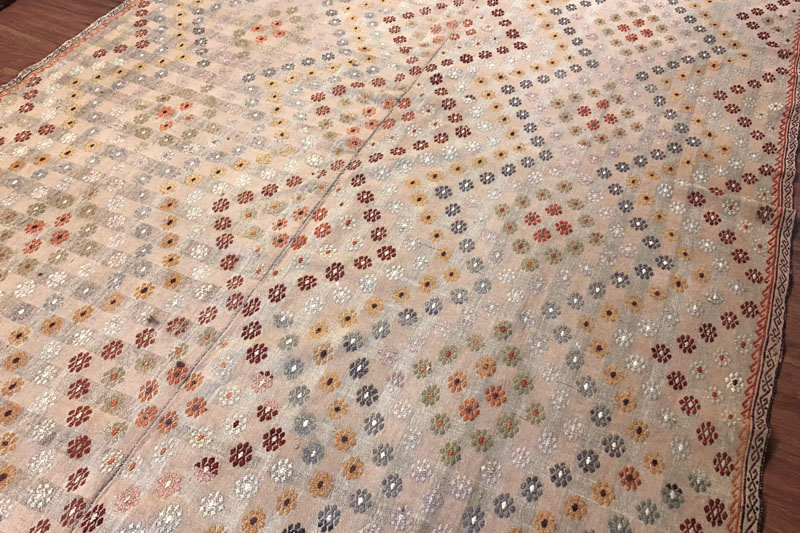 A strong Turkish Coffee is always welcome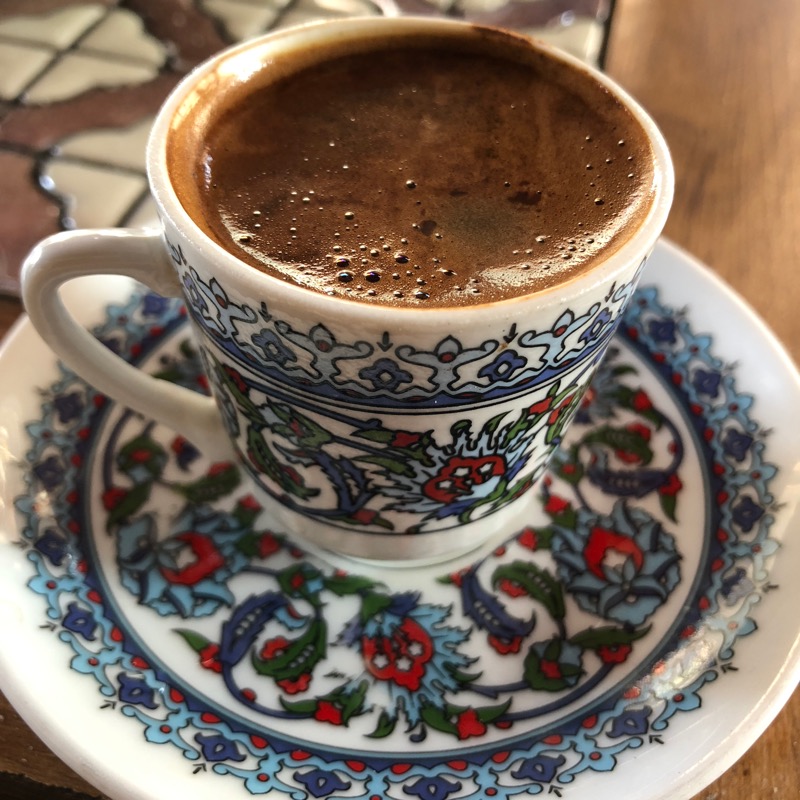 That's the end of our Update - We hope you liked it
Not all these items will be on our site but if you are interested in anything do get in touch and we can keep you informed.