Afghan Fine Rugs - New Stock
We have just photographed a limited selection of gorgeous Afghan Kazak & Ziegler fine rugs, the colours in these hand knotted pieces range from soft duck egg blues and creams to decorative intricate designs in greens, blues and emeralds. See them in our Latest Arrivals section or in our Brighton Shop.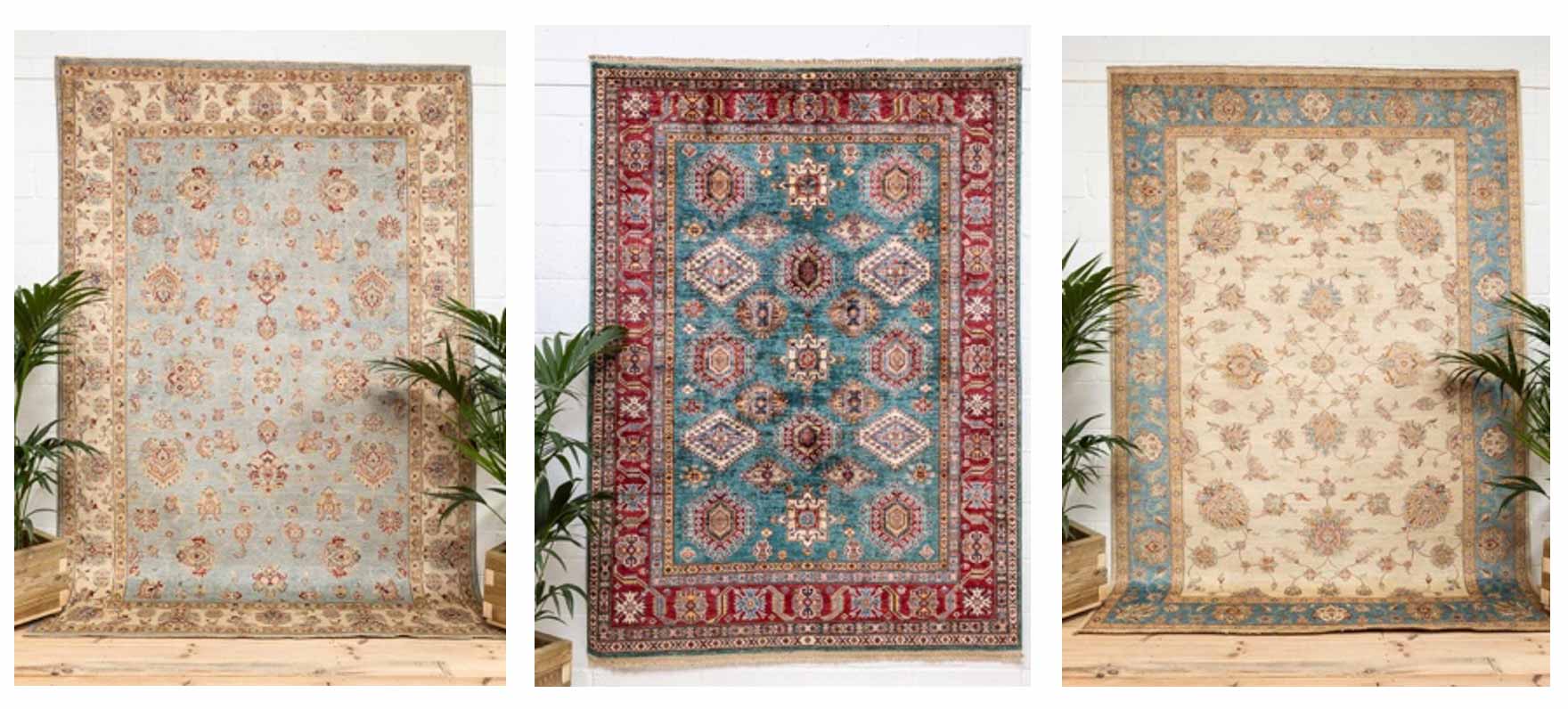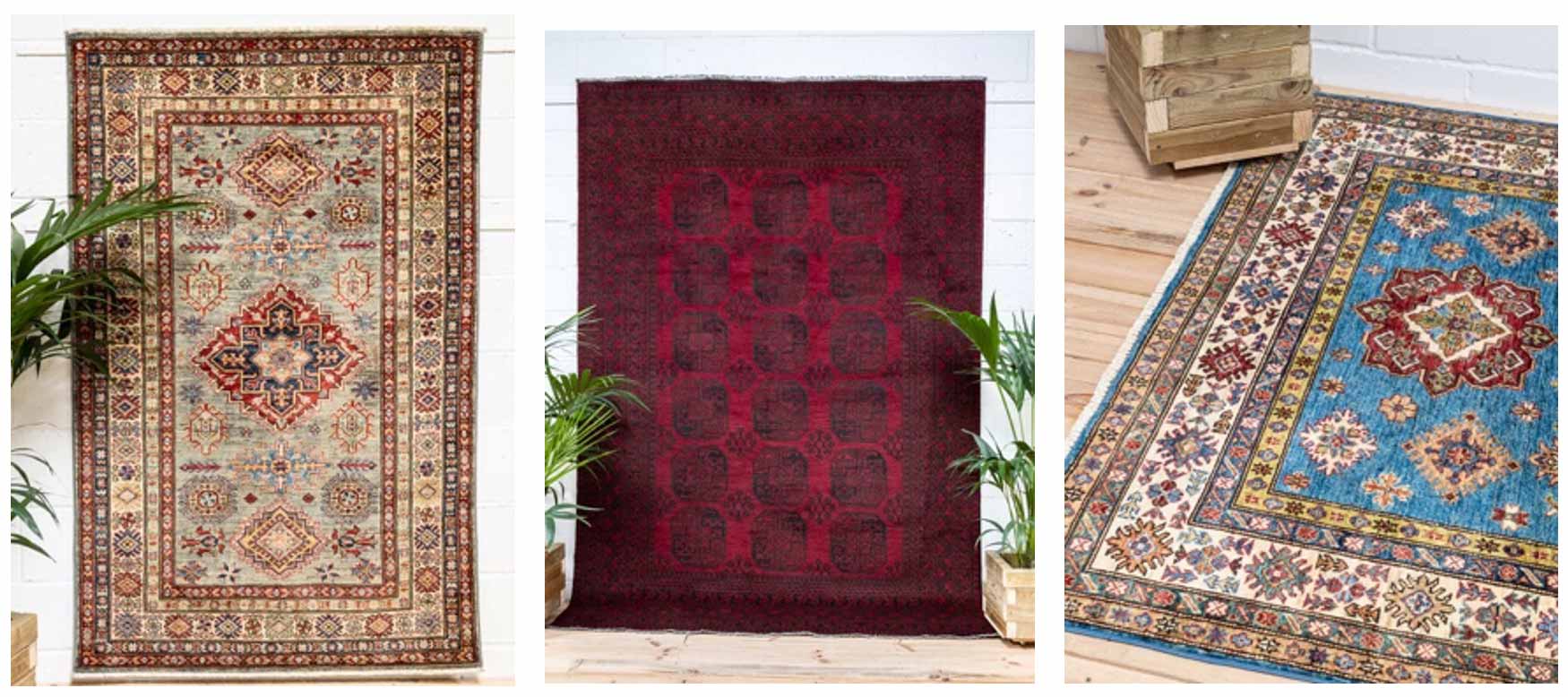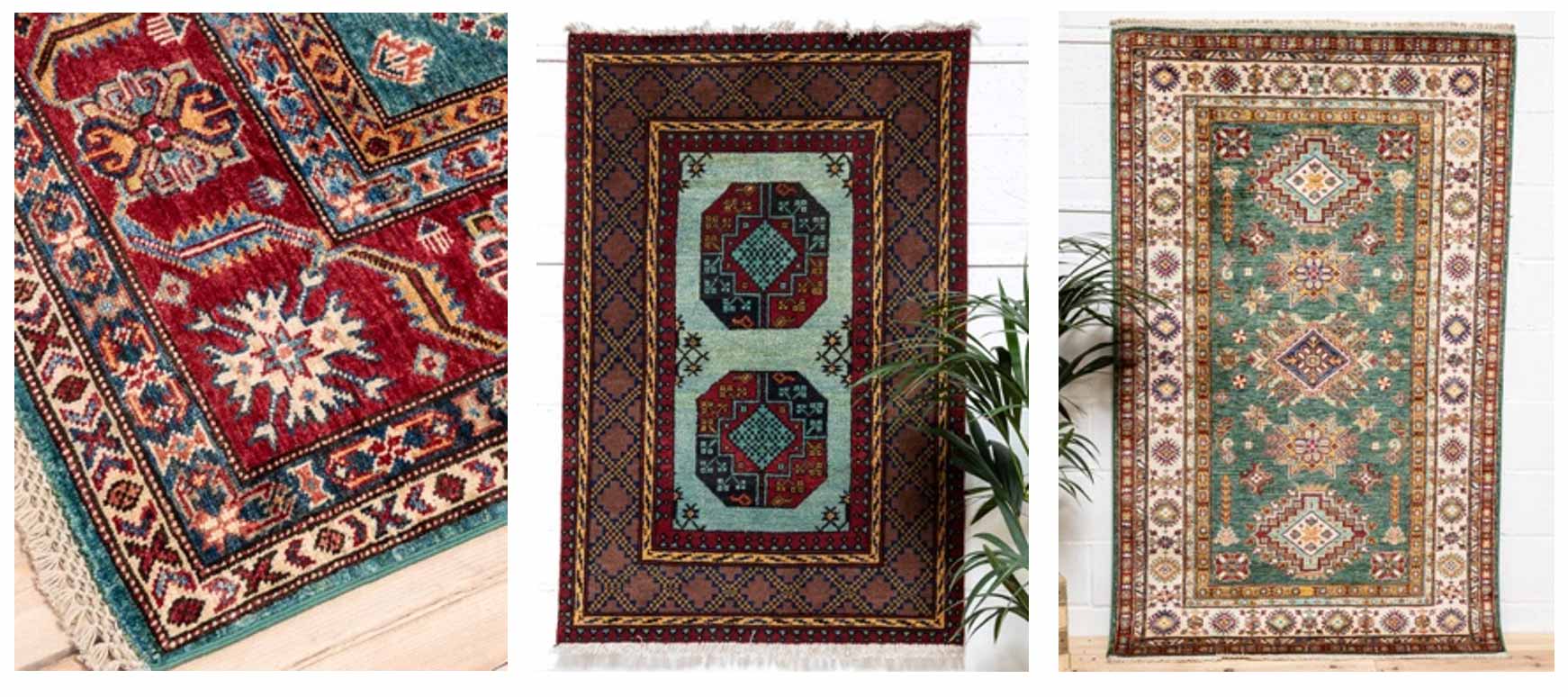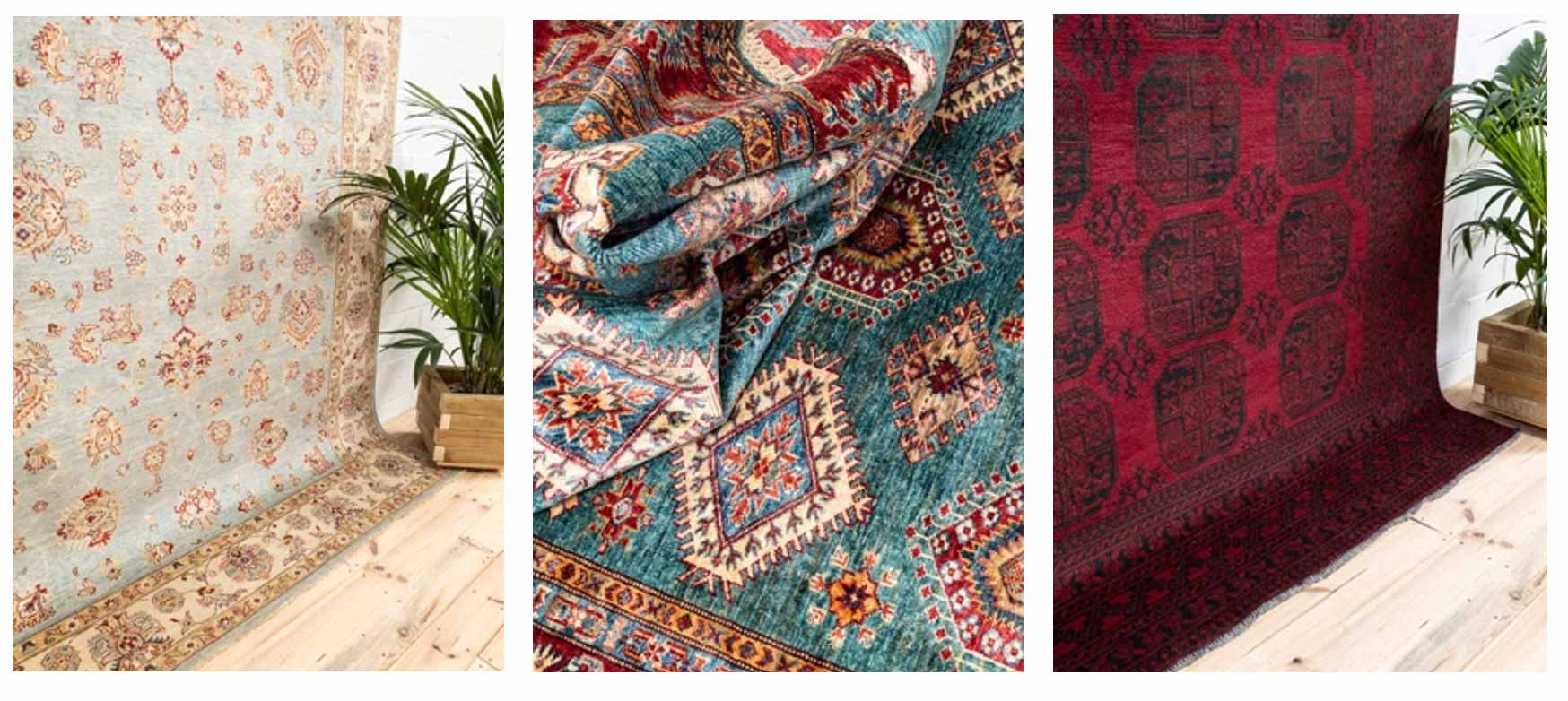 Why Not Follow Us on Instagram for all that's happening in between these updates!