We have updated our Rug Underlay Section to include more increments that you can purchase your anti slip underlay in, previously we were selling our underlay in 50cm increments but now it can be purchased in 25cm increments.

In addition, we have also uploaded a few very beautiful Persian Tribal Rugs to our site, they can all be viewed in our Latest Arrivals Section HERE. Below are a few examples how beautiful and unusual these new additions to our site are!
Beautiful Pale Persian Sirjan Rug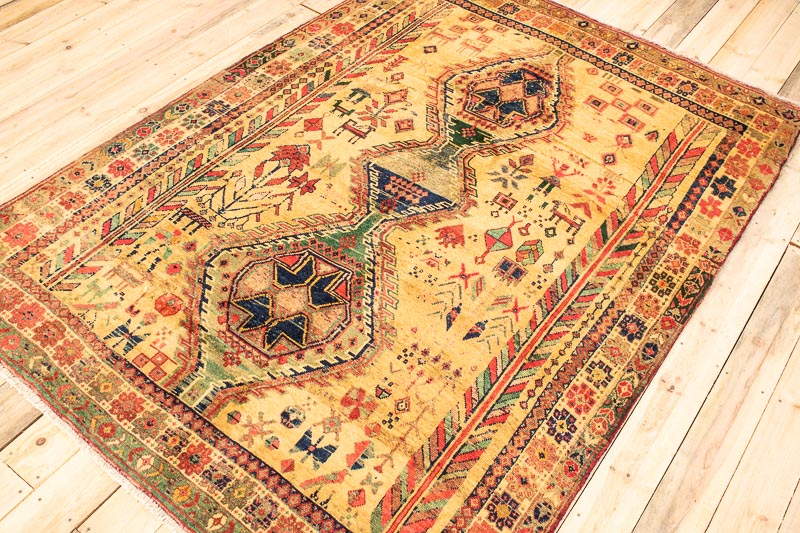 Stunning Lory Qashqai Rug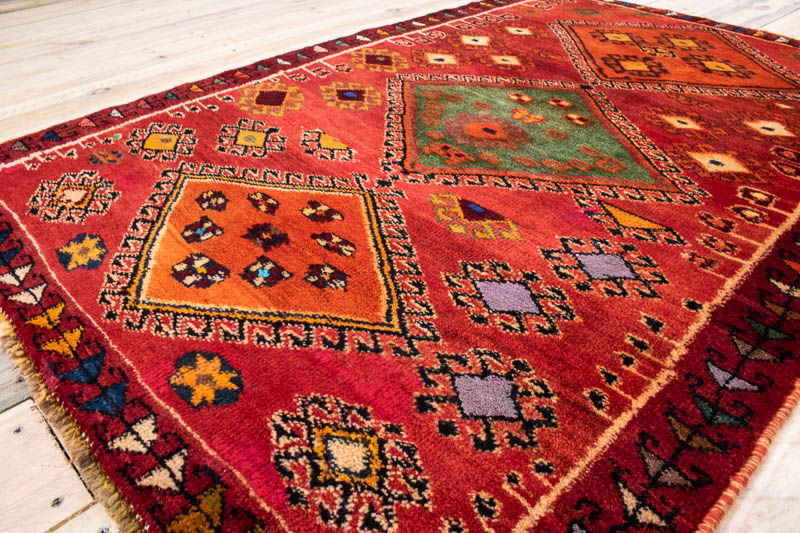 Gorgeous Lory Qashqai Rug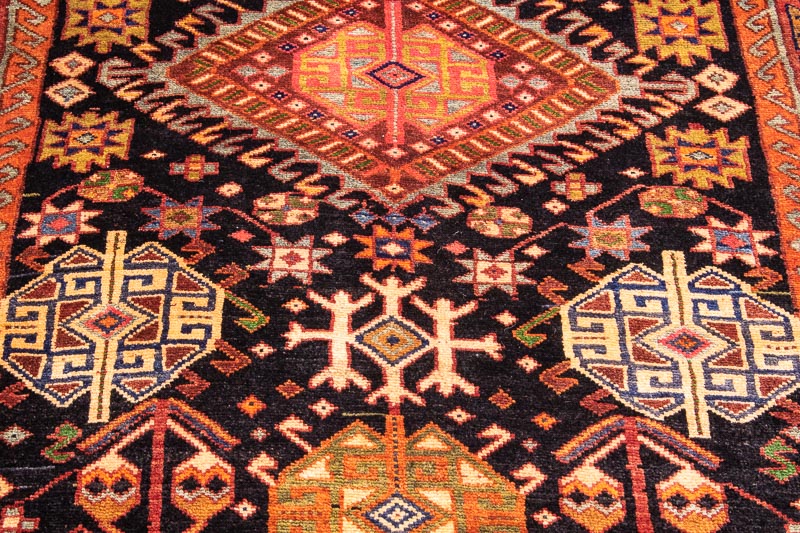 Persian Kurdi Gouchan Carpet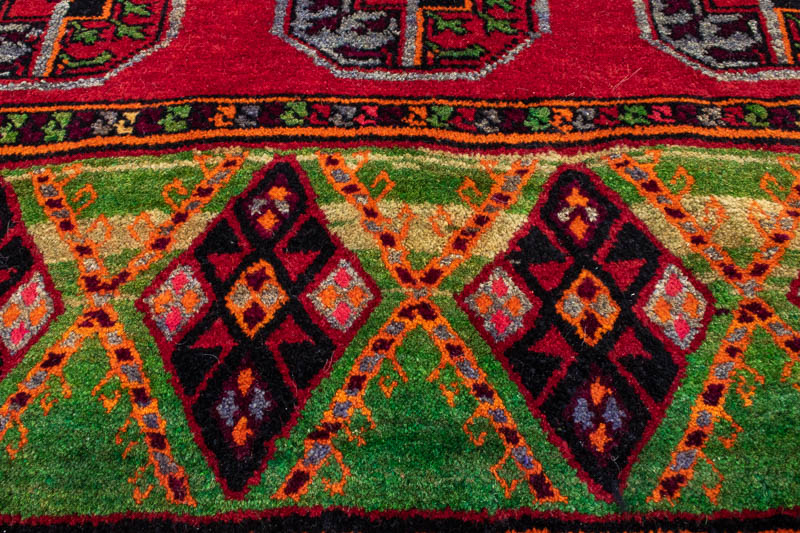 While your here feel free to leave a Review of Yashar Bish Here
​Please follow us on Instagram for all that's happening in between these updates!